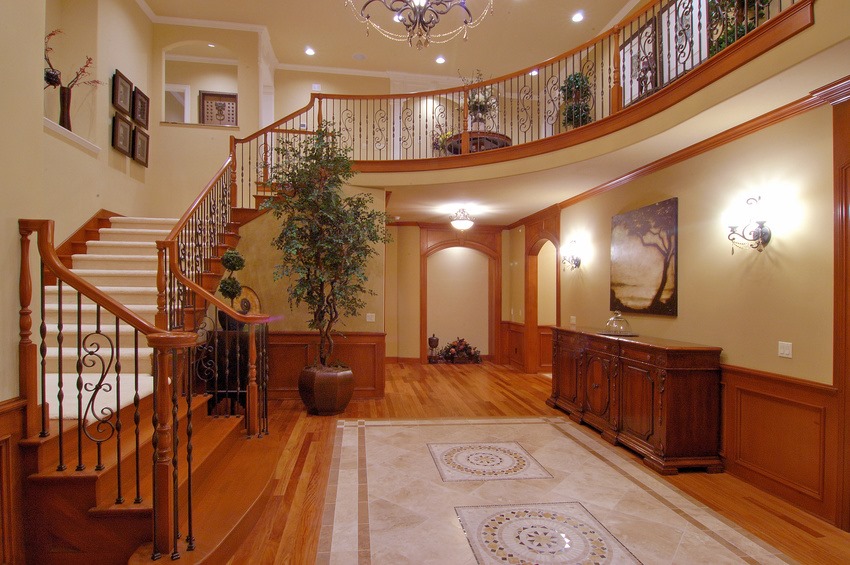 Interior Designing Tools for Interior Designers
Amateur interior designers had a tough job before the advent of the Internet. Most achieved their goals by cutting out pictures of furniture from paper catalogs, using pen and paper to sketch out the ideal living room and browsing through countless department store home décor departments to find what they want. However, retailers have made the jobs of amateur interior designers so much easier by releasing a wide range of tools and applications that can be accessed from your computer – no iPhones or special devices required! Check out these three interior designing software tools that have revolutionized the way interior design is done.
Cool Interior Designing Tools
1. Autodesk Homestyler
Autodesk Homestyler is a free piece of interior designing software that will allow you to design your dream interior while not having to waste countless scraps of paper doing so. All you have to do to change your desired interior is click and drag – that's it! You can also gain inspiration from what other interior designers have done by searching through the software's design gallery. The great thing about Autodesk Homestyler is that you can visualize what a room will look like before forking out thousands of dollars on furniture, paint and fittings with just a little bit of effort using this software.
2. Lowe's Virtual Room Designer
Obviously, this tool is designed to be used in conjunction with Lowe's furniture, but you don't have to purchase your furniture and fittings from Lowe's once you are done designing. This tool features a number of different templates that you can build on to get your ideal interior look, or you can even start from scratch. The interior designing tool allows you to mix and experiment with a variety of different colors and shapes, meaning that once it comes time to spend some money, you will know exactly what you want. If shopping at Lowe's is no problem for you, it is also possible to print out your design and take it into a Lowe's store where an assistant can help you find what you saw online.
3. Ikea Home Planner
If cheap, flat-packed Swedish furniture is your thing, download the Ikea Home Planner to start creating your ideal interior design today using only Ikea products. The benefit of using this tool is that you will be able to take your plan into an Ikea store and find everything you need very easily – all you need to do is assemble your purchases once you bring them home! A warning to Mac users: this tool may not work if you have one of the newer versions of Mozilla Firefox installed. Try using Safari instead.
Interior designing used to be an industry that consumed a lot of paper. Now, it is possible to complete a design of a remodeled house or room and not even use a single piece of paper at all. Retailers have made shopping with them so much easier when it comes to interior design, and it is great peace of mind to know that you will be able to pick up all the furniture you need in the one store.
Author Bio: The above guest post is written by home décor blogger and interior designer, Sarah William. Through this article, She tries to explain readers on how technology can help interior designer. She recommends readers to buy outdoor cushions and furniture from Breeze Outdoor Furniture.