Download our free user guide templates from this template gallery!
Microsoft Word Templates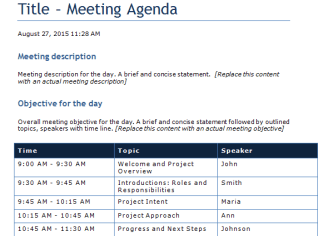 Free Meeting Agenda Templates (Microsoft Word 2010)
If you work in a corporate environment, you may have found yourself handing meeting arrangements. Preparing for them can be tedious owing to the repetitive nature of the task. One way of keeping everyone informed of the day's meeting event is to disburse a standard template with the meeting agenda. This free Meeting Agenda Template includes the date, description, objective and a table with the topic that each speaker will handle at the affixed time.
Free User Guide Template (Microsoft Word 2010)
When it comes to documentation, be it software documentation or process documentation or even a user guide, the first thing that is sought for is a template. Templates not only save time and simplify work it also standardizes your documents. We at TheAppTimes aim at providing you with a wide range of templates that you can use in your daily work. Here's the first of many free user guide templates we have lined up for your use.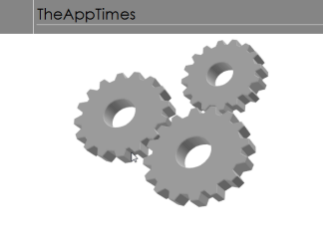 Free Software User Manual Template (Microsoft Word 2010)
This is second Free Software User Manual Template that I'm publishing and there are many more User Manual Templates on the way. You might create a Word template for preparing a Software User document that you send to your customers. Perhaps you would like to use a template to simplify the process. We have come up with a simple, neat template that will make your work simple and easy. You can customize it as you please and use it in your daily work.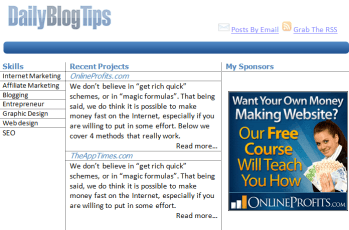 Free Sample Resume Template for Bloggers (Microsoft Word 2010)
Every professional carries a summary of his/her work skills and experience to highlight accomplishments. So we came up with this free sample resume template for all you bloggers who love to showcase your skills in such fashion. This free sample template is based on the DailyBlogTips blog by Daniel Scocco. You can custom design the theme according to your blog design.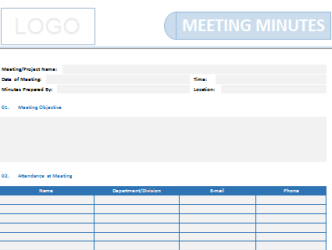 Free Minutes of Meeting Template (Word 2010)
Minutes of meetings help you capture important and actionable information quickly. And there's no better way to do it than with a ready made template. This template offers a section to add your company logo, project name, date of meeting, time and location, objective, attendees, action items and next date of meeting. Enjoy!
Microsoft Outlook Templates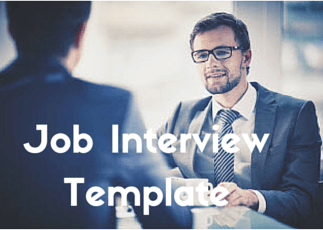 If you frequently send out emails to potential company recruits to set up an appointment for an interview, this Job Interview template should come in handy.
Capture all the minutes of meetings right from Outlook with this simple free minutes of meeting template and email your team at no extra cost!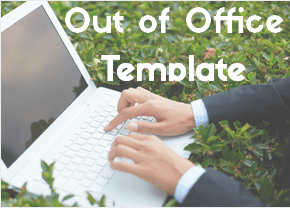 Having an out of office template handy in Outlook can make your work easy when you suddenly have to take a break from work and have no time to draft one on the spur of the moment.
Microsoft Excel Templates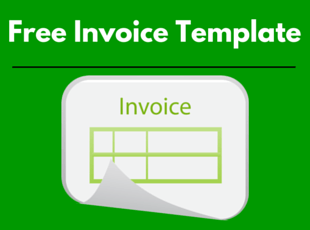 This invoice template is perfect for anyone who wants to send over an invoice for a freelance job done. It comes with a couple of options; with tax info and without. Enjoy!