If you're a gamer wanting to add a touch of personalization and protection to your favorite gaming devices, it's hard to not think of Razer Skins. Razer, the leading lifestyle brand for gamers, recently launched a new line of decorative wraps for Razer Blade laptops, consoles like the Xbox Series X|S, PS5, and even select Apple MacBooks. These vinyl wraps not only offer style and customization options but also provide scratch resistance and easy application without the need for heat or adhesives. Let's take a look at these Razer Skins, the color palette, compatible devices, pricing, and more.
Unleash Your Style with Razer Skins
Razer has always been at the forefront of gaming innovation, and their new line of Razer Skins is no exception. Whether you own a Razer Blade laptop, a console, or an Apple MacBook, you now have the opportunity to elevate your gaming style with these eye-catching vinyl wraps. Designed with gamers in mind, Razer Skins offer a unique blend of style, durability, and ease of use.
The Color Palette
When it comes to color options, Razer Skins have something for everyone. While the color palette primarily consists of patterned shades of grays and blacks, Razer also offers their popular Quartz Pink colorway. This pink hue, which coordinates with other Razer Quartz products, is available in a geometric print, adding a splash of color to the otherwise monochrome options. Additionally, Razer Skins offer unique designs like the Green Pantera and Green Hex patterns, perfect for those looking to infuse their devices with vibrant shades.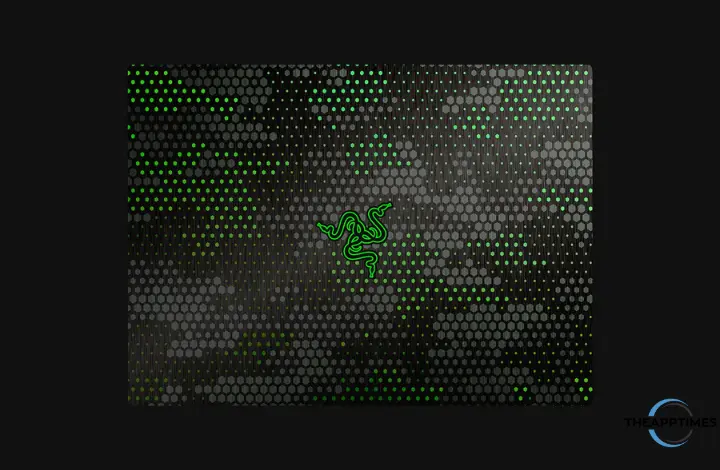 Compatible Devices
Razer Skins are designed to fit a wide range of gaming devices, ensuring that you can customize your favorite gadgets. The wraps are specifically crafted for Razer's Blade line of laptops, including the recently released Razer Blade 14 Quartz Edition. This compact gaming laptop, available in the fan-favorite Quartz colorway, boasts impressive specifications like an NVIDIA GeForce RTX 3070 Ti Laptop GPU, an AMD Ryzen 9 6900HX processor, and a QHD 165Hz display. With its sleek design and powerful performance, the Razer Blade 14 Quartz Edition is the perfect choice for gamers who value both style and substance.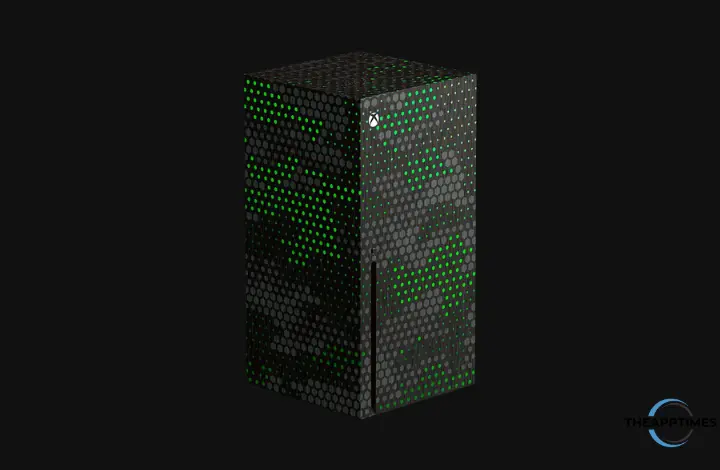 In addition to Razer Blade laptops, Razer Skins also cater to console gamers. Whether you own an Xbox Series X|S or a PS5, you can find vinyl wraps specifically designed for these popular gaming consoles. Furthermore, Razer hasn't forgotten handheld gaming enthusiasts. The wraps are available for handhelds like the Steamdeck and Razer Kishi V2, allowing you to personalize these devices as well.
But the customization options don't stop there. Razer Skins even extend their compatibility to select Apple MacBooks, giving MacBook users the opportunity to enhance their gaming experience with a touch of personal style.
Easy Application and Removal
One of the key benefits of Razer Skins is their hassle-free application process. Unlike some accessories, these vinyl wraps can be easily placed on your device without the need for heat or adhesives. This means you can quickly and effortlessly transform the look of your gaming gear without any complex installation procedures.
Moreover, Razer Skins are designed to be easily removable. So, if you ever want to change your device's appearance or revert to its original look, you can do so without worrying about any damage or residue left behind. This flexibility allows you to experiment with different styles and designs, keeping your gaming setup fresh and exciting.
Precision Cut and Slim Design
Razer understands the importance of a perfect fit when it comes to device accessories. That's why their vinyl wraps are precision cut in the USA to ensure they fit your console or laptop perfectly. The meticulous craftsmanship guarantees that the wraps don't interfere with any ports, buttons, or functionality of your devices.
Furthermore, Razer Skins are designed to be slim and lightweight, adding minimal bulk to your gaming gear. Unlike hard cases or shells, which can make your device feel bulky and cumbersome, these wraps are just 0.89mm thick. This slim profile ensures that you can enjoy a comfortable gaming experience without compromising on style or portability.
Availability and Pricing
Razer Skins are currently available on the Razer website. The prices vary depending on the specific device and design you choose. You can pick up handheld wraps like the Razer Kishi V2 for as little as $20. This is certainly an affordable way to personalize your gaming gear. On the other hand, full coverage vinyl wraps for laptops like the Razer Blade 17 may cost up to $80. Please note that some colorways and product combinations are exclusive to the Razer website. You can find other options on third-party marketplaces like Amazon.
Razer Skins offer gamers a chance to make their gaming gear truly their own. With a range of designs, multi-device compatibility, and easy application and removal, Razer Skins provide a stylish and convenient way to personalize and protect your gaming devices.
So if you're thinking about upgrading your gaming setup, make a statement with Razer's innovative vinyl wraps.