The list of web apps that are available today is exhaustive. Although it may be good idea to write an exhaustive post covering all or most of them, it's simply not possible. So I've put together 10 cool web apps to try in 2012 ranging from free ones to paid ones that you may find worth checking out. If you haven't given these web apps a try, here's another chance to do so.
10 Cool Web Apps to Try in 2012
1. LiveGo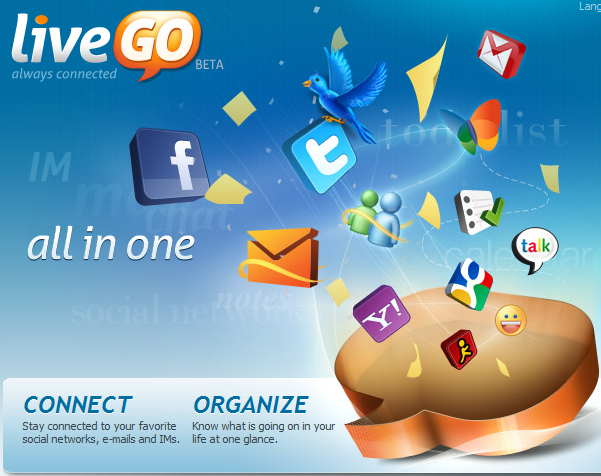 LiveGo is the web app that acts as an aggregator of email, social networking, and instant messaging platforms such as Hotmail, Gmail, Yahoo! Facebook, Twitter, MSN Messenger, Yahoo and Gtalk.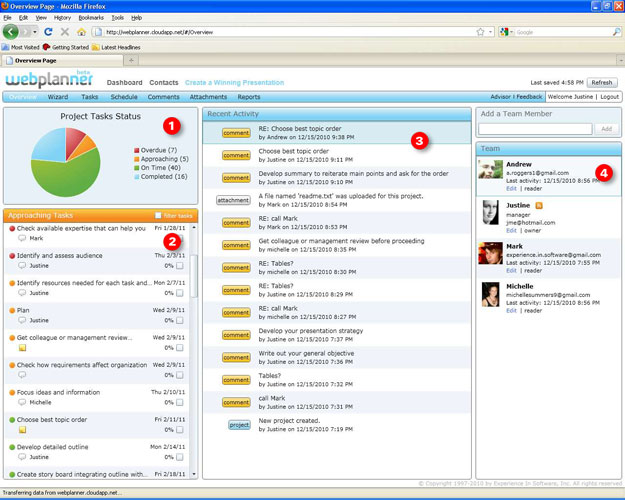 Webplanner is a project management web app that provides real-time collaborative functionality including the ability to check project status, create multiple layers of tasks, upload files, prepare project reports, and more. Webplanner is priced $18 per user per month, with a 20% discount available for annual subscriptions.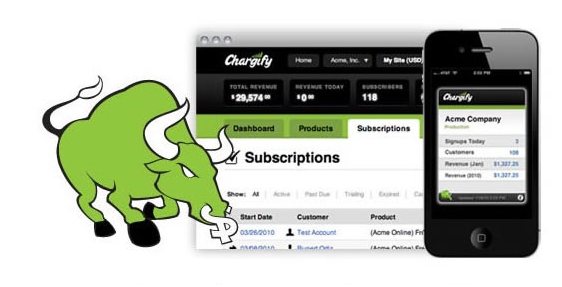 A billing app that lets you manage products, handle recurring bills and charge monthly subscriptions using branded pages integrated to your website. It's loaded with tons of good features and has flexible pricing options ranging from $39 a month for up to 10 customers to $999 a month for up to 10K customers.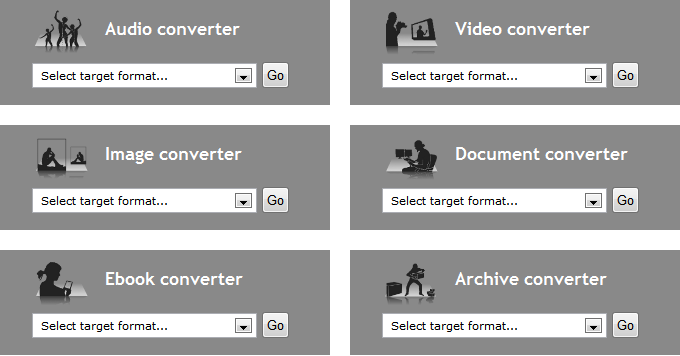 This is a free online file converter lets you convert media files from one format to another. It features audio, video, document, image, ebook, archive, and hash generator sections for easy conversion. A must bookmark app if you ever need to make quick conversions.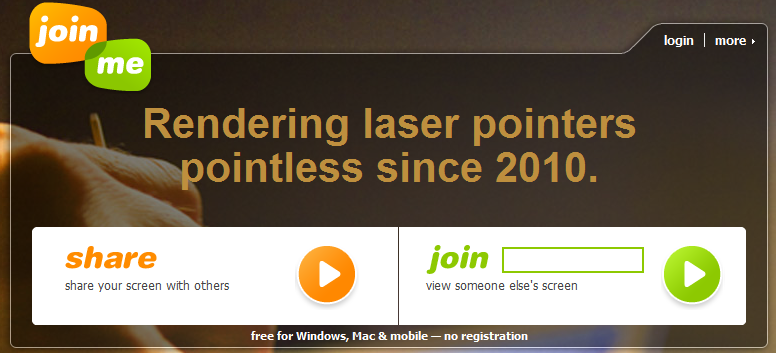 Join.me is a screen sharing app that lets you share your desktop with over 250 viewers with options to send files, chat, share control and have multi monitor usage on the free service. The paid services offers powerful features with a 14 day trial offer. There's no email or account registration required to get started.

TwileShare is a free service that allows you to share files on Twitter instantly. Just allow access to the app to upload your images, documents, PDFs, ebooks and other files to your followers.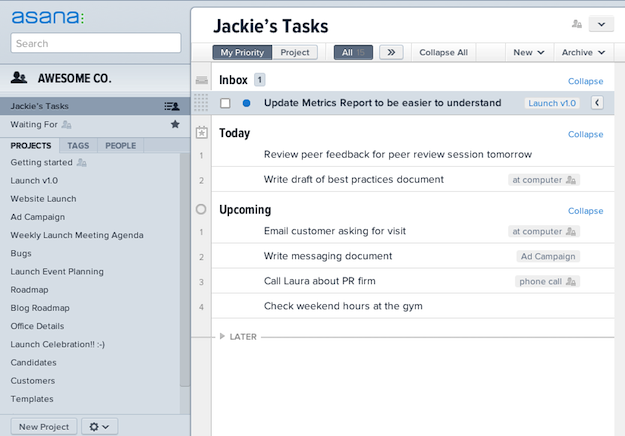 It's a collaborative task management app that is free for up to 30 members. It lets you manage projects in real time and provides a host of features such as creating private projects, managing multiple projects, drag and drop functionality for better organization of tasks, email integration, and more. Take advantage of the free service to see what asana has to offer.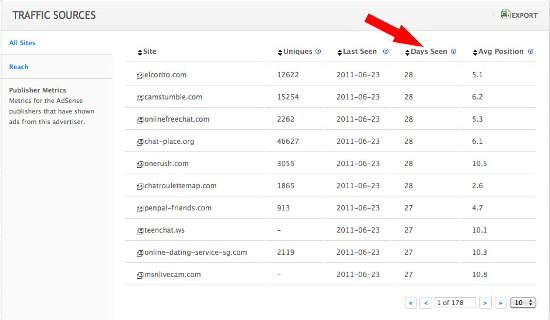 A web app that lets you discover your competitor's top traffic sources and see campaigns that are working for them, identify low quality traffic sources in your niche and more. Try the free service that allows you to create up to 5 free reports and get a general view of campaigns. The Pro version is priced $97.00/month with unlimited support.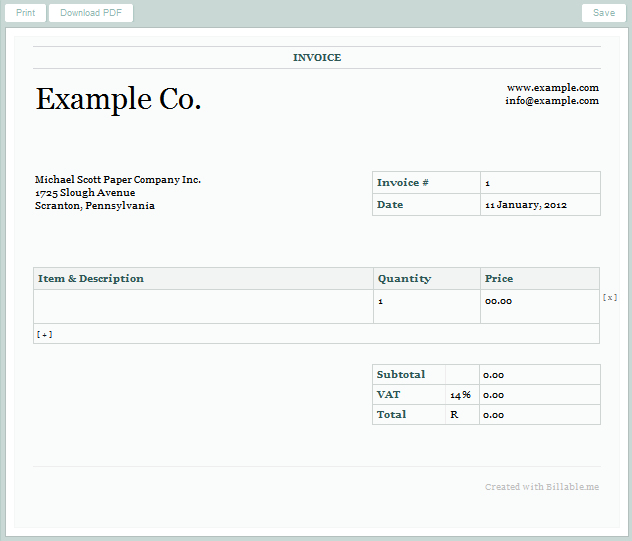 A free web app that lets you print an invoice in a matter of seconds by simply populating the data.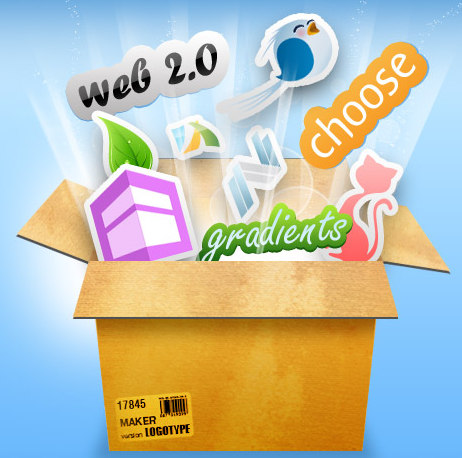 This is a free fun logo generator that you'll love using to create logos for your projects.
There are a whole lot of web apps that can help you in your various tasks and I hope you find use for some of them covered in this post. Feel free to share you favorite apps with us in the comments section.