While newer technologies have come about, faxing is still used at thousands of companies all over the world. However, when you are faxing data, especially pieces of information that are important or sensitive, you need to do it as safely as possible.
You don't want certain documents getting in the wrong hands or being seen by people it was intended to be seen by. With that in mind, this blog post is going to go over some tips and secrets for transferring fax data safely as possible.
Secrets For Transferring Fax Data Safely
Ditch the Fax Machine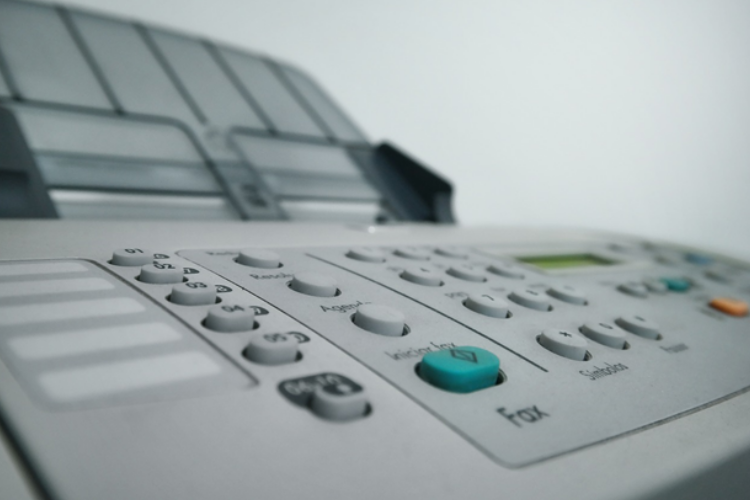 First and foremost, one tip for faxing in a safer manner is to ditch the fax machine. It is possible to fax online today, and it is very efficient and affordable. With faxes being sent online, you never need to worry about the wrong person being at the fax machine and seeing something they weren't supposed to.
Not only is online faxing more efficient and secure, but also affordable. Many high-quality fax machines can cost thousands, and that's not even counting the recurring costs like paper and operating the machine. Online faxing is cheap enough for any company to afford, and doesn't require any additional equipment other than a computer, tablet or phone.
Double Check Everything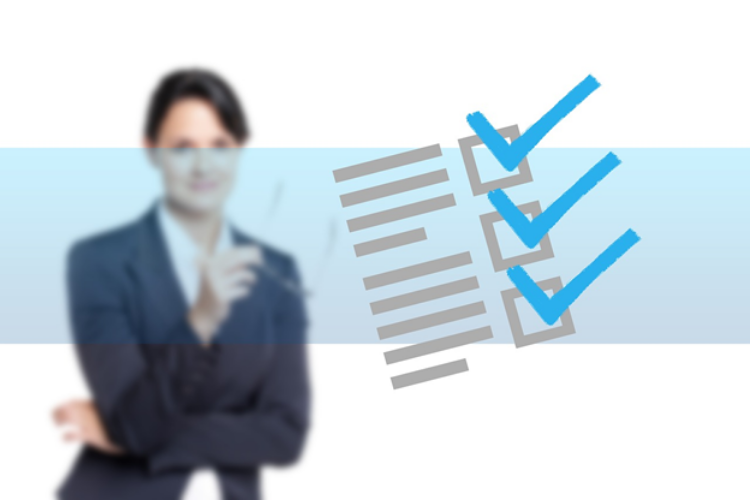 When sending faxes, another way to keep data safe is to double check everything. This includes checking where you are sending the fax, what you are sending and things like that. If you accidentally send your fax to the wrong person, it could have dire consequences. This is especially true if it was full of sensitive or private data.
Ensure You Get and Send Confirmation
Another secret for safer faxing is to ensure you always get confirmation messages or emails from people you send faxes to. This way you can make sure that the intended recipient was indeed the one who actually got the fax. You never want to simply assume the fax got to its rightful destination, and it is simply a better practice to make sure it did.
On the other side of things, be sure you always send confirmation to people once you have received their faxes, as well. No one wants to worry or stress, and a simple message can alleviate a lot of this stress.
Some people will fraudulently use business faxing accounts, so having a separate confirmation from the recipient telling you they have gotten the fax and everything is all good can provide you with peace of mind.
Also, if you fear someone is using your business fax account for fraudulent or suspicious purchases, there is something you can do. You can often use a setting that allows you to get a confirmation email from the fax provider themselves every time a fax is sent or received from your account. In conclusion, we hope these tips have been able to help you ensure that your fax data is being transferred safely