The modern world has been digitalized up to an extent whereby even communication is done via the internet, chats, social media, handphones, video calls, etc. A human being is no longer required to possess specific knowledge to get in touch with another person across the world. Nowadays, both kids and business owners may use the same devices or social media to get in touch with other people. Of course, mail has also undergone digitalization and now you are no longer required to wait for weeks or months until your message gets delivered to the recipient. However, there are relatively few people who have email experience with AI.
Concept of Functioning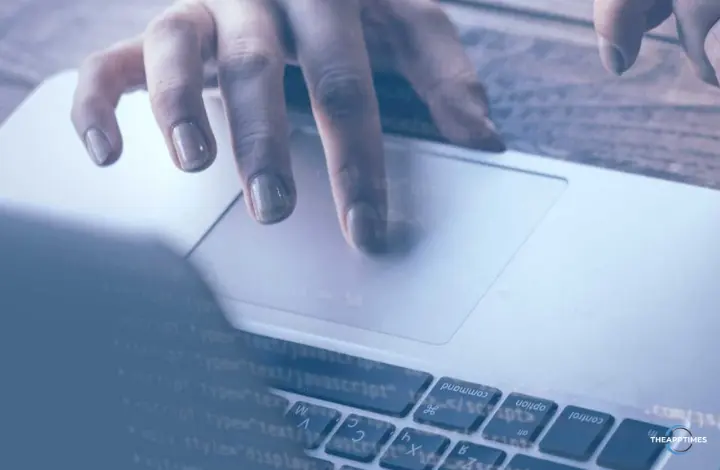 AI Email Writer is already available to the public and can be used by anyone, who would like to save precious time and skip the lengthy process of writing email manually. AI Email Generator is a service provided by the platform https://aimreply.com/ that can become a reliable support and efficient solution to your email drafting difficulties.
Some people may face difficulties with choosing the correct words for their emails. Others may have concerns about the grammar of their email. Certain people simply don't have any time to write a lengthy email. All those challenges can be easily resolved with the help of AImReply, a unique service provided by a powerful Artificial Intelligence engine that runs the generator and can become your personal writer.
Writing a New Email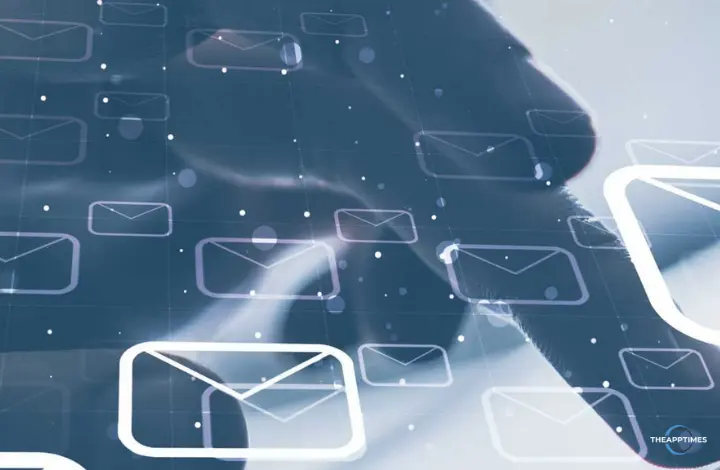 After completing a quick registration and authentication process, you can proceed with writing a New Email or a Reply.
For AI to write a New Email, you will need to:
Access the respective form in the email generator.
Mention your key preferences and other particulars of the text you want to be generated in the new email.
Run the email intelligent assistant and receive a new email within seconds and straight away send it to recipients of interest.
Writing a Reply to Email
To write a reply to an email, you will need to:
Select the text of the inbox email.
Mention your preferences or seek suggestions from the email assistant.
Within a few seconds, receive the corresponding reply to an email that can be sent right away.
Leverage Offered by AI Email Writer
AImReply is a service that uses GPT technology to aid you in writing any type of email and replies, both formal and casual, technical and lyrical. The Email assistance offered by this AI writer has already been appreciated by thousands of users, as it offers 16 languages to choose from. Grammatically correct texts significantly improve email communication while saving time. You can use AI Email Generator via their portal while at work, at home, or on the go without being worried about privacy or personal data.