Even though it may not cross our minds that often, our cabinets play an important role in the home. They give us extra space for all of our groceries, supplies and other items and can be a valuable addition to the long-term value of any home. We have seen a complete overhaul in the way we access information in the past few years, with mobile applications playing a key role by offering information on just about any subject we could consider – carpentry and cabinet building are no different.
In the following article, we will discuss four applications for Android that can be used to help you build cabinets from scratch.
Android Apps To Help You Build Cabinets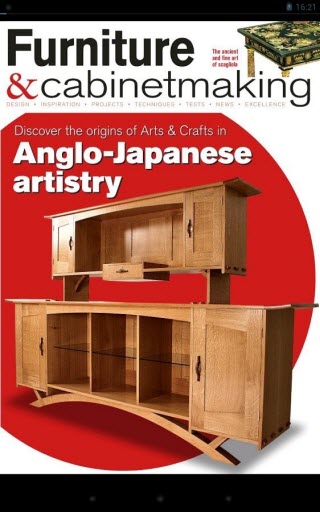 Designed to provide users with a variety of important details on cabinets, the Furniture & Cabinetmaking application for iOS devices takes the key details of cabinetmaking and binds them together in one simple interface. This application can be used by anyone – carpenters and industry leaders alike will find valuable information about cabinetry and materials within the Furniture & Cabinetmaking Magazine app. Currently available for $2.99 via the iTunes App Store, this includes one month of access, after which users can sign up for a subscription for future updates to be delivered straight to their phones.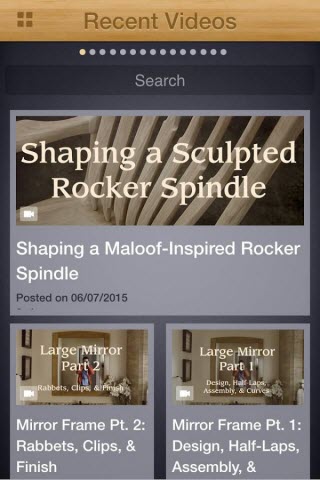 Wood Whisperer is an app that contains 100's of how-to woodworking videos, articles, shop tours and viewer projects. Users can listen to the Wood Talk podcast to get interesting information and tidbits about woodworking and access the TWW Store or TWW Guild to purchase any of their woodworking accessories. If you are looking for inspiring ideas for your next cabinet project, you can find them in the app's Instagram gallery.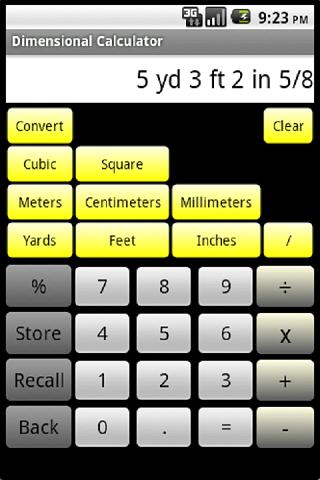 With all of the different measurements in both imperial and metric standards that will be encountered in the cabinet making process, sometimes it can be confusing when you have to go back and forth between the two. The Dimensional Calculator app for Android devices will allow users to quickly convert any measurement into a needed equivalent – you can quickly take one measurement (let's say yards) and see the same measurement in centimeters, inches, meters, feet and millimeters. Rather than guess about the measurement to see if it exactly matches the needed specification, this app ($1.99) can be used to ensure your cabinetmaking process is smooth and accurate.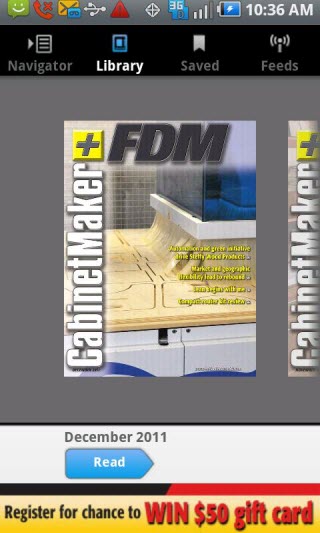 The CabinetMakerFDM App gives you access to all the stories, news, and products from CabinetMakerFDM magazine, one of the leading magazines for professional woodworkers and wood products manufacturers. The app gives to access to current and past magazine issues that let you check out all the top professional equipment, tips and knowledge articles in a text format. If you want to stay updated on all the latest trends, news and information on cabinet making this app is one worth checking out.