There is an increasing number of social media apps where you can create your own content, build an audience of fans, and potentially monetize your content. Some of the major apps that come to mind when we think about content creators are Tik Tok, YouTube, Snapchat, and Instagram. It could be a bit daunting to choose one platform, and many creators focus on at least two. But keep in mind that different platforms have different payment policies and rates. Here we will give you a quick rundown on popular apps that users could make money from.
Apps That Users Could Make Money From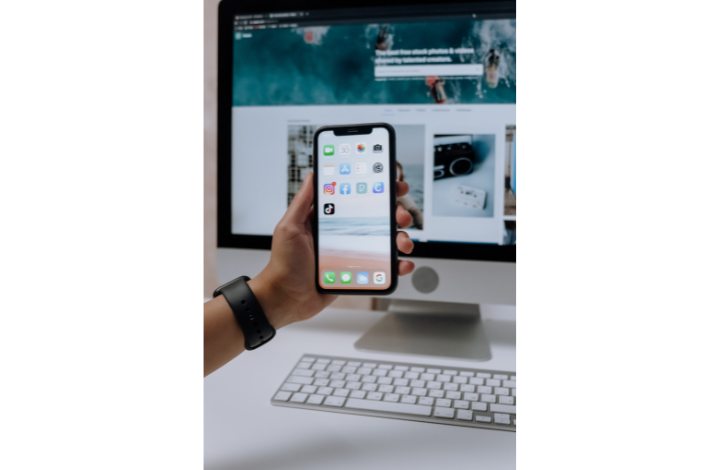 Snapchat
Snapchat has made changes to its payment policy and now pays its creators through the Spotlight reward fund. The change comes with a significant pay cut. The first pay cut happened in 2021. Then, Snapchat paid out millions weekly while in 2020 paid about $1 million a day 2020. However, the minimum amount that you can earn from Snapchat will stay at $250. In addition, they also have other resources for creators, like in-app gifts and rewards, Spotlight Challenges, Sound Creator Fund, among others.
YouTube
YouTube is by far one of the most popular platforms for content creators, especially those that are looking to create and promote video content. They have managed to remain relevant even with the rising popularity of other social media apps like Tik Tok and Instagram.
It is quite a reliable platform, and it provides regular payments to its partners. There are all kinds of content available, from lifestyle videos, fashion, travel content, and vlogs, to gaming. Your content needs to be applicable in specific categories in order for you to apply for the YouTube partner program and get your videos monetized. For example, gaming represents the most popular content on YouTube. Many gamers stream their gaming sessions and also engage with their subscribers.
In addition to the type of content you are producing, you also need to be aware of other requirements before you monetize your channel. First, you need to have at least 1,000 subscribers and have a minimum of 4,000 hours of watch time on your platform. YouTube shorts it's also a popular category. There was a creative fund that was unfortunately closed by the end of 2022 that rewarded viral YouTube shorts; Also, your content needs to comply with the guidelines and rules of YouTube.
Real Money Casino Apps
When we talk about gaming, it is not necessarily restricted to video games and mobile games. It covers games of chance as well. Online casino content is quite popular as well because it covers everything from online table casino games to pokies. Whether you are reviewing a real money pokies app or sharing your gameplay, there are plenty of opportunities to create content on that topic.
Tik Tok
TikTok introduces another way for Tik Tok creators to monetize their videos – TikTok Series. It will also allow creators to add more videos behind a separate paywall for their audience. Otherwise, for content creators to get monetized, the minimum requirement is 10,000 followers and 100,000 video views. After your application is approved, you can earn between 2 and 4 cents for every 1,000 Tik Tok video views.