Signing up for your next subscription service is easy. So is setting up payments. From sock deliveries to tv streaming and more — most of these services offer auto-pay, drawing money out of your month with a subtle email reminder that usually goes unnoticed.
Remembering that each of these services take their monthly due, on the other hand? That's a lot harder.
According to a survey conducted by C+S Research, most people aren't aware of how much they spend on subscriptions. The average person estimated they spend $86, when in reality they spend 2.5 times more than their guess — a whopping $219. That's $133 more spending that the average person realizes.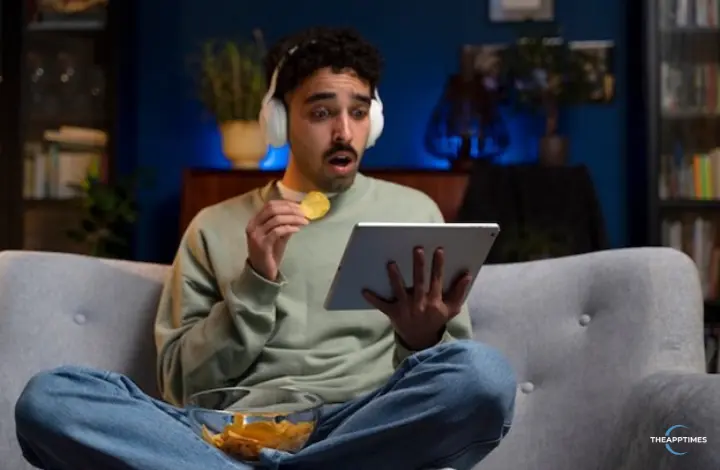 Credit: freepik via Freepik
You can do a lot with $133. Namely, you can start a monthly contribution to your emergency fund. These contributions would grow to nearly $1,600 in just one year.
What if Your Emergency Fund is $0 Today?
According to most financial advisors, your emergency fund is supposed to contain three to six months of living expenses. But like most people, you might be way off the mark. With so much of your cash going towards subscriptions, it's hard to prioritize savings, so you're lucky if you have $500 floating around to help out in a pinch.
Unfortunately, there may come a time when those meager savings aren't enough — whether you have a lot of little repairs to make to your home one month or a single unexpected medical expense demands upfront payment.
Luckily, you can still make essential repairs or get the medical care you need. You just need to know how to get financial assistance online. Online loans can be a great way to stretch your budget in emergencies.
If approved, you can borrow money while at home without needing to visit a branch; you just need a computer or phone and a bank account to receive funds. This digital disbursement is one of the many ways online loans expedite the borrowing experience, so you don't waste time getting the help you need.
How to Find and Cancel Your Subscriptions
The thing about forgotten subscriptions is that, well, you can forget about them. The only way you can get an accurate accounting of these subscription is by putting in the work. You need to sit down with your finances and track your spending.
Look over the past year's worth of statements and highlight any subscriptions. While most will be monthly fees, some cloud-based software services may charge an annual fee.
If you're short on time and patience, you can get an app to help you with this task. Subscription-cancelling apps track your spending to identify recurring payments that could be wasting your money. Once you let them sync with your bank accounts, they deliver at-a-glance breakdowns of your subscriptions and how much each cost. You can decide what to keep from there.
Now comes the hard part: deciding what you should cancel. The truly forgotten subscriptions you never use should be the first to go. You should also axe subscriptions that you only took on for their free introductory trials. The same goes for underused streaming services, especially if another subscription offers overlapping content.
Once your cancelling frenzy is over and the dust settles, you'll have a lot of extra money in your budget. Use it to pay off any outstanding online loan. Then, automate this cash into a monthly contribution to your emergency fund. Before you know it, you'll save a lot of money.