Samsung has new flagships in 2018 – the Galaxy S9 and S9 Plus. The devices are upgrades over the previous phones, which means you're going to see some good improvements over them as well as several new features that will tempt you to make that upgrade. In today's post, we take a look at the best features of the Samsung Galaxy S9 and S9 Plus. If you are on the fence about that upgrade, these features may help you make that decision. Here goes.
Best Features of the Samsung Galaxy S9 and S9 Plus
Reimagined Dual Camera on Galaxy S9 Plus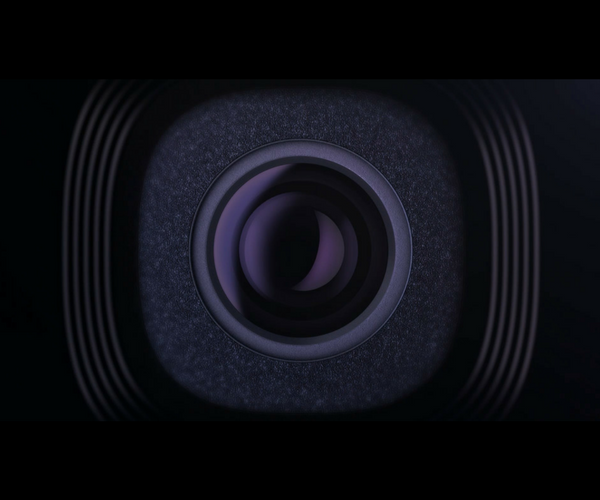 If a smartphone is to be the world's best, one of the first places to look for perfection is the camera. Samsung's work on the S9 camera upgrade are super impressive. BGR swears that it is better than Google's camera on the Pixel 2, and Apple's camera on the iPhone X.
Samsung has transformed the camera functionality on the Galaxy S9 Plus to adapt its vision like the human eye. In other words, the Dual Aperture lens on the S9 Plus is able to automatically switch between various lighting conditions with ease. So whether you capture your photos in bright or dark conditions, they are going to look great.
Dual Aperture supports F1.5 and F2.4 modes and is installed on the rear wide camera. If the shooting environment is dark, the lens opens to F1.5 mode to pull in light for bright and vibrant photos. In daylight, the lens shifts to F2.4 mode to help your picture come out sharp.
Then there is the embedded DRAM chip that can process data on the sensor itself rather than send it to the phone's main RAM. The result – less noise and faster processing than any other smartphone in the market today.
There is also the mind-blowing Super Slow-mo feature that lets you capture video in 720p HD resolution at a mind-blowing 960 fps. Together with Motion Detection, you can start recording your normal video and when motion is detected within the frame, the camera automatically switches to Super Slow-mo to ensure you never miss any of the action.
AR Emoji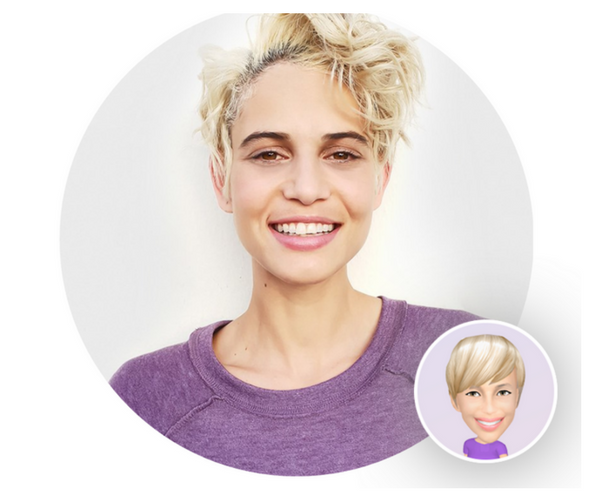 Emoji's have taken on a whole new meaning now with Augmented Reality (AR). The camera on the S9 lets you create an AR version of yourself simply by taking a selfie. You can then customize your AR Emoji skin tone, clothes, hair and other features to better express your personality. The emoji can also mimic your expressions, gestures and movements so you have more fun when sharing them as emoji stickers, GIFs and videos.
Live Translation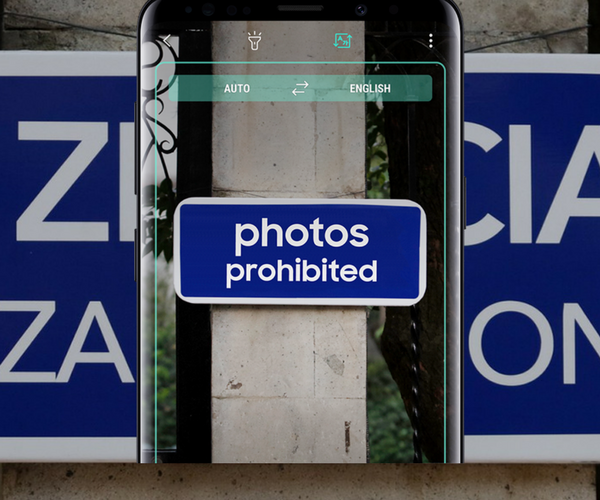 Thanks to smart assistant Bixby, you can turn your S9 camera into a language translator. Just place your camera in front of an image with sign or text and Bixby Vision will reveal its contents in a language you understand. That's a handy thing to have built-in as you don't have to search for apps that do it when you urgently need something translated.
Fingerprint Sensor Placement
Samsung Galaxy S8, S8 Plus and Note 8 had a major flaw in the fingerprint sensor position. Thankfully that has been set right with the Galaxy S9. The fingerprint sensor is now right where it should be – in the center of the device beneath the camera. This should make it more intuitive to use on either finger.
Fast Mobile Downloads
The Galaxy S9 sports the latest Qualcomm processor that offers LTE speeds up to 1.2Gbps giving you the pleasure of enjoying live streams seamlessly. Get ready to say goodbye to all your buffering woes from now on.
Stereo Speakers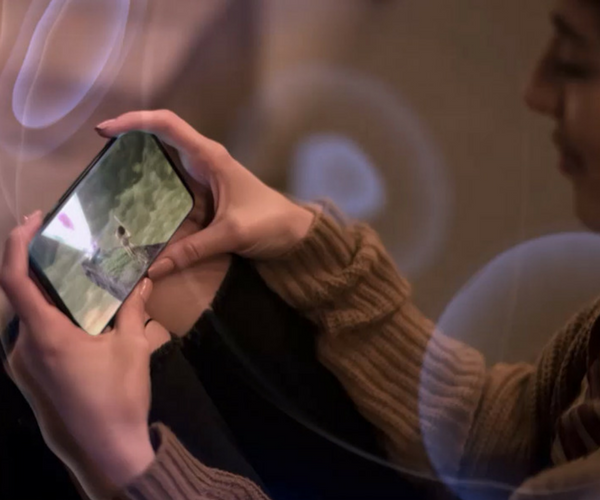 One area that Samsung has really worked to improve with the S9 is its audio quality. Apart from the bottom speaker, there is now an extra front-facing speaker, both of which are tuned by AKG. Read…crisper and louder sounds.
The speakers are 1.4 times more powerful than any previous Galaxy phone and Samsung promises amazing premium audio with these improvements. The dual speakers also offers a more immersive, 3D, theatrical experience, thanks to its partnership with Dolby Atmos.
Intelligent Scan for Biometric Security
Security is becoming all the more important with passwords and pins becoming a moot factor. The S8 phones had a fingerprint sensor, iris scanner, and face unlock. But the features were unreliable in real world situations. In the S9, the Iris Scanner and Face Unlock feature have been combined to work intelligently.
That is, Intelligent Scan uses iris scanning for applications that require greater security such as banking apps or Samsung Pay. For day-to-day unlocking, the more convenient Face Unlock feature works. If this works as expected, it could be far more secure than anything available on smartphones at the moment.
DeX Pad Support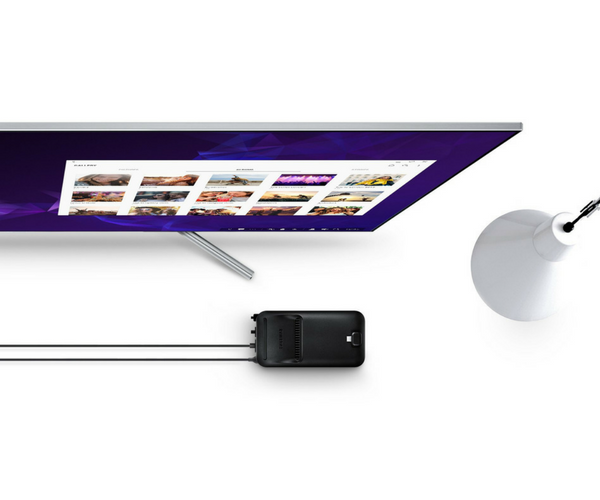 If you are someone who loves the Desktop Experience on the Galaxy phone, you'll appreciate the upgraded experience on the S9. Instead of using it as a dock that props up your phone, you can place it on its back to use it as a touchpad while still displaying the phone's interface on a connected monitor.
Bottom Line
Apart from these amazing features, you have the little things like water and dust resistance, expandable memory (up to 400GB), dual SIM, and wireless charging that make a big difference in your everyday life.
The Samsung Galaxy S9 and S9+ will be available in Stores starting March 16th. You can pre-book your device right away on the official website. The S9 will be available in Midnight Black, Coral Blue and Lilac Purple.
S9 – $719.99
S9 + –$839.99
Carrier pricing may vary.
Those are what we consider to be the best features of the Samsung Galaxy S9 and S9 Plus. Is there any particular feature on the latest flagship that really excites you? We'd love to hear your thoughts.