Virtual business cards help you to showcase your individual identity to the global audience and tell the world who you are. IndentyMe is a cool web app that allows you to create a virtual business card to showcase your portfolio. check out our web app review and if you have been using the app, let us know your experiences using the comments form at the end of the post.
IdentyMe: Create a Virtual Business Card and Showcase Your Portfolio
IdentyMe helps you to create a a professional portfolio using your resume. The IdentyMe dashboard displays information on your contacts activities and latest activities on the site. The Profile tab allows you to enter personal details about yourself and is pretty easy to add.
The Portfolio tab allows you to create albums and add your photos and images. The Social Profiles tab gives you the opportunity to store and share your social profiles from over 150 social media services.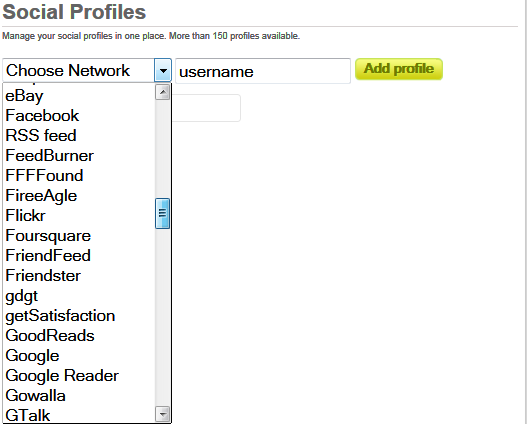 The Resume page lets you upload an existing resume or create a fresh one which means that you can build your portfolio in a few quick steps.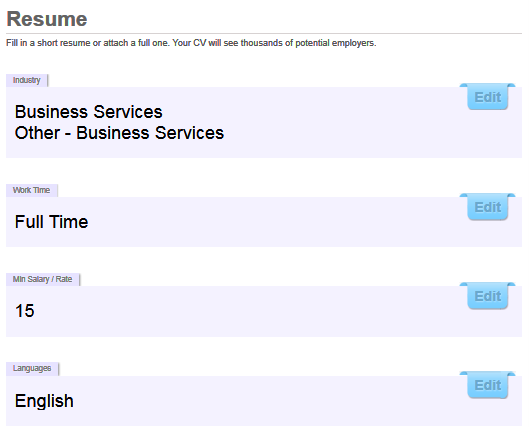 The Customize tab allows you to choose from a wide variety of sample templates and preview them before installing. the Basic free plan allows you to choose from 10 different templates. Theme customization is available, but you'll have to upgrade to a paid account.
The Address Book, Contacts and Find People  tabs help you  import contact information from your phone or email client, manage them, and find people who are already on the IdentyMe network.
IdentyMe also has a private messaging service which provides instant access to your friends, partners, clients and others.
The Settings tab has options to include your domain name, instead of IdentyMe.com and add your Google Analytics code to track the traffic ranking of your business card.
IdentyMe is iPhone, Android, BlackBerry friendly and is available in many languages. All theses services comes in three packages, Basic, Plus, and Maximum. You can create a free account to check out what's on offer and then upgrade to a paid account if you like. All paid packages come with a 30-day free trial. Check out the IdentyMe pricing page for further details.
IdentyMe is still in beta, and has much scope for improvement in what it can offer. There are still areas that are being worked upon as some tabs still display a "coming soon" tag.  The details included in the vCard are quite detailed and the final product makes for as good a business card as you can get. With the increase in online transactions the need for vCards gain more significance, and IndentyMe is definitely a good place to start if you still haven't created your virtual business card as yet.
Tried IdentyMe? Share your thoughts with us.