Every good website displays call-to-actions that engage and encourage readers to interact with the site. Max Foundry, developers of cool WordPress products such as MaxLanding, MaxSqueeze, MaxSales, MaxA/B and more have announced the release of a plugin that helps to sharpen the focus on your call to actions. The MaxButtons Plugin lets you create awesome buttons for your WP blog in minutes. Let's take a look at how it works.
How to Create Awesome Buttons for your WP Blog with MaxButtons Plugin
1. Download and install the MaxButtons Plugin.
2. In the left pane, scroll down and click MaxButtons.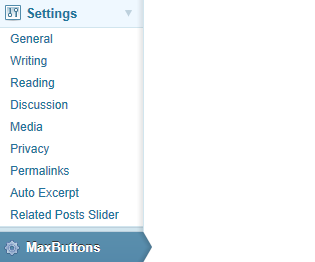 3. Click Add New.
4. Fill the required fields and create the button. You need to enter a name, description, if you want, URL link, and words that are to be displayed on the button. As you enter the details, the preview section will display how the buttons will appear.

In the next section, you have various text editing options, border styles, and colors.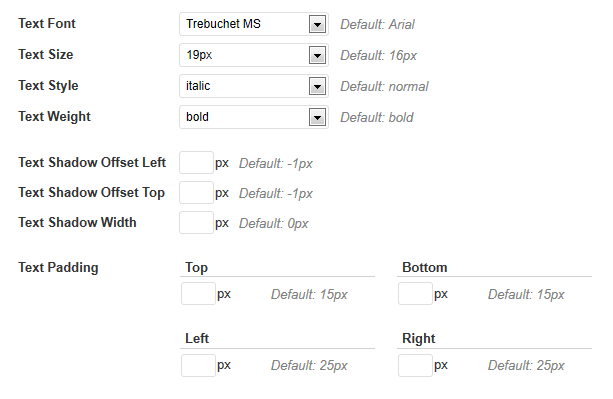 5. Once you hit the Save button the plugin will generate a shortcode which you can then add to your post or page.

MaxButtons is easy-to-use, requires little or no time to setup and create, and is a perfect plugin for bloggers and website owners looking to create customized call to actions in a jiffy.
The plugin is available for free in the WordPress Plugin directory and boasts of some cool features:
Ability to create unlimited number of call-to-action buttons
Buttons are built on-the-fly as you enter and select options
Works with all modern browsers, degrades gracefully for others
Fully CSS3 compliant with text shadowing, box shadowing, and gradients
Color picker for unlimited color combinations
Copy an existing button to use as starting point for others
Preview changes to the buttons as you make them
Pre-defined defaults make getting started super easy
No coding knowledge required to use the plugin
Take a look at the sample buttons showcased on the developer's site.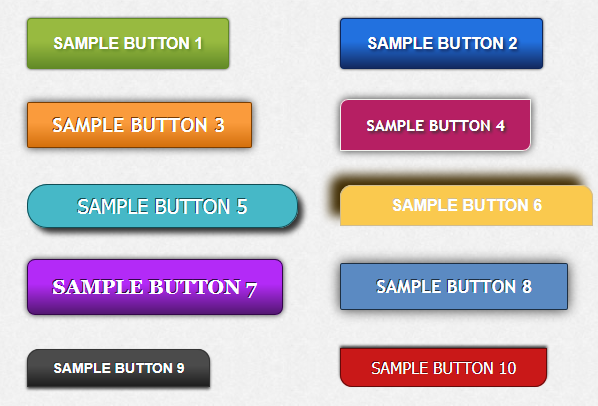 If you upgrade to MaxButtons Pro ($24), you get a bunch of additional features such as:
Icon Support – You can place icons to the left, right, top, or bottom of your text.
Multi-line text – You can add a second line of text for communicating additional information.
Google Web Fonts – You can make your buttons stand out with beautiful typography.
Button Packs – You can make use of ready-made button sets.
Google Analytics Event Tracking for WordPress Buttons- You can see user interactions with buttons in Google Analytics.
Import/Export – You can back up and/or move your buttons.
Button Search – Makes it easier to manage large button sets.
Have you installed MaxButtons on your site? Let us know what you think of the plugin.