Frank West is back to Willamette, Colorado! Just in time to witness a mysterious outbreak that has surrounded the town with deadly predators. Get on board the action packed Dead Rising 4 Deluxe Edition where Frank is back to take on new undead enemies with his skill and save the town from total annihilation.
Dead Rising 4 Deluxe Edition ($79.99) will be landing in stores globally on Xbox One and Windows 10 on December 6, 2016 but you can start pre-ordering it right away in the Microsoft Store. The Deluxe edition features the Season Pass, which  promises to offer a completely new Dead 4 Rising experience. It comes with plenty of new content, a holiday pack, and new multiplayer options. Here's a quick look at what to expect in the Season Pass.
Dead Rising 4 Deluxe Edition Season Pass Features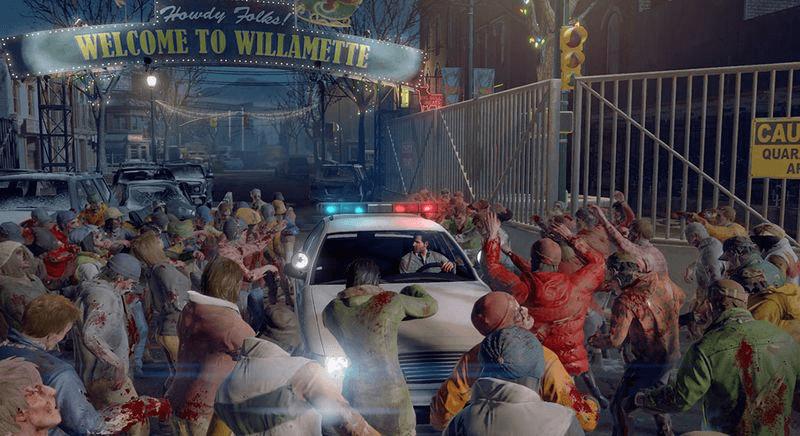 Holiday Pack
'Tis the season to be jolly and with Frank West heading home for the Christmas holidays, expect some cool stuff to come your way including festive costumes, vehicles, and zombies (???)
Mini Golf
Take a trip down to the greens and invite up to 3 of your online friends to flip zombies and play 18 holes of zombie-infested golf in Super Ultra Dead Rising 4 Mini Golf. Frank West's weapons of choice will be your golf clubs as you aim for the perfect scores.
Frank Rising
This DLC test your faith in humanity. Frank gets infected and desperately needs to find a cure before he turns into a zombie. A search for this cure takes a dark turn when Frank discovers that things have changed. The zombies are much smarter than before, people have become far more untrustworthy and the paramilitary forces are secretly plotting to wipe out his home town.
With time running out, Frank has very little time to discover the truth and save his home town.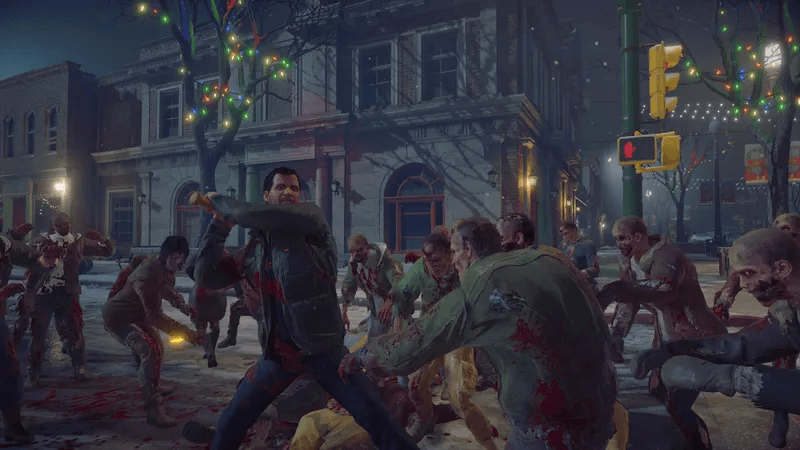 Dead Rising 4 Standard Edition for the Xbox One ($59.99) is available on the Microsoft Store. It can also be picked up from participating retailers across the world.