Christmas time is here and there's one more awesome way to spend the most wonderful time of the year with our family and friends this year. Thanks to the Walt Disney Company, the most highly anticipated Disney Plus (or Disney+) video on demand streaming service is finally available just in time for the holidays. What makes this service so special is that it is completely family friendly. All the non-stop violence, psychotic, dark sexual content on TV has become too exhausting to take in. Disney Plus promises the refreshing goodness of positivity which we need to see more of. That said, here are all the details you need to know about the Disney Plus Streaming Service.
How Much does Disney Plus cost?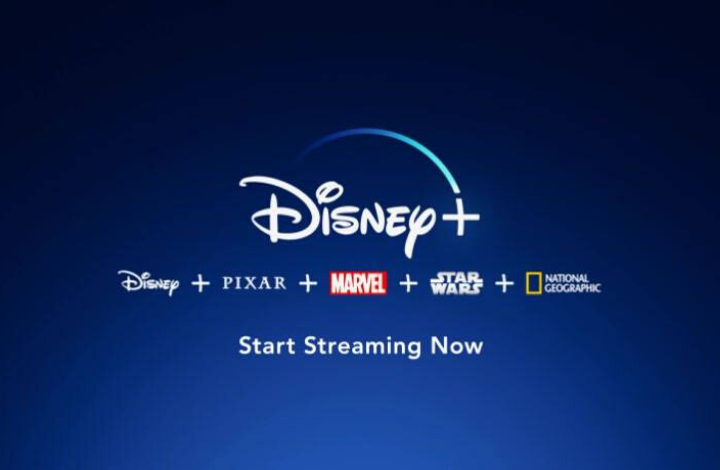 Let's start off with the most important question on everyone's mind. How much does Disney Plus cost?
Well, there are different plans for Disney Plus ranging $6.99 to $12.99 per month. You can sign up for the monthly plan, but if your budget affords a lumpsum payment, you can consider the annual plan to save a little extra.
And before you decide on any plan, check out the free trial that's available.
Basic Plan – $6.99/month or $69.99/year
When you sign up for a basic plan, you get a free 7-day trial. After that you'll charged every month for the service. That's $6.99 a month or $69.99 per year. Naturally, if you pay for the whole year in advance ($69.99), it will bring down the monthly price to $5.83. That's a decent deal if you plan to use the service the whole year through.
Bundle – Disney Plus with ESPN+ and Hulu
Apart from the basic plan, you can pick up the Disney Plus +ESPN+ + Hulu bundle for $12.99 a month. If you are subscribing to all these services individually, you'll find it cheaper by about $5 if you choose to go with this Disney Plus bundle.
Disney+ Service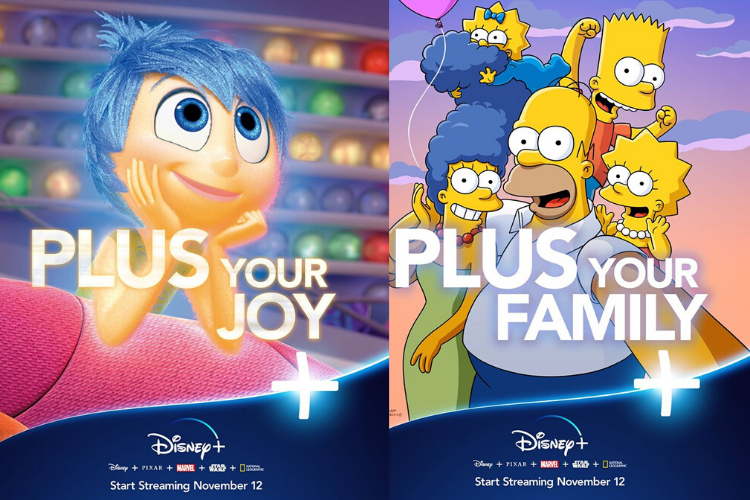 This is the prize catch, where you get to enjoy all your favorite Disney classics along with shows from Marvel, Star Wars, and National Geographic at $13/mo. It supports up to four devices simultaneously and is limited to seven user profiles.
I'm talking about unlimited access to the Disney library with more than 7,500 episodes of shows, and over 500 films. With the bundled Hulu/ESPN pack, you'll get a further 50,000+ titles from Hulu, and all the sports your heart desires on ESPN+, including exclusive UFC fights, NCAA football, NHL, MLB, NFL, and more.
Disney Plus for Free
If you are a Verizon customer with a 4G LTE and 5G Unlimited Wireless plan or Fios Home Internet, you can enjoy a full year's Disney Plus service for free. You can redeem the offer via Verizon's site. Other service providers are sure to come up with similar offers so keep a watch out for it, if you're on another service provider.
Availability
Disney Plus is available in the United States, Canada, Netherlands, Australia and New Zealand. It will roll out to the United Kingdom, France, Italy and Spain on March 31st, 2020.
It will then roll out to other European countries during 2020 while Asia-Pacific countries will get access to it in 2020-2021. The reason for the slow rollout is the restrictive content regulatory laws prevalent in various countries.
In Canada, a Disney Plus subscription costs $8.99 per month ($89.99 per year), while in the Netherlands it is available at €6.99 per month (or €69.99 per year). In New Zealand you can get it for $9.99 a month ($99.99 per year), while its $8.99 per month ($89.99 per year) in Australia.
Final Thoughts
Disney+ is an exciting new streaming service to look forward to because it has a complete family focus to it. It also includes 4K and HDR for some titles at no additional cost. Netflix, on the other hand is pricier, has a screen limit of up to 2 devices with no bundled offers. Hulu has a great library but you have to put up the ads unlike Disney+, which is ad-free.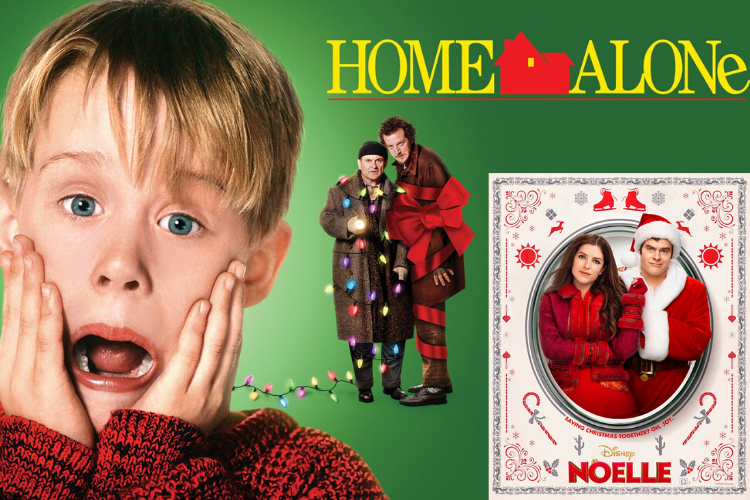 With the holiday season upon us, grabbing a Disney+ subscription makes all the more sense because you can sit down with the kids and enjoy all time classics like Home Alone and The Muppet Christmas Carol in holiday bliss. Visit the official website to sign up for Disney+ and learn more about it!