Last year, I discussed a really cool web service called UnSend It. The service allowed you to recall email sent by mistake or edit sent email after the recipient had read it. It also allowed you to self destruct text messages after a set time. If you found the web service useful and wanted one that worked for your text messages as well, you're in luck. UnSend It is now available as an app for the iOS platform. Here's a look at the key features of the app.
Unsend, Edit and Self Destruct Text Messages – Unsend It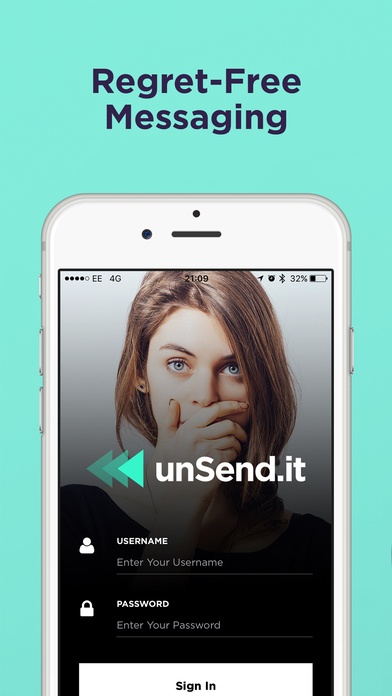 Unsend It is an encrypted messaging app that lets users unsend, edit and self-destruct text messages. These features work even if the recipient has opened and read the message. And you don't have to worry if the recipient hasn't installed Unsend It. You can still edit or delete the message.
Recipients can read and reply to your SMS text messages sent from the app but they cannot unsend, edit or use the self-destruct features. Only the sender of the message has the power to do that.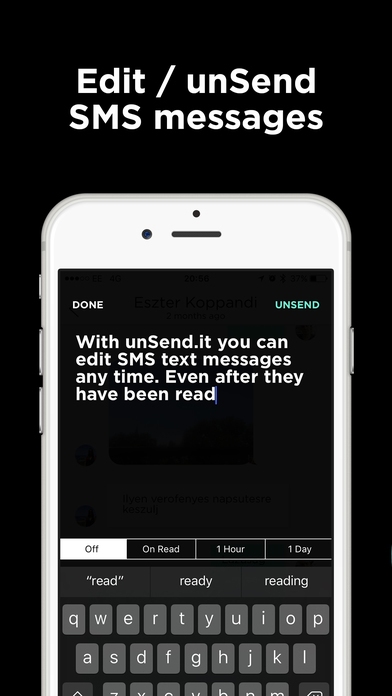 The Unsend It app comes with a ton of additional features that allow you to customize your photo avatars and screen names. It also allows for PIN-locking, audio messaging, screenshot detection & more!
Users can also set the self destructive feature to work on auto mode. For example, senders can set the message to self destruct after reading, after 3 hours, or at the end of the day.
Unsend It  uses industry standard encryption keeping all your messages secure.
So the next time you want to get rid of a typo, an autocorrect error, or you've texted the wrong picture or sent a message to the wrong person and wanted to undo the mistake, use Unsend It. You'll save yourself a ton of embarrassment. Unsend It is free to download and use on the App Store. Click below to download it.