In today's digital age, keeping kids safe has become a hectic chore for most parents. Which is why parental apps are booming like never before.
The increase in the use of such parental apps is because they make it easy for parents to keep an eye on their kids without intruding into their lives.
In today's app review, I take a look at one of the best parental apps around – FamilyTime. If you're in the market for a good parental app, do take the time to check out this review. You'll find that the extensive features of FamilyTime and the various benefits it offers will help you make an intelligent decision before buying one such app.
FamilyTime App Intro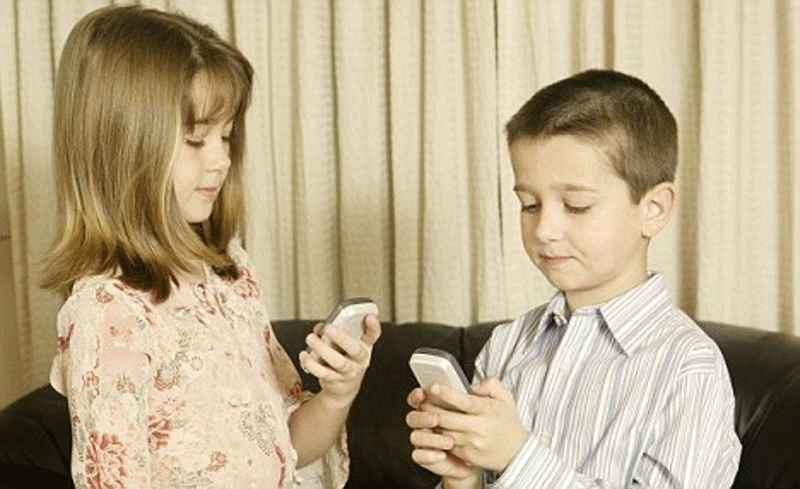 FamilyTime is a full package parental app that offers monitoring and control features. Here's a quick summary. With FamilyTime, you can:
1. Mirror contacts
2. Monitor call logs
3. Track SMS history
4. Watchlist contacts
5. Check the list of installed apps
6. Track usage frequency
7. Blacklist unwanted apps
8. Allow specific time for app usage
9. Track internet usage & web-history
10. Monitor bookmarks
11. Allow specific hours for device usage on a weekly or daily basis
12. Schedule auto screen locks
13. Remotely lock the phone
14. Set speed limits
15. Receive over-speed, SOS and PickMeUp alerts
16. Track location in real time and past history
17. Geo-fence important places
How FamilyTime Parental App Helps Parents
FamilyTime's extensive feature list can help parents in a number of ways:
Be Aware of Kids Internet Usage
The Internet can be a dangerous place for young, impressionable minds. With FamilyTime, you as parents can ensure that your child is not exploring obscene content on the internet. That's because FamilyTime lets you track the web history of your child's phone along with the time and date stamps.
Block Use of Inappropriate Apps
The App Stores are packed with a lot of great apps for kids. But there are apps that are meant for adults too. And it is super easy for kids to get their hands on apps that are inappropriate for their age. A simple case in point – dating apps.
FamilyTime allows parents to view the list of installed apps on their teen's phones and block the inappropriate ones. Of course, you could always have a more meaningful pep-talk with the kids before doing that to build a more trustworthy relationship with them!
Prevent Screen Addiction
Its not just kids, even adults can get carried away by the addicting games and social content that is available online. As parents, you can help combat screen addiction and gaming temptation by locking their phones via the FamilyTime dashboard.
Limiting their time online and encouraging other activities will make for a more healthier and happier lifestyle. Plus, you know that your little one's are having a good night's sleep and not meddling with their phone in the middle of the night!
Be Aware of Your Kid's Whereabouts
You cannot be around your kids all the time. Thankfully, with FamilyTime's most appreciable Location Tracking feature, you can always be aware of your kid's whereabouts. The app provides the time & date stamps for all places your kids visit so you know their movements anytime.
Get Important Alerts
It is possible that children can sometimes find themselves in some kind of dangerous situation. FamilyTime's Alerts feature lets your kids instantly reach out to you if they get into any trouble with the Instant Panic Alerts feature.
Plus, you can Geo-fence locations to make sure that your children don't visit dangerous places without your permission. If they enter or leave such locations, you get instant alerts.
Protect from cyberbullying
Kids today are easily trapped into activities that can cause much mental anguish and stress. FamilyTime helps parents in preventing the chances of their kids getting involved in sexting and cyberbullying.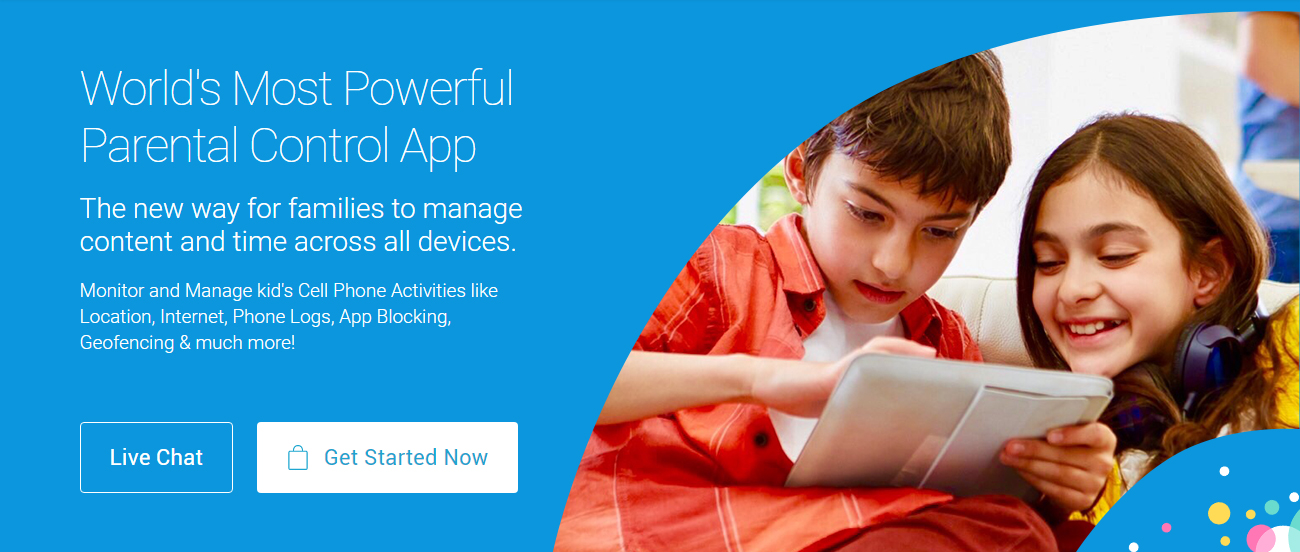 The Bottom Line
As parents, you and I cannot help but worry about our children's safety. The easy availability of smartphones and access to the Internet means children are easily sucked into activities they don't often realize have dangerous consequences.
Talking to your kids about the dangers of the Internet and the big bad outside world is good. But letting them be aware that you are always monitoring them via a parental app will also assure them that you are there to keep them safe always.
FamilyTime is an app that has almost every single important feature you need to keep your kids activities monitored. The app is pocket-friendly and you can try it for free before you decide on a subscription plan. The trial version gives you access to all premium features of FamilyTime for 3 days.
To get the software, you can visit the official website or download it from the respective App Store's on your phone.
Have you tried a parental control app like FamilyTime? What is the most important feature that you look for in such an app before you are willing to buy it?
Let us know in the comments below!