With winter almost upon us, and restrictions on account of coronavirus piling up, its only fair to find better entertainment indoors. Indoor gaming is one of the natural choices but it doesn't always have to be about sitting with an Xbox or PS5 and playing with absentee friends. Board games are a fun alternative that can offer a therapeutic effect too for everyone in the family. If you are thinking about checking out some board games this year, here are some fantastic board games to play this holiday season.
Fantastic Board Games to Play This Holiday Season
Cephalofair Games Gloomhaven: Jaws of The Lion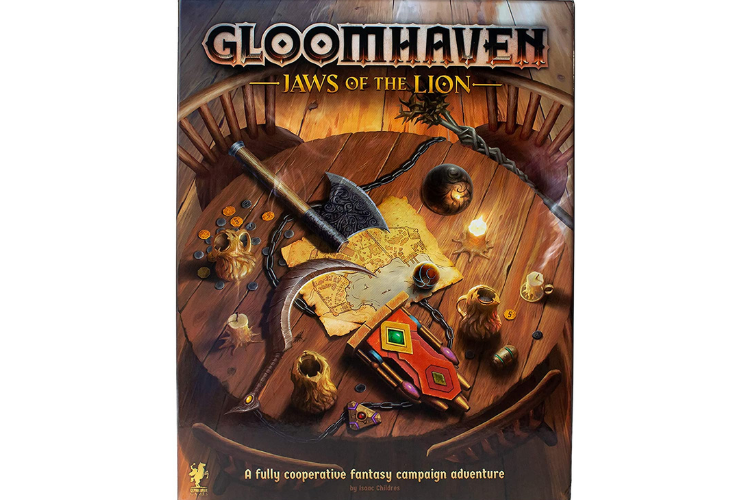 This casual combat strategy game is a streamlined version of the more expansive original that involved a complicated setup. The game now has simplified map tiles and tutorials that allows players to jump into the game more easily than before. It is designed for up to 4 players with a game time that can extend up to 120 hours.
Players in the game take on the roles of hardened mercenaries who must work together to fight various campaigns and challenges and investigate mysterious disappearances in the city.
Check out Gloomhaven: Jaws of The Lion on Amazon
Ticket to Ride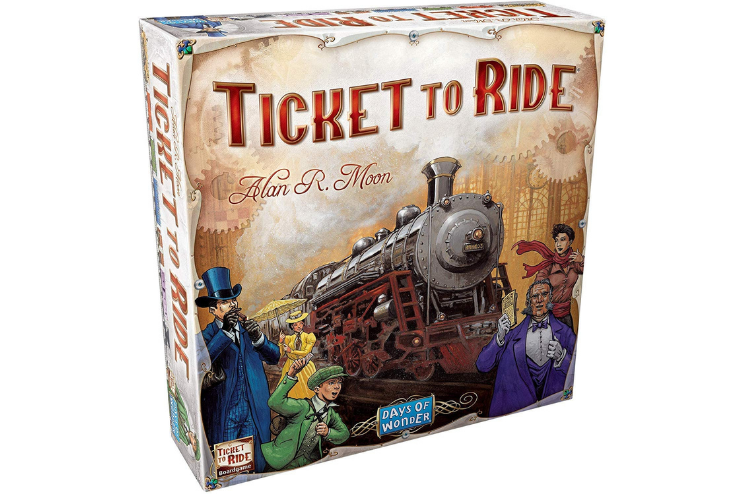 This is a popular family friendly cross country train adventure game where players collect and play matching train cards to claim railway routes connecting cities through North America. The person with the highest number of total points wins! The game can be played by up to 6 players with a gameplay time extending up to 60 minutes.
The game involves a lot of tactical gameplay and you can even play against Alexa for want of a companion. Ticket to Ride can take you on a fun adventure across the United States while staying right at home.
Small World of Warcraft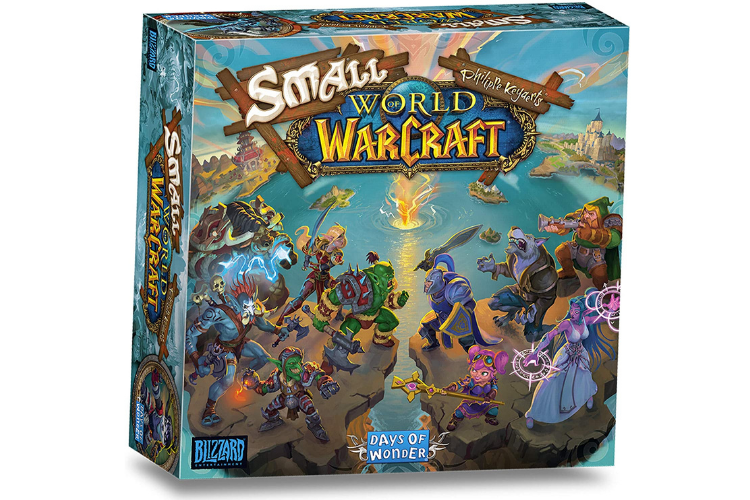 This is a fantasy civilization game set in the World of Warcraft universe. It is designed for 2 to 5 players who vie for control of Azeroth. To do this, you will have to occupy legendary terrains, seek control of powerful artifacts and defend your territory against other races.
See the Small World of Warcraft on Amazon
Catan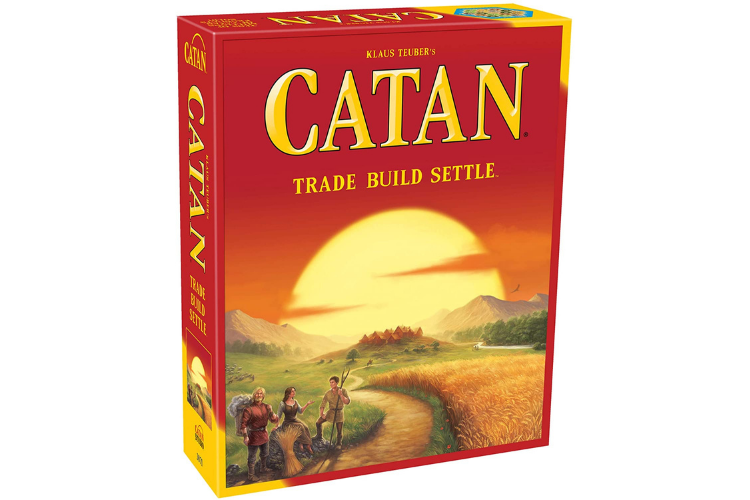 This award winning game is perfect for families with older children who love trading resources and building civilizations. Up to 4 people can play this game and a session can run up to 90 minutes. You'll use abundant and scarce resources to build roads, settlements, and cities while watching out for thieves who may be waiting to steal your gains. The game involves a lot of strategy and thinking and no two games will ever be alike. This is a great game to play time and time again.
Betrayal At House On The Hill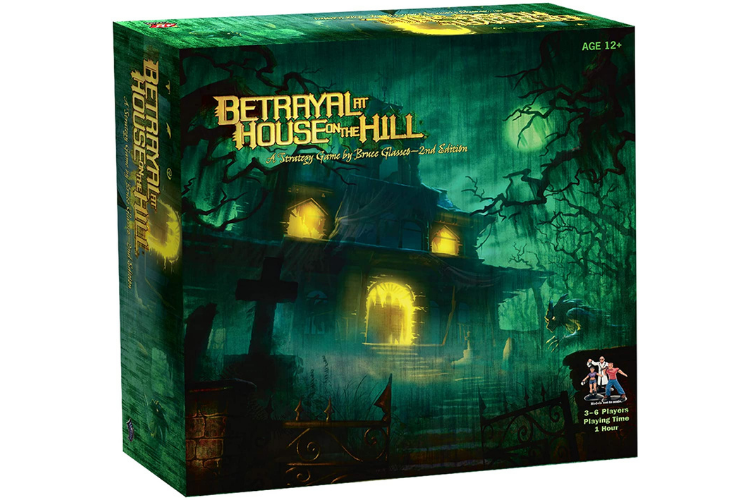 If you love all things horror, then you may enjoy a trip to the house on the hill, filled with dreadful monsters and deadly secrets. The game features 50 fiendish scenarios and plenty of danger filled rooms for you to navigate. What's more, a new haunted house is built room by room, creating a new story every time you play. Every time you re-enter the house, you face a completely new horror. Can you survive the nightmare? Only one way to find out.
Ravensburger Marvel Villainous: Infinite Power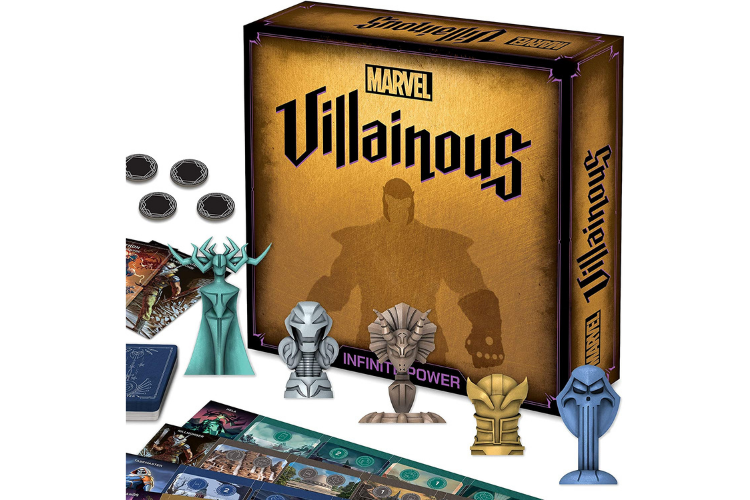 For Marvel fans, comes an asymmetric card game, where players take on the role of one of five Marvel Villains and face off against Earth's mightiest heroes. The game supports 2 to 4 players and takes 40-80 minutes to play. You can adjust the game's difficulty level for greater replay value.