For the hard-core gamer, the end of a month is a time of pure anticipation. Because with each new month comes a cascade of thrilling game releases that are bound to set your gaming senses on fire! So, gear up, brace yourself, and prepare to dive headfirst into a tidal wave of incredible games to savor and enjoy. Let's explore the hotly anticipated games dropping in July 2023 that will keep you entertained throughout the month.
Hotly Anticipated Games to Play in July 2023
The Legend of Heroes: Trails into Reverie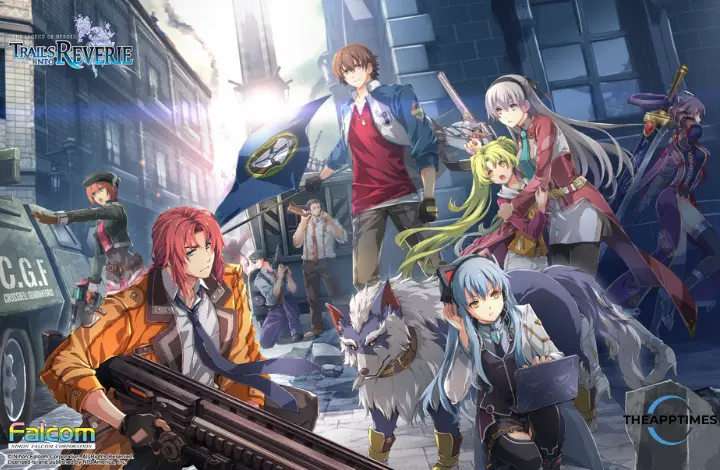 Release Date: 7th July 2023
Platforms: Nintendo Switch, PlayStation 5, PlayStation 4, PC
First up, we have "The Legend of Heroes: Trails into Reverie," a highly anticipated RPG that takes players on a journey through a captivating universe. Join a lovable cast of wizards and alchemists as you explore this enchanting world and unravel its mysteries. With its engaging storyline and immersive gameplay, this game is sure to captivate RPG enthusiasts.
Atelier Marie Remake: The Alchemist of Salburg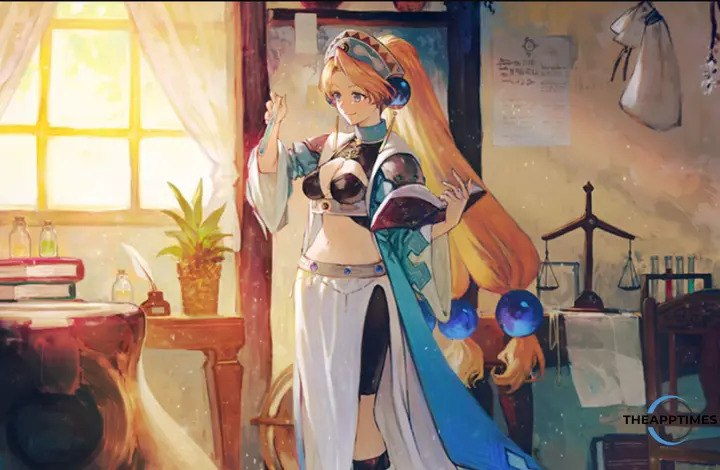 Release Date: July 13, 2023
Platforms: Nintendo Switch, PlayStation 4, PlayStation 5, and PC
If you're looking for a different RPG experience, "Atelier Marie Remake: The Alchemist of Salburg" might be just what you need. Dive into a unique universe where you'll embark on an alchemical adventure alongside a cast of fascinating characters. Unleash your creativity and master the art of alchemy as you navigate through this enchanting world. You can pre-order the game digitally. If you do so by July 12, 2023, you can claim special bonus.
Get it on Steam
Oxenfree II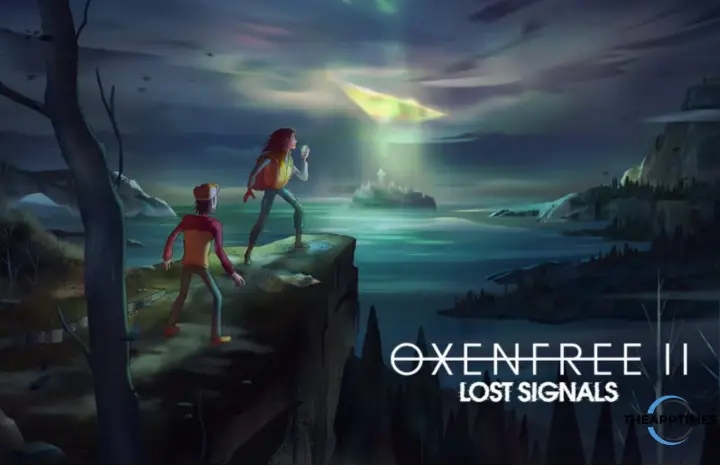 Release date: July 12, 2023
Platforms: PlayStation 5, PlayStation 4, PC, and Nintendo Switch
For those seeking a more laid-back experience, "Oxenfree II" offers a perfect blend of witty banter and intriguing mysteries. Inspired by Twin Peaks, this game immerses players in a world of conspiracy theories and cults. Engage in captivating dialogues and make choices that will shape the outcome of the story. Get ready for a thought-provoking adventure that will keep you on the edge of your seat.
Exoprimal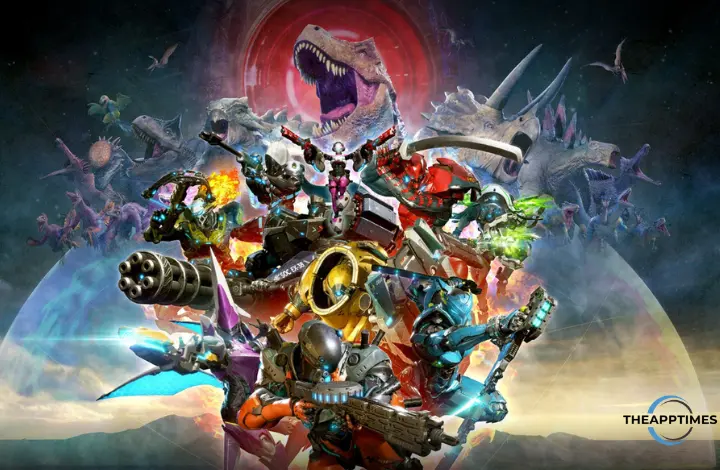 Release date: July 14, 2023
Platforms: PlayStation 4, PlayStation 5, Xbox One, Xbox Series X/S, and PC
On the AAA side of the gaming spectrum, Capcom is bringing "Exoprimal" to consoles and PC. This game combines elements from popular titles like Anthem and Overwatch, set in the thrilling world of Jurassic Park. Prepare for intense battles and fast-paced action as you navigate this prehistoric landscape. With its unique blend of gameplay mechanics, "Exoprimal" is set to deliver an adrenaline-fueled experience.
Check out the game at Capcom
Pikmin 4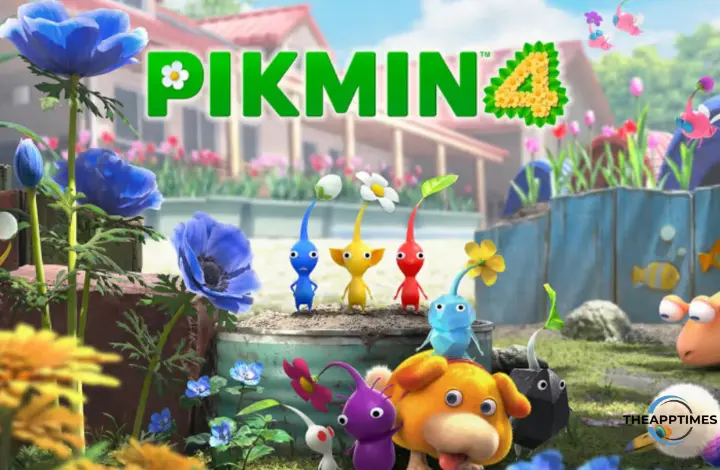 Nintendo fans are in for a treat with the release of "Pikmin 4." This highly anticipated game marks the return of the beloved Pikmin franchise after a decade-long hiatus. Immerse yourself in a quirky real-time strategy adventure filled with adorable puzzle-solving. Help Captain Olimar and his colorful companions navigate through challenging environments and overcome obstacles. Prepare to be charmed by the delightful world of Pikmin once again.
Pikmin 4 – Nintendo Switch Nintendo Switch Pikmin 4
Grow, gather, and guide small, plantlike creatures called Pikmin on an…
Use Pikmin's attributes, like Red Pikmin's fire resistance and Ice…
Customize your explorer and navigate a world that looks…
Venture out a night and keep an eye out for berserk wildlife with the…
See who can collect the most objects in the shortest amount of time in…
Other Notable Releases
In addition to the highlighted games above, July brings forth a variety of other exciting releases. Here's a quick rundown of what else you can expect:
| | | |
| --- | --- | --- |
| Game Title | Platform(s) | Release Date |
| Smurfs Kart | Various | July 22 |
| Armored Core VI: Fires of Rubicon | PlayStation, Xbox, PC | July 28 |
| Immortals of Aveum | PlayStation, Xbox, PC | August 22 (Delayed) |
Conclusion
July 2023 offers a diverse lineup of video game releases that cater to various gaming preferences. From RPG adventures to laid-back mysteries and AAA extravaganzas, there's no shortage of entertainment.
Whether you're exploring magical universes, unraveling conspiracies, or engaging in fast-paced battles, these games are sure to keep you engaged throughout the month. So grab your controllers, and get ready to embark on incredible gaming adventures this July.
Happy gaming!