When you visit websites or use apps, data is downloaded onto your device. When you visit multiple pages on a website for instance, you might end up redownloading the same files over and over again, such as the logo. This results in a slower user experience. That's where cache comes into play. It is a place on your device that stores data such as images, codes, font and files to avoid redownload. The problem is that over a period of time, you may have a ton of cache on your device, which again may slow down your user experience. If you are facing such as issue then clearing the cache is the way to go. Clearing the cache will also remove old redundant data and give you the latest updated version of the app or website. If you want to clear the cache on your iPhone or iPad, here's how to do it.
How to Clear the Cache on iPhone and iPad
Follow these steps to clear the cache on your iPhone browser Safari. This will also help to clear all of the cookies on your device. Just know that once you clear the cache you will be signed out of any websites you were signed in earlier. Make sure you know all your passwords before you clear your cache. You will need to sign into each account again to start using them.
1. Go to Settings on your iPhone or iPad.
2. Scroll down to Safari and select it.
3. Scroll down and tap Clear History and Website Data.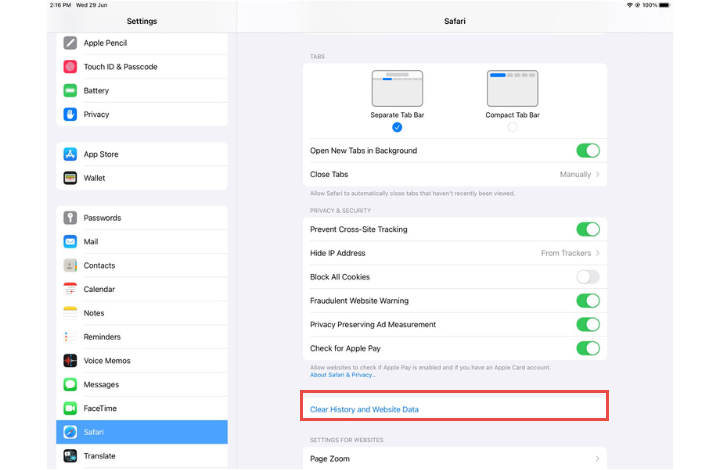 4. A popup window will open up. Tap Clear.
That's it!
All your browsing history,cookies and other browsing data will be cleared in Safari. This will definitely speed things up when you browse Safari the next time around.
How to Clear Cache from Apps on iPhone and iPad
Another way to speed things up on your device is to clear the cache on individual apps on your device. This is especially useful if you have apps you no longer use. These apps may have files or data that are simply sitting on your device, taking up valuable space.
The only way to remove data on these apps is to delete the app. You may instead offload such apps. Offloading is like deleting the app except that its data and documents will be retained. Only the app storage on your device will be freed. If you reinstall the app your data will still be there. So it is best to offload apps you do not use anymore. Follow the steps below to delete individual apps.
1. Go to Settings on your device.
2. Select General then select iPhone/ iPad Storage.
3. Select the app you want to offload and click Offload App.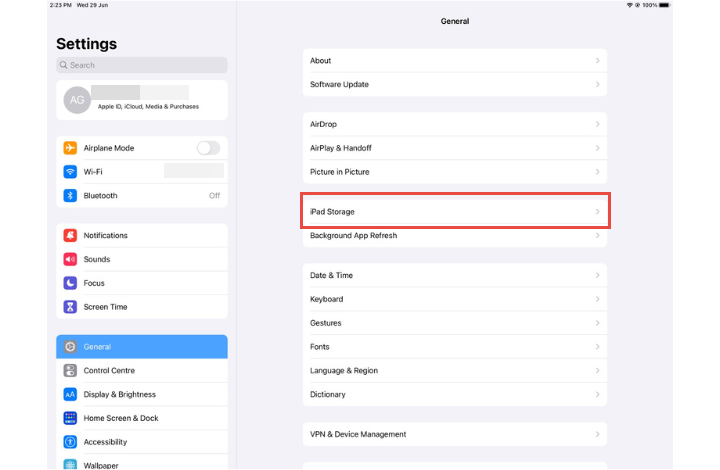 4. A popup window will open. Tap Offload App.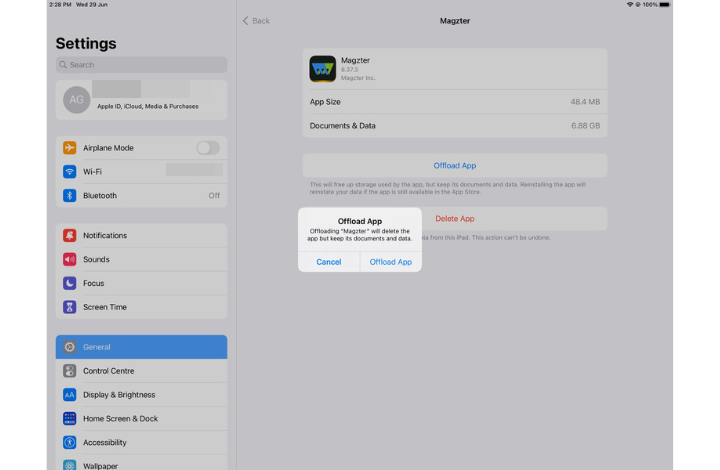 That's it. The app will be removed from your device freeing up some space.
So that's how you clear the cache on your iPhone and iPad. You should now be able to have a faster user experience now.