The dynamic nature of the business world calls for innovative tools and methodologies that can enhance operational efficiency, reduce overhead costs, and ultimately drive profitability. One such innovative approach is the utilization of low-code and no-code platforms for business automation. In this comprehensive exploration, we delve into the wide-ranging benefits of these platforms and how they can boost an organization's bottom line.
Unlocking the Power of Low-Code and No-Code Platforms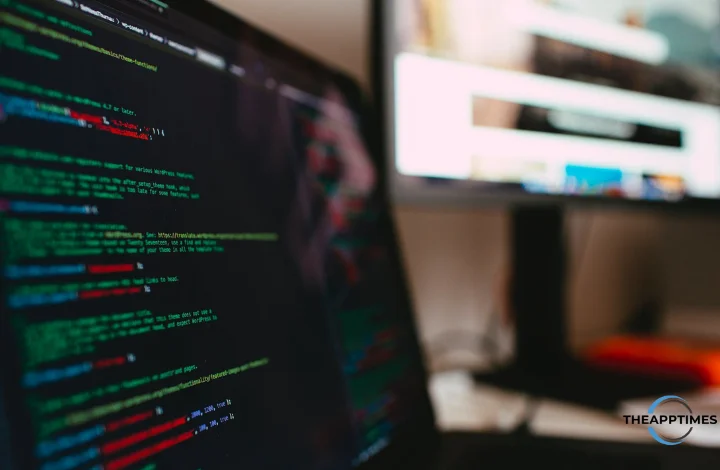 The competitive edge in today's fast-paced business environment often lies in using the best no code automation tools. These low-code and no-code platforms allow businesses to design, develop, and deploy efficient workflows without extensive coding skills. They pave the way for streamlined, error-free, and cost-effective operations that can contribute significantly to the overall profitability of a business.
Boosting Operational Efficiency for Higher Profit Margins
The cornerstone of any profitable business is operational efficiency. By enabling businesses to automate repetitive tasks, low-code and no-code platforms significantly reduce the time and human resources expended on these activities. This operational efficiency not only leads to cost savings but also frees up employees to focus on more strategic, high-value tasks. The combination of these factors drives productivity and amplifies profit margins.
Fostering Business Agility through No-Code Platforms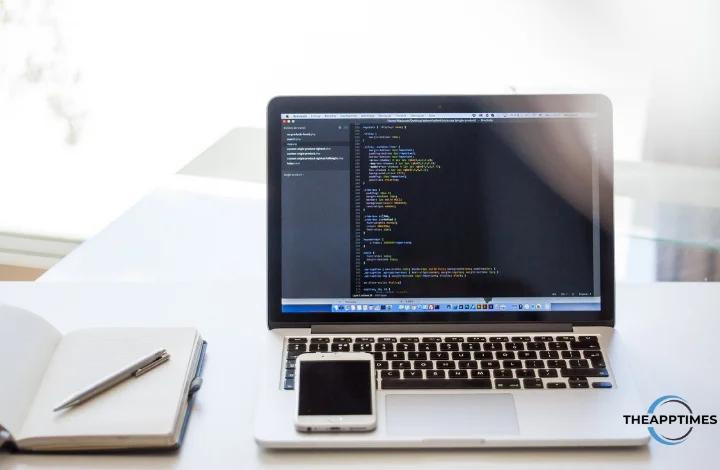 Agility is key to navigating the volatile and unpredictable business landscape. The ability to quickly adapt to market changes and customer needs provides a significant competitive advantage. Low-code and no-code platforms afford businesses this crucial agility. They empower businesses to rapidly modify existing processes or develop new ones in response to changing market dynamics, ensuring profitability is maintained, and growth opportunities are seized.
Mitigating IT Bottlenecks and Championing Collaboration
The traditional model of business application development often leads to IT bottlenecks, as it requires specialized knowledge and a heavy reliance on IT personnel. This model can slow down the decision-making process and hinder business operations. In contrast, low-code and no-code platforms democratize the application development process. By enabling even non-technical staff to create and modify applications, these platforms promote collaboration, hasten decision-making, and enhance overall productivity, all of which can significantly boost profits.
Revolutionizing Customer Service Experience with No-Code Platforms
Customer service plays a pivotal role in determining a business's profitability. With no-code platforms, businesses can automate various customer service processes, ensuring swift and efficient customer interactions. The automation of routine inquiries frees up customer service representatives to deal with more complex issues, thereby enhancing the overall service quality. This improved customer satisfaction leads to higher customer retention rates and, ultimately, increased profitability.
Fueling Innovation for Exponential Profit Growth
Innovation is a key driver of business growth and profitability. Low-code and no-code platforms reduce the complexity and cost associated with developing and testing new ideas. This fosters a culture of innovation, where employees can freely experiment with novel concepts and solutions. The successful implementation of these innovative solutions can open up new revenue streams and significantly boost profitability.
Accelerating Time-to-Market for Sustained Competitive Advantage
In the increasingly competitive business environment, the ability to quickly bring a product or service to market can offer a substantial competitive edge. Low-code and no-code platforms streamline the development process, significantly reducing the time-to-market. This rapid deployment allows businesses to quickly respond to market demand, capitalize on new opportunities, and generate revenue more swiftly, thereby enhancing profitability.
Cultivating a Resilient Business Model
Beyond driving operational efficiency and promoting innovation, low-code and no-code platforms also foster a more resilient business model. They enable businesses to quickly adapt and respond to various challenges, from market volatility to unexpected disruptions. This resilience is key to ensuring business continuity and maintaining profitability in an ever-changing business landscape.
Conclusion: The Profit Power of Low-Code and No-Code Business Automation
In a world where businesses must continually adapt and evolve to maintain their competitive edge, low-code and no-code platforms offer a powerful means to drive efficiency, foster innovation, improve customer service, and reduce time-to-market. By leveraging these platforms, businesses can significantly enhance their productivity and profitability. As we move into the future, it's clear that the low-code and no-code revolution is more than just a passing trend – it's a game-changer for businesses looking to amplify their profit margins in the digital age.