Cleaning your phone or tablet screen regularly is a good thing. Except that a microfibre cloth just doesn't cut it. Check out the liquid-free touchscreen cleaner that removes smudges, fingerprints, and smears from the screen effortlessly. It's called the iRoller Display Cleaner and it is available on Amazon for just under $20.
iRoller Display Cleaner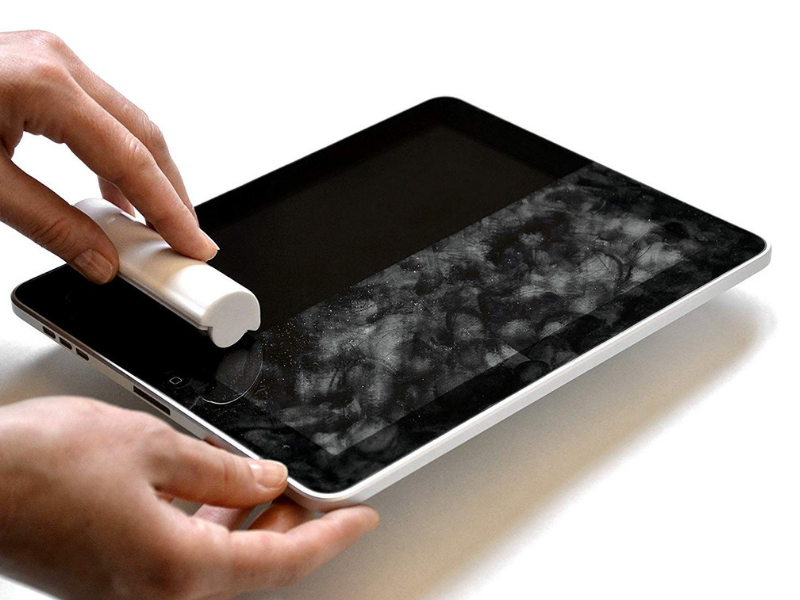 The iRoller Display Cleaner features the latest liquid free technology that is used in film negative cleaning.
It is a liquid-free cleanser that promises a sanitizing cleanse, removing bacteria from the screen of your phone, tablet, or laptop.
Using iRoller
The iRoller is enclosed in a case. Just press the center of the case to open it and access the roller.
To use it, you need to press lightly and roll it over your cell phone, tablet, iPhone, Mac, or laptop screen. The result is a bright and new screen that is also bacteria free.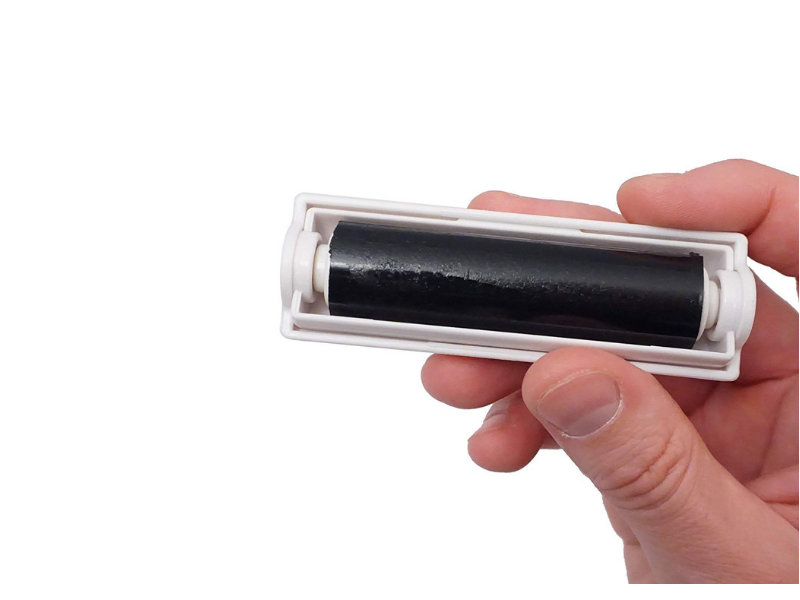 When you are done using it, you can close the outer case to protect it from dust and lint collecting in the roller.
Reusable
The iRoller is a cost-effective cleaning solution because it can be reused countless times. If you find that its not working as well as the first time, just give it a wash.  You'll need to wash it with liquid soap and warm water occasionally. Allow it to air-dry and it will be back to good as new.
The iRoller is a small device, measuring 3.5 inches for the Original and 3 inches for the Mini. Since this is so small, you can easily carry it with you wherever you go – just drop it in a purse or in your pocket and you can use it even while on the go.
Buy Now!
iRoller is a great alternative to disposable wipes or liquid cleansers that can damage your smartphone speakers and camera with excess moisture.
If you are looking for an alternate solution for cleaning your touchscreen devices, you can pick up iRoller from Amazon.
Check it out and tell us what you think!