Driving with a navigation app isn't the easiest. Now, select Android smartphones in the U.S and Canada can enjoy a dramatically enhanced driving experience with Live Roads. This self-titled app from Canada-based startup Live Roads is the world's first navigation app that supports high definition maps. Here's more on the app that will change the way you navigate your roads from now on.
Live Roads App Review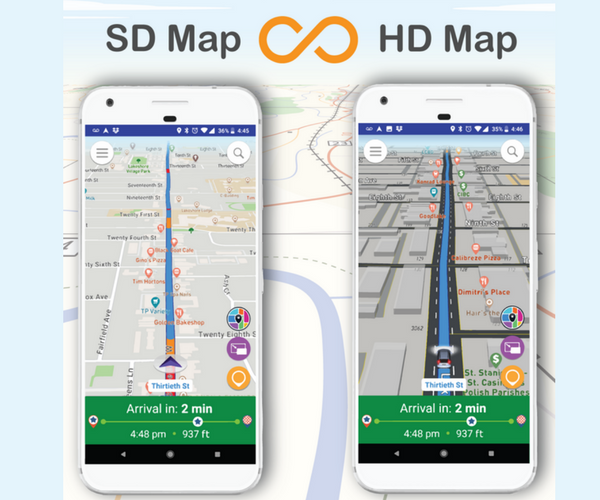 Navigation & Controls
Live Roads stands out from most contemporary navigation apps of today with its level of detail and control. Its revolutionary lane level guidance system ensures that you get the right information at the right time and never miss a turn. Real time lane level accuracy helps you see the road ahead much more clearly.
An easy to use Route Selection Planner lets you add & remove Waypoints to customize your route. The Navigation Assistant itself is designed to provide visual and audio assistance only when necessary.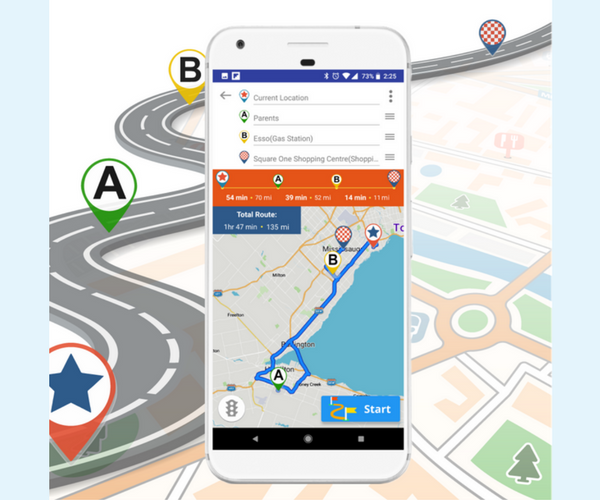 As far as the maps go, you can view them in both SD and HD at the same time using a one button toggle switch. This ensures a greater level of detail and accuracy. The cars in the app are also available in 3D view and you can completely customize it from a list of 3D Cars & Colors. With these features, you can expect to have better control of your Navigation.
Reporting Features
The app also delivers unlimited and accurate real-time traffic report, helping you easily avoid traffic. Being a community based app, you can also report on accidents, incidents, Police presence and road construction or repair work through the app. This will help fellow users avoid problem areas and ensure a smoother commute.
You can also earn Drive Points based on miles driven, incidents reported, and sharing the app with friends and family. The points can then be redeemed for a month of free Premium HD service.
Also Read: Top Navigation Apps for iOS
Live Roads is free to download but has premium features too. Check it out on the Play Store if you are in the U.S or Canada. And tell us what you think of it.
Price: Free, IAP | Download: Play Store | Website: Official
Cheers,
Adeline