Noodlecake Studios have many great titles to their credit and it looks like their latest autorunner is not going to disappoint either. Chameleon Run is not just about jumping expertly across platforms to collect the maximum stars but making sure that your game character matches the color of the jumping platform to accomplish that.
Chameleon Run with a Twist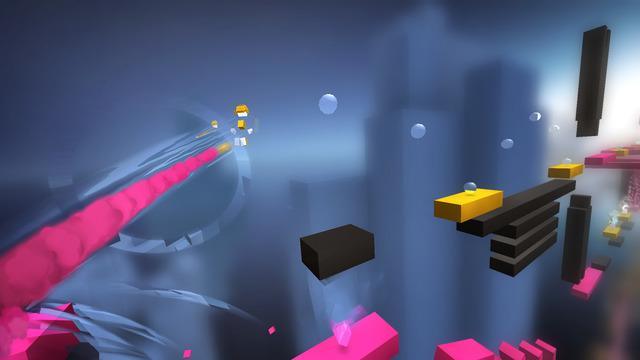 This is a level based game with different chapters to play through and different objectives to accomplish. The game has 2 simple button controls but things heat up as you progress further as you not only have to match colors and watch your jumps, but also because you have to match the increasing speeds. While this can be sort of frustrating, that is the challenge that makes the game so much fun.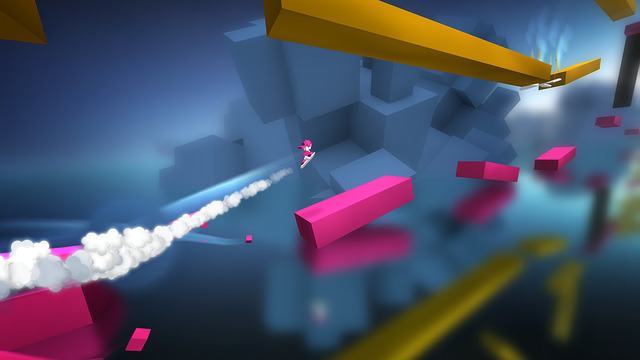 The great gameplay is enhanced by the smooth and stylish graphics and animations. The gorgeous backgrounds with scattered smoke crystals and colored smoke trails make for a great ambience and if you've missed playing a great auto runner in a while, you should consider checking out this one.
Chameleon run is available on the App Store for $1.99 and there are no IAPs to bother you later. You can also pick up the game on Google Play if it is available in your country.
Hit the trailer before you check out!