This is a Sponsored post written by me on behalf of Next Island for SocialSpark. All opinions are 100% mine.
Tired of playing games on your mobile devices? If you're looking for a game of a different kind, one that involves strange worlds, wild creatures, spaceships and sci-fi adventures, this free-to-play online game may be right up your alley.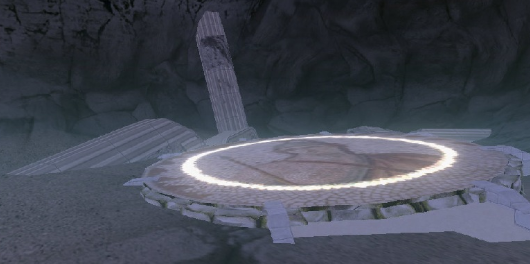 Play Next Island to Experience a Virtual Universe of Exciting Adventures
Next Island is set in the virtual Entropia Universe where there are a number of planets, each holding its own adventures. On Planet Calypso participants have to explore its two continents, Eudoria and Amethera, which harbors fierce and dangerous creatures. The planet also contains rich deposits of minerals and ore, which must be mined. Other planets include Rocktropia, a rock & roll themed planet, Next Island, a resort themed planet, Planet Arkadia a treasure hunting planet.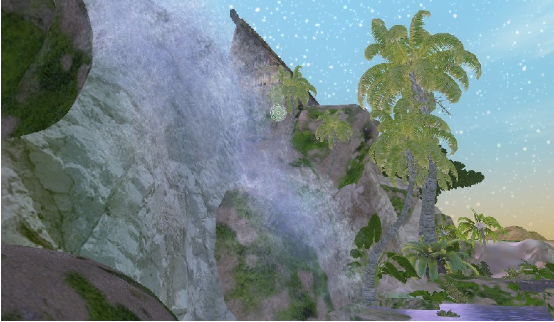 Each planet is filled with deep mysteries and adventures. You can time travel from one planet to the next while participate in various exciting adventures. Solving puzzles, finding hidden treasures, gaining time crystals, learning a skill, working in various virtual professions such as fashion designers and beauticians, trading with other players, transporting resources from other locations and planets are some of the few adventures that you will be involved in.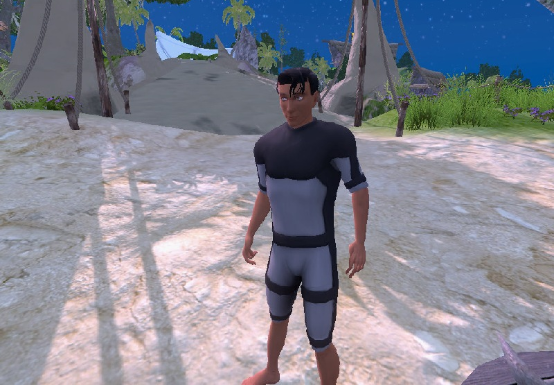 To get started with Next Island, you first need to create a Entropia Universe Account. Then download the client software required to play the game, run the EXE file and install the client software.
Once you launch the game, you need to setup an avatar and will be taken to the genesis platform where you will learn the basics of the game and get familiar with the various interface elements. Then you will need to use a teleport to time travel to different worlds.
The game involves real cash economy, meaning that you can transfer money from your real life bank account to the Entropia Universe. This will be converted into a virtual currency called PED (Project Entropia Dollar) where 1 US Dollar is worth 10 PED. You can use the PED to buy equipment and assets, go treasure hunting, mining, hunting, trading and more. The game items also have real world value so you can convert the PEDs you earned in the game back into US Dollars and have it credited to your real life bank account. If you manage to play the game well, you may even be able to monetize the time you spend playing.
Next Island has awesome graphics that bring alive the beautiful environments. The game play is challenging interactive and engaging. There are also new and interesting updates, contests, and events happening in this virtual game to retain the interest levels.
That said, you must be prepared to spend quite a bit of time and a decent investment if you wish to play this game earnestly. You'll need to have each planet environment downloaded before you can play the game without delays, so ensure that you have a powerful PC and an internet connection as well. You'll also need to spend a bit of time getting accustomed to the environment, rules, commands and storyline, which might be a bit taxing at first, but there are various forums to guide your way.
Let us know what you think of the game.