According to Statista, 85.88% of the world's population owns a smartphone. To take advantage of this high number of smartphone users, casino owners made their offerings mobile-compatible. With this, players can easily access their games and bonuses on smaller screens. One of the ways they present their mobile offerings is through mobile apps. If you're a casino owner or just curious about the cost of creating a new casino app, we have you covered.
Our text starts by exploring the importance of these platforms and why they're popular among users. We'll then delve into the overall cost of creating one, the time it takes, and the risks and challenges to note.
The Importance of a Casino App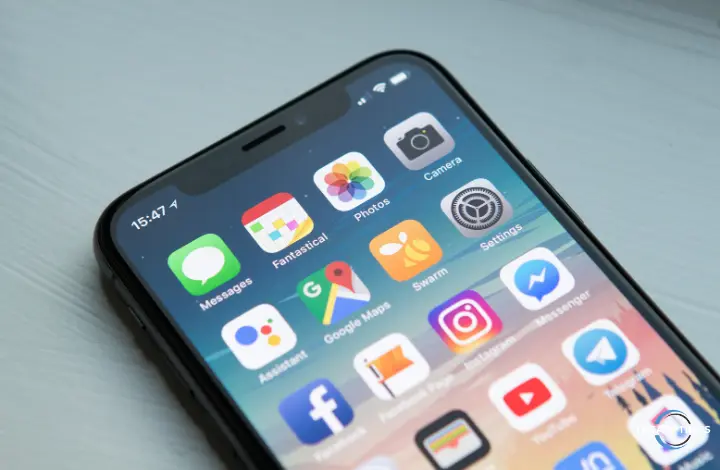 The world quickly moved from using large-framed computers to the internet era, which caused many sectors, including the gambling industry, to explore the online space. A short while after online casinos started becoming widespread, mobile gaming emerged. This not only saved players from visiting physical establishments but also allowed them to gamble on the go.
In other words, unparalleled convenience is the major reason why casino apps are important. While online gaming is an exciting entertainment avenue, players enjoy having easy access to these offerings. As such, an operator with a mobile version will likely attract more punters because many of them use smartphones.
What Should a Casino App Have?
Besides wondering about the cost of building casino apps, one should consider the essential features these platforms should have. Here are the basic features of a mobile casino:
Games
Payment methods
Pleasing aesthetics
Fast-loading pages
Bonuses and promotions
Customer service
Security
Games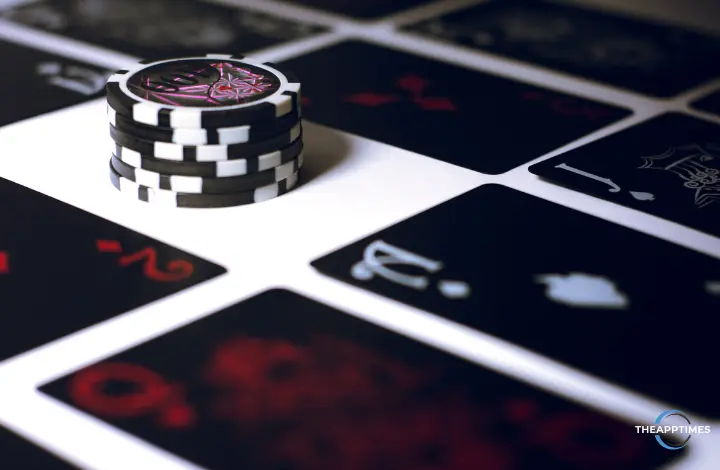 An online casino isn't complete without a decent game selection. These applications should offer easy access to a plethora of slots and table games like baccarat, blackjack, and roulette. Such diversity is a plus as it caters to players with varying game preferences.
Payment Methods
Depositing and withdrawing are important when gambling online, so an application should allow players to make payments easily. This is only possible if it supports user-friendly transaction gateways, which can range from debit cards to electronic wallets. Some apps support more innovative options like cryptocurrencies and mobile payment methods like Google Pay.
Pleasing Aesthetics
The importance of an attractive interface can't be overemphasized. Many people gravitate towards visually appealing platforms, which is why it's recommended that new online casinos make their platforms aesthetically pleasing.
Fast-Loading Pages
An app should not only be attractive, but also functional. This means having fast loading pages, which makes navigation from one section to another a breeze. Ensure that, even as long as there's a strong internet connection, players can enjoy seamless gameplay.
Bonuses and Promotions
One of the best ways to attract players to use a casino app is by including bonuses. These promotions can be app-specific meaning that customers only get them when playing on the mobile platform. Bonuses range from small cash offers to free spins and loyalty packages.
Customer Service
No matter how well-built a casino app is, there's a possibility of players encountering difficulties when playing or having concerns about certain topics. This is where strong customer service comes in. An application should offer fast and easy access to the support team, be it via live chat, email, or social media channels.
Security
Safety is a priority for many when gambling online. That's because several shady operators roam the internet, looking for unsuspecting players to prey on. To avoid this, users pick platforms with strong security features. This makes it important to employ adequate protection protocols like Secure Socket Layer encryption, which safeguards users' personal and financial details.
How Much Does It Cost to Build a Casino App?
The cost of building a mobile app ranges from $40,000 to $150,000, with some going over this maximum limit. Basically, the more features the platform has, the higher the overall cost, and vice versa. Before delving into the creation process, speak with your development team. They will provide you with a quote based on the app's requirements.
How Long Does It Take to Build an App?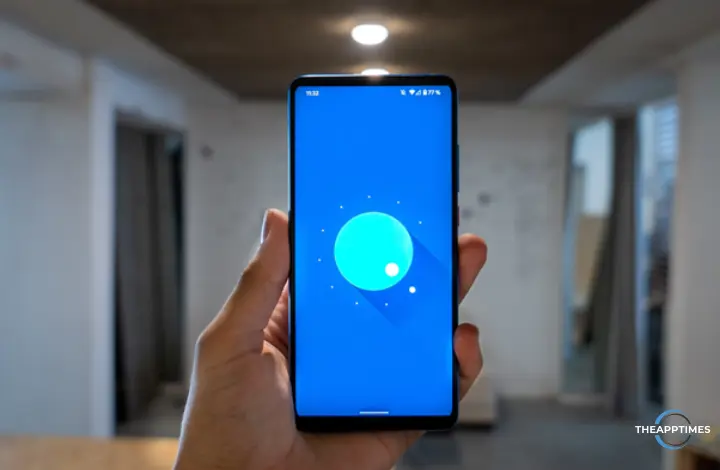 The time frame for having a casino app also depends on its features. A simple version takes between 2 and 4 months, as there aren't too many specifications to handle. Apps that require average complexity could take between 4 and 6 months, while complicated platforms could take over 9 months.
Risks and Challenges of Building Casino Apps
Here are the risks and challenges one is likely to face when building a casino app:
Financial Constraints
Running out of funds before your app becomes profitable is a common risk for many developers. App development is expensive, and it often takes time to see a return on investment. To navigate this challenge, create a comprehensive budget that includes development, marketing, and operational costs. Secure adequate funding from investors, loans, or other sources, and consider various revenue streams to sustain your app until it starts making profits.
Market Saturation
Casino applications aren't new ideas, as the gambling market is filled with similar mobile platforms. This means that operators must deal with very high competition and offer something different to stand out from the crowd. You can do this by including different promotions, better games, a more interactive user interface, better customer service, and other novel approaches.
Technical Problems
The development process comes with several technical challenges. Bugs, compatibility issues, and scalability problems can arise during the creation and maintenance of the app. These challenges can lead to delays, frustrated users, and higher development costs. To address these issues, ensure that you have a skilled development team and conduct thorough testing at all stages.
Final Thoughts on the Cost of Creating Casino Apps
Application development is expensive, with the cost increasing with every exciting or new feature that operators choose to add. So, before opting for a mobile app, have enough funds to avoid unnecessary delays. Furthermore, before the app launches, operators can consider making their website mobile-compatible. This way, players can enjoy the casino offerings on a web-based platform pending the application's release.