People are always on the Internet—working, networking, or simply having fun. The wide array of online information not only helps drive away boredom or aid research but has also reduced the average audience's attention span to around 8 seconds.
Currently, people are becoming more tech-savvy. Most people in the world own at least three devices and are constantly switching between screens for various reasons. With digital touchpoints increasing, businesses are finding it hard to cater to their audience and grab their attention before they turn to your competitors.
If you have recently found your marketing campaigns underperforming, perhaps it is time you implement some tech-savvy techniques. Meaning you should personalize your marketing campaigns and take them to the next level of efficacy through tech-based strategies. How to do that?
Well, here are four tips for personalizing marketing campaigns for the tech-savvy audience.
Tips For Personalizing Marketing Campaigns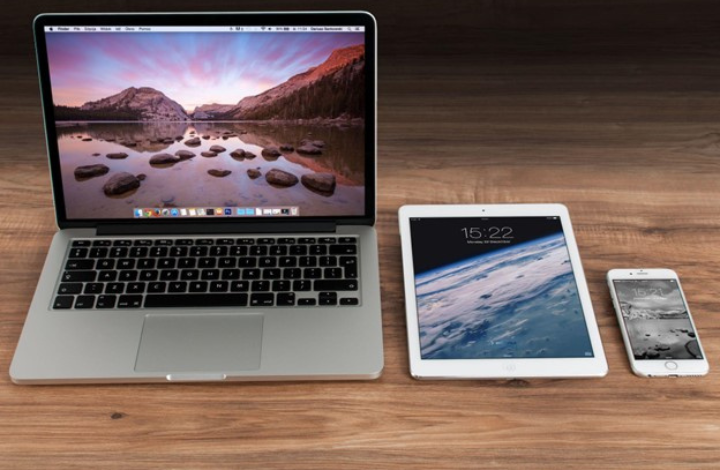 Mobile Phones
Everyone owns a mobile phone these days, and it is one of the most important gadgets. With most websites, apps, and online services becoming friendly, the world's dependence on mobile phones is increasing.
These days, businesses that don't have a mobile-friendly website, app, or other digital offerings lose out on a lot of potential customers. If you are one such business, it is high time you up your digital game. Reach out to a reputable mobile app design agency in NYC to optimize your business website, app, or e-commerce platform for mobile.
This can help you reach customers and improve ROI by bridging the gap between driving demand and encouraging them to purchase.
Video Production
According to research findings, 82 percent of all consumer internet traffic will be video. Meaning online audiences are more interested in watching a video than reading an article. This proves that video content is the best way to reach your tech-savvy audience.
So, research your audience and the topics they are interested in. Then come up with unique and attractive videos that will drag your audience in and offer them the information they are looking for. It is essential to ensure the videos you create are valuable and not overly promotional.
Your audiences aren't interested in listening to you ramble about your business. Instead, they want to be entertained or find answers to pressing questions. Additionally, figure out where your target audiences are on. For instance, if a major portion of your target audience uses Instagram and TikTok, you should tailor your videos to fit those platforms.
Video content helps put a face to your business name, which is vital to help your audience feel a human connection with your brand. Even a 15-second Instagram video about your brand is enough to wow your audience and help them feel good about your business.
If you don't have an in-house video creator, consider outsourcing the task to advertising agencies with gifted video producers who will create customized and cutting-edge content for your brand.
Infographics
If you are extra serious about personalizing your marketing strategy for the tech-savvy audience, using infographics is one strategy you shouldn't miss.
An infographic combines the power of content and images, visually engaging your audience and offering them bite-sized yet valuable information. The good thing about infographics is that you don't need to come up with new content.
Instead, find an extra-long and complex blog post on your website. Break it down into easily digestible parts, mix it with statistics and figures, and create an aesthetic and innovative infographic. Then, post the infographics on different platforms and your social media handles to draw more attention to your campaign.
Remember that infographics come in all shapes and sizes. So, experiment and play around to convey ideas in fun and interesting ways.
Engaging Content
Content is always king. Not only does it help offer your audience valuable information and have them view you as an authority in the industry, but it also increases your website's exposure.
Just like with video content, you should research your audience's interests and create content around it. Remember that content comes in various formats. They can be e-books, podcasts, memes, articles, or images. So, listen to your audience on the platforms where they most engage with your brand. You can also conduct surveys to hear about your audience's preferences directly from them.
Lastly, know that your competitors are also trying hard to capture your audience's attention. So, you must come up with out-of-the-box, unparalleled ideas and compellingly present them.
Market To Your Tech-Savvy Audience Right
Your business should change and adapt to the changing audience preferences. Meaning, if your audience is becoming more tech-savvy, you should implement marketing campaigns that leverage tech strategies. Hopefully, the tips in this article can help.