To be a successful Amazon seller, you need to outshine in numerous different entities of e-commerce selling, which includes product research, price, payments, customer service, listing, shipping, and sourcing, among others. This is something you cannot do without help. A human brain might help you, but you need to leverage the internet and technology to stay competitive in the market. After individually testing and thorough research, I found 7 Amazon seller tools that will sure take your business to the next level. Let's take a look!
Top Amazon Seller Tools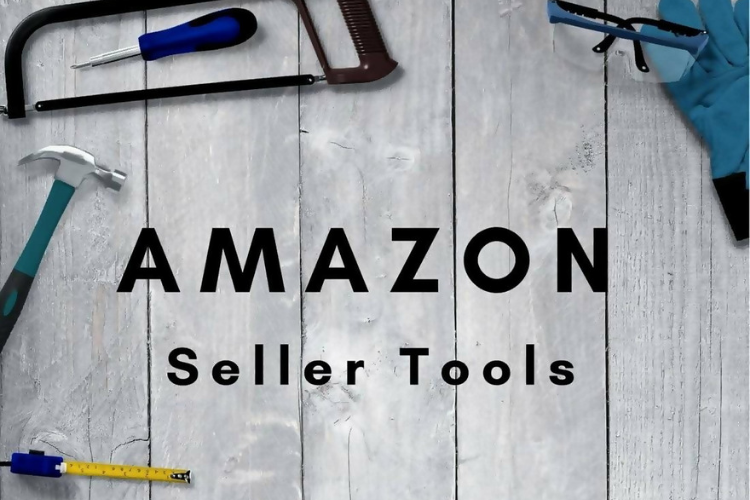 1. SellerMotor
SellerMotor offers a plethora of Amazon seller tools to sellers under its wing. From ASIN lookup tool to PPC tool, keyword research, and more, SellerMotor covers all the key areas of your FBA business to make your Amazon selling hassle-free and profitable. The reason I put it first on the list is that this tool has helped hundreds and thousands of sellers increase their business revenue, both beginners and established Amazon sellers.
I personally like its Amazon ASIN lookup tool most.
Just pick an ASIN and paste it in the search bar, you will get instantly a world of relevant keyword ideas along with their search trend. You can easily tell which keywords are gaining or losing popularity and which ones are bringing traffic to your competitors.
To conclude, this tool will help you discover the most profitable keywords for your Amazon PPC campaigns and listing optimization with ease.
2. Feedbackwhiz
Next in our list is Feedbackwhiz, which is similar to SellerMotor in some ways. For starters, it offers a variety of tools to help you with all the necessary aspects of selling on Amazon. It offers tools that are extremely well-built and designed to cater to the needs of Amazon sellers. The majority of the Amazon sellers use this tool for tracking and analyzing reviews and set up review feedback.
Moreover, it allows sellers to create custom automated email campaigns for each of their product that incorporates a huge variety of customization options. This is a great tool if you want to improve your customer relationship. It can help you repair negative feedback and automate your email strategy.
3. Cash Cow Pro
As an Amazon seller, you are always looking to get as many seller metrics as possible. When it comes to data access, Cash Cow Pro is a market giant. It incorporates some of the best designed Amazon seller tools to help you with keyword research. The best part, it gives you every metric on customer habits you ever had wished for, which includes A/B testing tools and from even telling you the time spent by the users on your page.
Although it sounds all great with so many amazing benefits, it is on a bit expensive side at $50 per month. This amount is something that not all Amazon sellers are willing to spend, especially if they are beginners.
4. Helium10
If you are a beginner and don't know where to start, you can give Helium10 a try. When it comes to listing optimization, keyword research, or new product development, Helium10 is surprisingly an advanced tool for all that. It is not a single tool, but an entire suite of Amazon seller tools. It offers a comprehensive solution to the sellers that is varied and versatile, giving value to the sellers.
It is especially great for new product research. You can easily find profitable products to sell on Amazon using Black Box, its product research tool. It also helps you in analyzing trends and seasonality to measure the ongoing popularity of your selected product(s). Moreover, there is a Review Downloader tool available that helps you through hundreds and thousands of reviews and gets quick customer insights.
5. KeyworX
KeyworX is yet another great Amazon seller tool that you should know about. It is an Amazon rank tracking software that gives Amazon sellers instant insights on the latest marketing strategies that will help them grow their business.
The best part about this tool is that it gives you a list of top ranking ASINs upon entering any Amazon keyword. It also provides a historical graph that shows all the ranking changes in the last few days. Simply type the name of the product you want to track, and it will fetch you all the necessary details about it. This functionality helps sellers get an insight into their competitors, allowing them to review the competition, including if they have a threat from the newcomers.
It gives you regular alerts on your chosen keywords.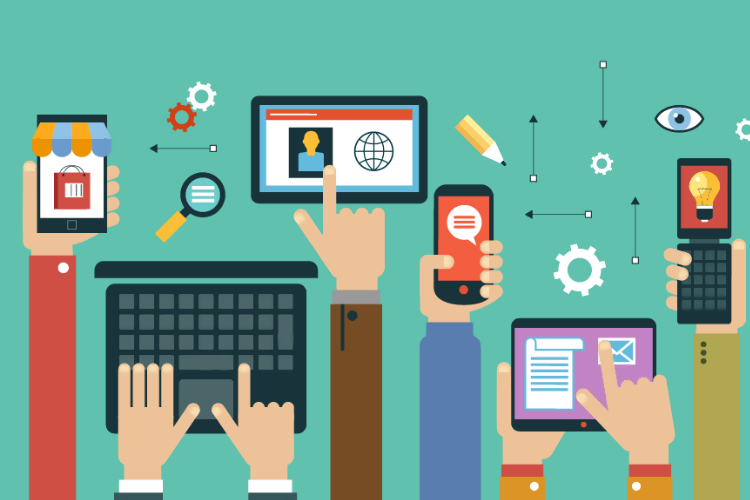 6. Sellics
It is one of the most popular and comprehensive Amazon seller tools out there. It provides sellers with an incredible way to translate metrics and data into actionable steps, which can improve your business practices. It incorporates an extensive range of tools to help you with your FBA business.
It is mostly preferred by established Amazon sellers, but a hoard of newcomers has started showing interest in this software. The best part, there are two versions of Sellics – The Seller Edition that caters to your needs, and the Vendor Edition, for businesses that directly sell through Amazon's Vendor Central. 
The most prominent tools included in this whole suite are Sales Data analyzer, A/B Split Testing, Keywords, and Analytics tool, PPC Management Suite, and Amazon Sales Rank Tool.
However, it costs $47 per month. This is something that can compromise your monthly budget. So give it a thorough review before using its services.
7. HelloProfit
From individual ASIN data streams to profit breakdowns, and profit calculations, this is one Amazon seller tool that you would want to use. HelloProfit provides sellers with unique customization options when it comes to comparing data for a variety of products and grouping your ASINs.
It is a really useful tool since it gives you proper insights into historical data. However, if you are just starting out, this might not be the tool you are looking for.
Conclusion
These are the top tools that are currently in trend. You will need the help of a third-party tool at some point in your life. It is best if you analyze these tools and choose the right one for you. If you have any questions regarding the tools I have mentioned, do care to ask us.