When it comes to wireless routers, there's a world of options out there.  It's easy to be overwhelmed the multitude of variations and specialties each router has to offer, but there certain specifications one of which one should always be on the lookout.  You need to be thinking about coverage, about speed, about remote accessibility, and, over course, if the price is getting you everything you need.  But there are a few products out there that inherently stand out from the rest.  Here are a few of the top wireless routers for home that are on the market and the functions that they serve best.
Top Wireless Routers for Home
Linksys Smart Wi-Fi Router EA4500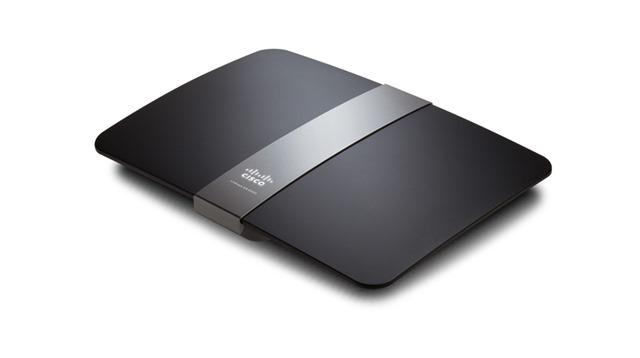 One of the most compelling features of this router is the Cisco Cloud Connect, which gives you remote access to your home network via any browser or mobile device.  This provides you with the control to perform numerous tasks including prioritizing bandwidth usage throughout your network.  Its 3×3 MIMO provides excellent coverage throughout your required area.  The product also boasts entertainment optimization, connecting your computers, games consoles, smartphones, tablets, and all other devices to your home network and the internet.  The starting price is around $140, which is a great deal if it saves you the hair-pulling that comes with an erratic wireless connection.  A great option for homes and offices, this is definitely one to check out.
ASUS RT-N66U "Dark Knight" Dual-Band Wireless-N900 Router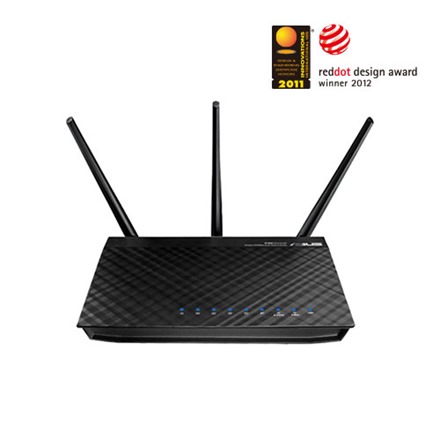 With transmission up to 900Mbps, this a wildly powerful device.  It also boasts built-in wireless amplifiers that help increase its range, making it ideal for situations that require a large amount of coverage.  The prices range from $160 up to over $200, so this is not a cheap piece of equipment by any stretch, but it receives consistently rave reviews from numerous tech sites and experts.  This might be a really worthwhile investment for small businesses, and with a nickname like "Dark Knight", who could really refuse it?
NetGear R6300 WiFi Router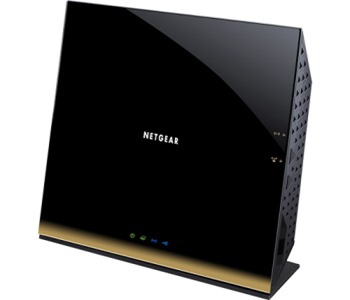 At the pricier end of things, the R6300 starts at $195, but the power behind it makes it work every penny.  Upon its release, NetGear humbly declared this to be the world's fastest wireless router, but do the numbers match that claim?  With up 1.3Gbps, it just might be faster than anything else out there, and if it's not the fastest, it is most certainly close to being so.  It also comes with the NetGear GENIE app, which can be downloaded to tablets, smartphones, and computers in order to manage your network remotely.  One of the most powerful wireless routers on the market, it's perfect for those with serious internet usage needs.
These are some of the top premium wireless routers out there.  The best way to pick the one that's right for you is by understanding your needs and following up accordingly.  Know how much coverage you need and how much speed – no need to overbuy if you're not going to make the most of it.  Once you've settled on your optimal choice, enjoy your high-speed connection, free of stress.
Author Bio: Mike Smith the author of this article, advises that we should pay attention to router choice when subscribing to broadband services from some of the main providers like o2 broadband