TuneIn is expanding its premium radio services to include live streaming all of games in the NBA Pro Basketball league starting with the 2016-2017 season. The announcement came after a multi-year deal with the National Basketball Association.
TuneIn Premium subscribers will get access to all of the 1230 NBA games that will be played in the regular 2016-2017 season, the complete NBA Playoffs as well as the finals. Also, special events like the NBA All-Star Game, State Farm All-Star Saturday Night, and the NBA Draft presented by State Farm will be live streamed.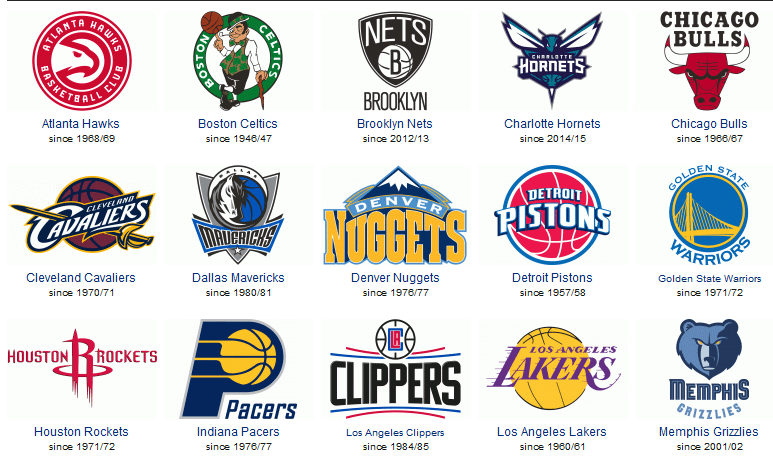 NBA fans outside of the United States, Canada, and China can listen to what is left of the 2015-2016 games starting today. However, full access will not be available in the U.S until the start of the next NBA season.
If you are a big fan of the NBA League, you can subscribe to TuneIn membership which costs about $8 a month.
TuneIn is available on Android, iOS and Windows devices. Click here to download the cool radio app.