We want you to be ready for college when it comes back in session.
Apps are an inevitable part of student's lives. There's always an app for every situation, which can be overwhelming when trying to decide which apps will work best for you. For instance, you may think, "if only there was an app that could do homework and complete such requests as "write my paper for me".
We've reviewed all the available apps and selected the best apps for college students to download to be successful. These apps will even help you get the most out of your grad school experience.
10 Best Apps for College Students To Download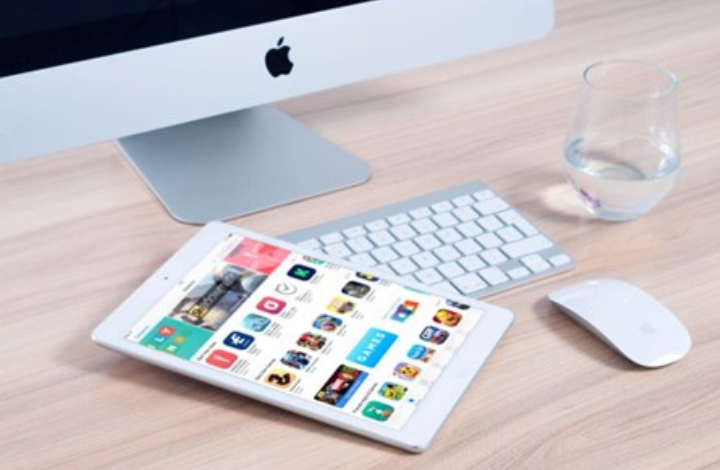 1. Google Calendar
Google Calendar is the ideal app for organizing your busy schedule. It can be used to track your classes, deadlines and club meetings.
2. Venmo
Venmo is an essential tool for college students. This app is free and allows you to transfer money between friends. It makes it easy for you to split the cost to buy food, gas, and drinks. Maybe you want to ask your parents for money. It's easy to do.
3. Spotify
Spotify is the best music streaming platform. It also offers a discount for college students. Spotify allows you to listen to your favourite songs and create edgy playlists. There are also great study playlists such as the lofi hip-hop – music to relax to and study to.
4. SplitWise
SplitWise tracks shared expenses. This is useful when you share a room with roommates, or go on trips with friends. SplitWise divides your expenses and allows you to pay your friends via Venmo, PayPal or other payment methods.
5. Quizlet
Quizlet is an online flashcard creator that makes it easy to study for exams. This app is extremely useful because there are likely to be flashcards already created for the exam. You can search the app and see if any exist. Learn smarter, not harder.
6. Duo Mobile
This is the bane of every college student's existence. Duo Mobile is a 2-step verification app that colleges use when you log into your campus portal.
7. Word Hippo
Word Hippo is an excellent thesaurus app. As we all know, a good thesaurus can be a great help with essay writing. Word Hippo will provide you with a wide range of synonyms for any word that you type.
8. Tinder
This app offers a great way to meet new people in college and to explore your sexuality. Tinder U can be enrolled with your college email. This will give you priority over other students when you swipe.
9. Pomodoro
Pomodoro can be a time management tool. The Pomodoro method allows you to work for 25 minutes without interruptions, then take a five-minute break. Experts from legit essay writing services claim that  Pomodoro method was invaluable in completing thesis works.
10. Blackboard or Canvas
These apps will contain your readings, grades, and assignments depending on which college you are in. You might want to keep the notifications off unless you don't want anyone finding out that you failed a midterm exam while you are at a party.