When you think about a new phone, smartphones come to mind.
In recent years, smartphones have become a big part of our day-to-day lives; it's difficult to remember how life was before their invention.
While the design and functionalities of smartphones have become impressive over time, the cost of acquiring a new phone has increased significantly. Buying a newly released smartphone model can cost you hundreds, even thousands of dollars. But that doesn't mean you can't get the phone you want while also saving money. 
If you plan on investing in a new phone, here are some tips to save money when buying a new phone:
Tips To Save Money When Buying A New Phone
1. Dispose Of the Old Phone
Another way to spend less on a new phone is to dispose of the old one. When upgrading to a newer model, you can recoup some money by selling your old phone instead of keeping it at home. The phone you had previously still has value, and selling or trading it in would enable you to offset some of the costs incurred in getting a new phone.
If the phone is faulty, have it repaired before looking for a buyer- see more information here. You can quickly dispose of an old phone on websites that sell used phones.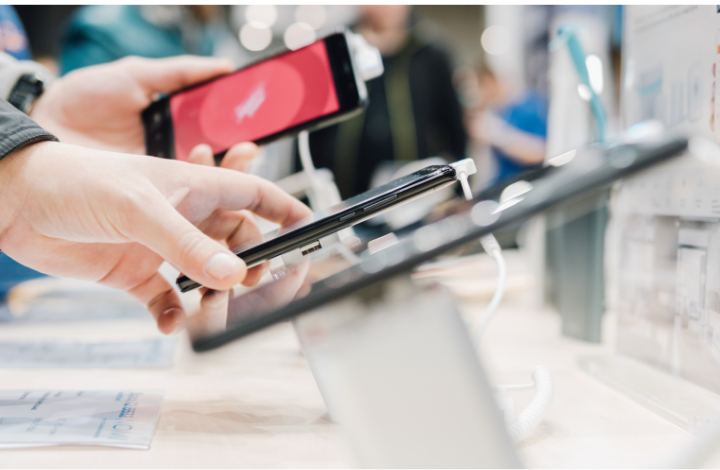 2. Avoid The Latest Phone Models
An effective way to save significant amounts when buying a new phone is to keep off the latest smartphone models. Whenever a company launches a new smartphone model, the cost of the previous model or generation drops significantly. Devices of the prior generation may not have all the functionalities available in the latest model- but they can still do what you want while costing less.
Since technology changes fast, a brand-new phone won't be on the cutting edge for long. Upgrading your phone every time a manufacturer launches a new model only means paying more to access the latest technology.
3. Avoid Paying For Features You Don't Need
When purchasing a new smartphone, it's easy to focus on the features that new models offer. Getting distracted by such features will only cost you more money, and you're likely not to use most of those features. 
You can avoid spending money on features you don't need by focusing on the functionalities and features you need and will use. With that in mind, find an affordable phone that meets your needs.
4. Opt For An Unlocked Phone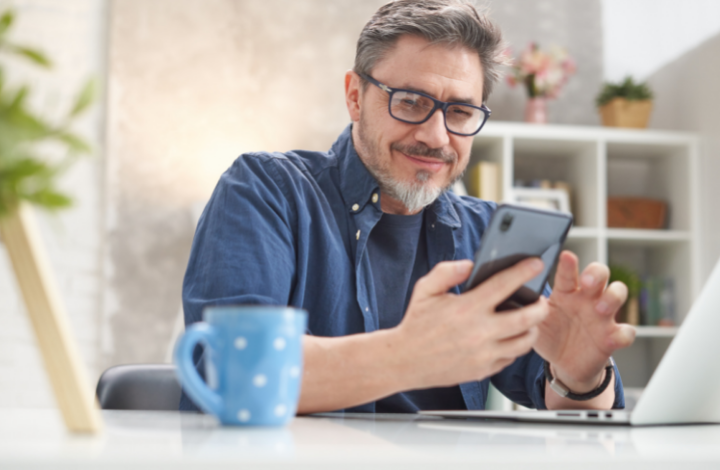 Another way of saving money when buying a new phone is to purchase an unlocked device. Unlocked phones are not restricted to a specific contract or carrier, allowing you to use them on any compatible network carrier. Buying a new phone from a carrier could mean the device only works on the carrier's network. This can cost you more as it'd mean getting a new phone if you decide to switch carriers.
Buying an unlocked phone gives you the flexibility and freedom to change carriers. It also saves you the money you'd have spent acquiring a new phone when switching carriers.
5. Compare Offers From Different Dealers
If you decide to buy a new phone, compare prices from different carriers to save money. Often, carriers sell different phones at varying prices. If you use an unlocked phone and aren't bound into a contract with one carrier, consider comparing the offers from other carriers.
Look out for sales and promos to find a deal that allows you to get the phone you want at a great price. You can find out what's available by visiting different carriers' websites.
6. Buy A Refurbished Phone
If you're ready to buy a refurbished mobile phone, you can save some money and still get a device that meets your needs. Some people opt to get used phones instead of paying large amounts for new gadgets.
Although a used phone would probably be from the previous smartphone generation, buying a refurbished version of the latest smartphone allows you to get a new phone at a lower cost. Going for a refurbished phone or a used phone is a great way to maximize savings.
Final Thoughts
Buying a new phone can cost you a fortune, particularly in this era where technology keeps changing and manufacturers release new phone models every other month. However, you don't have to empty your account to get a new phone.
There are numerous ways to save money and still get a phone with the functions and features you need. If you plan to replace your current phone with a new one, the six tips highlighted above will help you find a reasonably-priced device that meets your needs.