If you are reading this article, the chances are, you love smartphones, and you probably use yours for everything you do. Each year, manufacturers tempt us with newer and newer models – sometimes offering modest improvements in speed and camera functionality, whilst sometimes providing a whole new form factor in shape of Samsung's Z-Flip range.
Things we use our phones for today
Paying for goods and services using Google Pay and Apple Pay
Browsing the Web
Online Gaming
Taking Photographs
Banking Services
E-Mail
Listening to Music on the Go
And let's be honest, this is just a short list of some of the most important features that we cherish about our devices. We play retro games on these devices, use them for 2-Factor Authentication, browse our photo albums, some of us even use them to control our smart homes. 84% of people worldwide say they could not live a single day without their mobile phone. Therefore, what should we be looking for when purchasing a new device?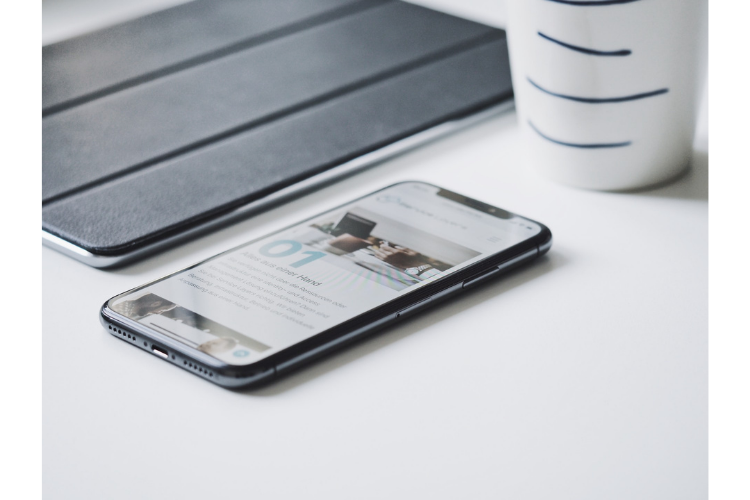 Speed – and lots of it
The latest Qualcomm Snapdragon 888 chipset is becoming the de-facto chipset in flagship phones, and for good reason – using stunningly low amounts of powered, the 888 can provide high resolution displays with high refresh rates, bright, OLED pixels that are visible in all but the most direct sunlight, and all whilst powering copious amounts of RAM, and user storage, too.
Why is speed so important to us today – the smoothness of 90hz an 144hz refresh rates is fast becoming a must-have feature, offering a smoothness never experienced by smartphone owners.
Gaming on Smartphones
Having long overtook console and PC games as the dominant form of gaming, smartphone owners are hungry for a smoother, faster experience. They want 5G networks to allow them to access their favorite games – whether they be casino games, retro games, or the latest AAA ports.
Casino games present a rather unique case for developers – whilst retro games are running on emulators written specifically for the "bare metal" ARM architecture, just like those AAA ports, casino games are running on top of multiple layers of other technologies – HTML5 being the most important of these.
If you are the kind of person to whom playing casino games matters, particularly fast-paced online slot machines, you may want to spend a little more on a phone with extra processing power and memory – there's nothing worse than lag whilst gambling!
Improved Battery Life (and Charging Speed)
As Taiwan's TSMC manages to squeeze ever more transistors onto their chips – just ask any Apple owner about the power of their latest M1 powered devices – more space is available inside the phone for batteries. Apple haven't been the first to jump on this, strangely, but Samsung certainly has.
In 2020 we saw smartphone batteries reach 4000mAh in even regular sized phones – now, in 2021, we are seeing batteries reach 6000mAh. Samsung are keen not to provide a repeat of the Note 7 catastrophe, so are taking care to ensure that each upgrade in battery capacity is tested fully before release.
Meanwhile, Chinese manufacturers such as Oppo and Xiaomi are leading the way in charging speeds – with even 100w wireless charging offered on some of their latest models. Bigger, faster charging batteries mean more gaming time, and that's going to be important to many types of Smartphone buyer.
Better Camera's
Sure, those headline 108MP sensors in the latest Samsung phones grab plenty of attention, but it's the Google Pixel and Apple iPhone with their smaller Sony sensors (pretty much every phone on the market uses a Sony sensor btw – and they use 12MP sensors in all their devices. Make of that what you will) and their AI processing algorithms that are producing the best pictures.
Nevertheless, expect more headline grabbing sensor sizes in 2021/2022.
Affordable 5G Chipsets
The world is hungry to get 5G into the hands of consumers, and with both Qualcomm and Mediatek now producing 5G compliant System-on-Chip (SoC) designs with 5G functionality built in targeting the mid-range price bracket, don'[t be surprised if the next twelve months see 5G become adopted en-masse.
Like Wifi-6, however, 5G has its own caveats – the higher wavelengths used by these technologies don't pass through objects very well, requiring huge increases in infrastructure if we are to maintain the level of call quality and reception availability, we have become used to.
In short, expect your next phone to have 5G – how often it will be enabled is another matter entirely.