Its been a while since I featured a new action RPG title so here goes. This one is a downright morbid and macabre title called Severed and its bloody good! If you're looking for a good dungeon crawler with RPG and puzzle elements thrown in and money's not an issue, (at least $5.99), then get this one. Its worth every penny.
Severed Gameplay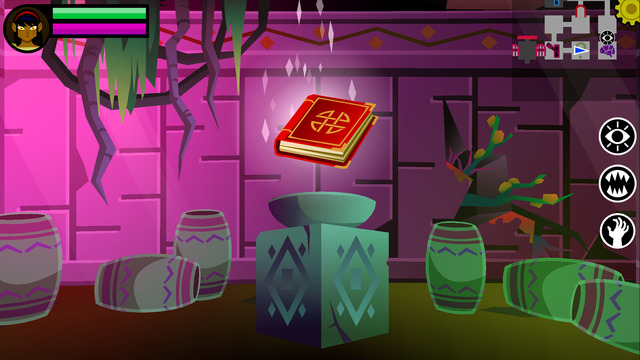 Here's the macabre story to get you in game mode. You play Sasha, a tough chic who finds herself all alone in a nightmarish world with just one arm. Worse still, you discover that your family has been captured by the most evil of monsters and it is your job to find and rescue them.
Thankfully, a mysterious creature offers you a sword to fight the evil monsters, but with one arm, there's only so much you can do. The good news is that if you can chop your monsters up, you can use the severed limbs to empower yourself.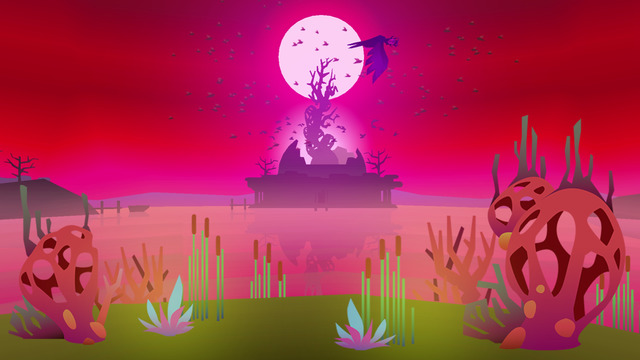 As with most games, the action starts nice and easy but gets progressively tougher as you delve deeper into the game. One monster attack soon piles up into more until you're facing at least 8 of them at a time. There's plenty of swiping and slashing and every hit pumps up the focus meter. When you hit the Severed Mode, you get the chance to cut off the monster's limbs, which will enable you to upgrade and become stronger.
The fight sequences in Severed are awesome as you have to both attack and defend yourself. Each enemy type throws a different type of attack so you will take time to figure out how to tackle the different monsters you face at each turn.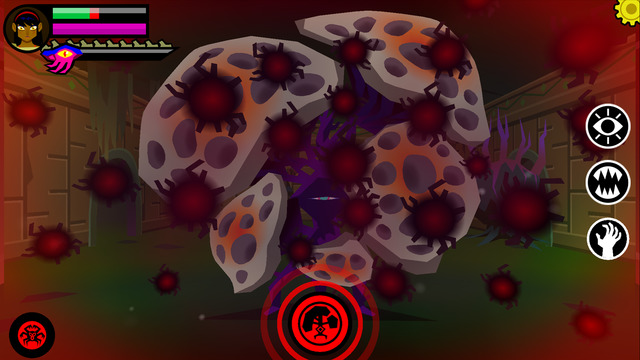 If the action sequences pack a punch, you will delight in the gorgeous graphics and animation effects. Despite the theme of doom and gloom the game has colorful vibrant graphics and an eerie atmospheric soundtrack that keeps you on the edge at all times offering a completely immersive experience.
Severed is, in all, a console quality game that offers an incredible gaming experience on your iPhone. Be sure to check it out!
Check out the game on the App Store