Do you want to add stunning lighting effects to the photos you capture in Portrait mode on your iPhone? Apollo Immersive illumination is an app that gives you the ability to do just that. You can change the direction of light sources, add or remove light sources, adjust brightness and more. Here's a closer look at how you can add lighting to your iPhone photos with the Apollo app.
Add Lighting to Your iPhone Photos with Apollo App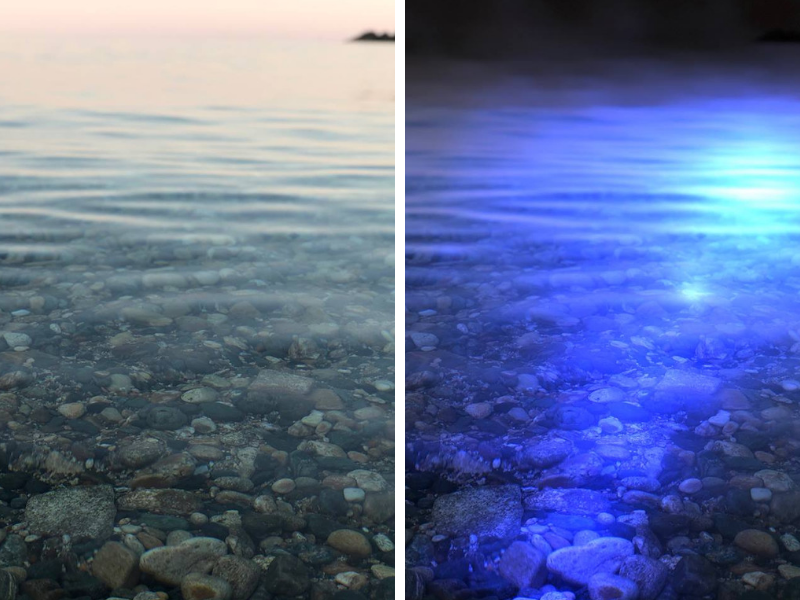 The Apollo app uses the depth data of your portrait mode photos to calculate photorealistic lighting. It makes use of a proprietary algorithm to illuminate a portrait scene in real time, realistically.
If you already have a photo in your iPhone Camera Roll, simply open it up and you can start adding lights to it. The app lets you add up to 20 light sources at different points on the photo. And, you can calibrate them to modify the intensity color and distance of the lighting.
Video Teasers
The effects of this app is best illustrated in these videos. Check 'em out!
 One thing to remember while using Apollo is that the lighting works best only when your photos have even lighting. It doesn't work well with photos that have deep shadows or strong highlights. The more crisp and steady your photos are, the better the lighting effects.
The developers of Apollo have stated that although the app is designed for easy use, mastering the art of getting the perfect lighting may take some time. So practice, practice, practice.
Also remember that Apollo may not recognize the portrait photos in your gallery if your photos lack depth data. This may happen due to a number of reasons such as when the photo was not taken with the default iPhone camera app or was taken on a phone running a version of iOS prior to 11.
Apollo is compatible with iPhone 7 Plus, 8 Plus, X, Xr, Xs or Xs Max).
You can pick up Apollo from the App for $0.99. If you do a lot of post processing work on your iPhone photos, this app is sure to add value to your work.
Check it out and tell us what you think.
Price: $1.99 | Download: Link to App Store| Website: Link