Home automation company Arlo Technologies has launched its first video doorbell that is packed with a ton of great features that makes it a product you might consider buying for your home. Here's more on what you can do with the Arlo Video Doorbell.
Arlo Video Doorbell – Features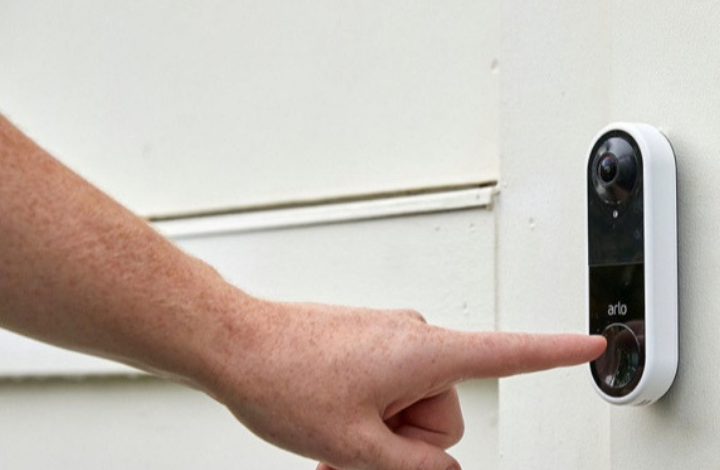 Design
The Arlo Video Doorbell looks a lot like the Nest Hello. It has a long, slim profile with the camera at the top and a doorbell button at the bottom.
Camera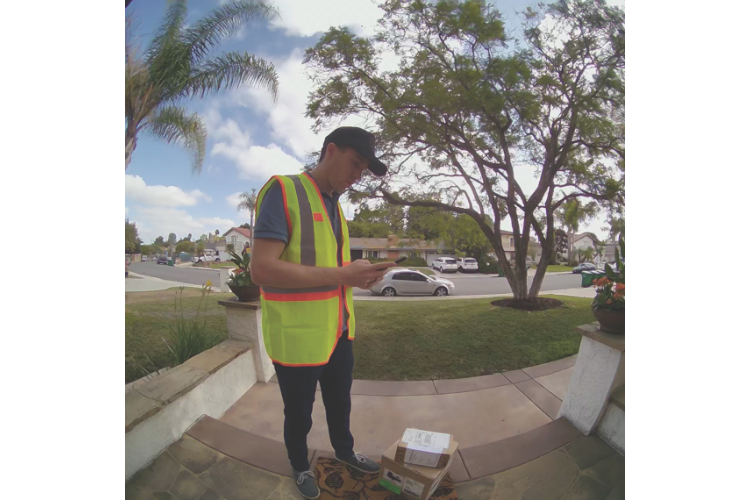 The camera on the Arlo Video Doorbell can capture HD video up to 1536 x 1536. It can capture a person from head to toe, or a package on the ground thanks to it 180° diagonal viewing angle and 1:1 ratio. While this results in a narrow image, it offers a better view of people at your door.
Smart Features
Arlo includes most of the usual smart features you expect in a video doorbell. There's motion detection, night vision, and HDR colors for video capture. You can also watch live-streaming video from your smartphone or tablet.
Video Call
You'll never miss anyone at your door, because Arlo Video Doorbell will call your phone directly when someone rings your doorbell.
Two Way Audio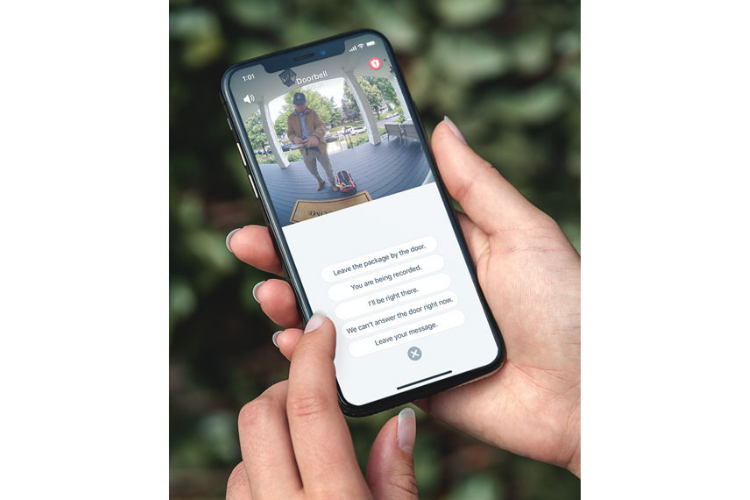 With the Arlo app, you can hear and speak to visitors with clear 2-way audio, or quickly respond to them with pre-recorded messages.
Weather Resistant Security
The Arlo Video Doorbell is built to withstand heat, cold, sunshine and rain.
Built-in Siren
You can set the built-in siren to activate automatically during an event, or trigger it remotely.
Easy to Install
As for the installation process, you can install it yourself using your home's existing doorbell wiring.
3 Months of Arlo Smart included
At launch, you can get 3 months of their premium subscription service(Arlo Smart) for free. This service offers a convenient way to get personalized notifications of events so you can take quick action. For example, sounding an alarm or calling emergency services.
The subscription service also provides access to 30 days of recording history, advanced motion detection, custom activity zones to alert you of specific areas in your home, and the e911 Call Service that sends first responders to your home in the event of an emergency.
Arlo Smart is priced at $2.99/month after the three-month trial, or $9.99/month for Arlo Smart Premier that includes the e911 service.
Arlo Video Doorbell – Tech Specs
Max Video Resolution: 1536 x 1536
Video Modes: 1536 x 1536, 1080 x 1080, 720 x 720, 1:1 ratio
All Video Features: HDR, SIP video call at doorbell push
Max Lens Field of View: 180-degree diagonal
Spotlight: No
Motion Detection: Single Motion Sensor, 110 degree horizontal
Night Vision: Night Vision, high powered Infrared LEDs (850nm) with IR Cut Filter
Indoor/Outdoor: Outdoor UV & Weather resistant
Digital Zoom: 12x
Microphone: Single Microphone Array
Audio: Full Duplex 2-way audio, SIP audio/video call initiated at doorbell press, quick reply messages
Dimensions: 1.77 x 5.11 x 0.98in (45 x 130 x 25mm)
Weight: 0.25lb (113g)
If you like what the Arlo Video Doorbell has to offer, you can preorder it now for $150 at the Arlo Shop.