Beats wireless headphones may be pricey, but it is among some of the best headphones in the market. Apple has a brand-new lineup of its Beats Solo 3 Wireless headphones and its an exciting one in terms of colors. Called the Club Collection, it has been launched in partnership with the fashion and beauty show of YouTube fame, NAYVA. The highlight of this collection is the bright and bold colors that give off a funky vibe. Here's more on the fun Beats Solo 3 Wireless Club Collection.
Street Style Headphone Wear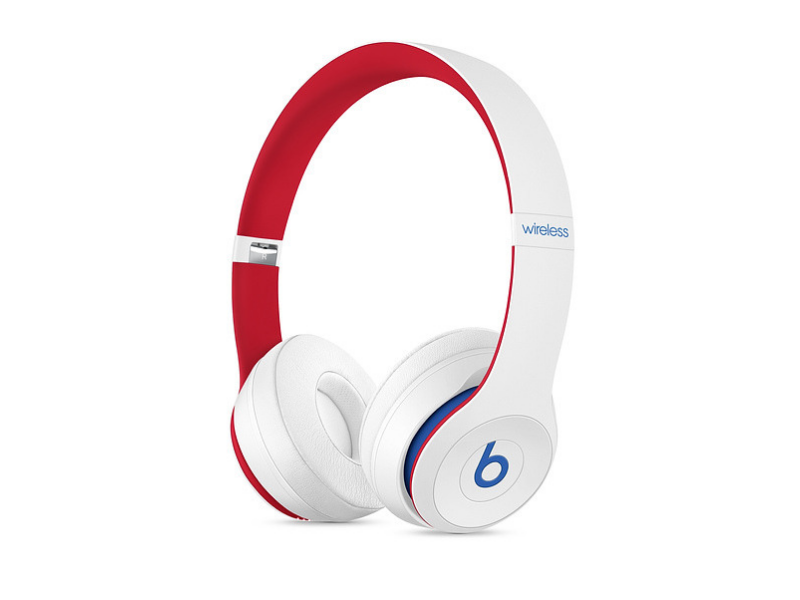 Just like its predecessor, the Beats Solo 3 Wireless Club Collection sports a bold style and streamlined design. Its unique streetwear inspired look can be seen in action on Kyra TV's YouTube channel where the hosts show off the bold and vivid styles of the latest collection.
The Beats Solo 3 Wireless headphones are all about comfort too! Soft on-ear, cushioned ear cups are designed to fit you for comfortable all-day listening.
Key Features of Beats Solo 3 Wireless Club Collection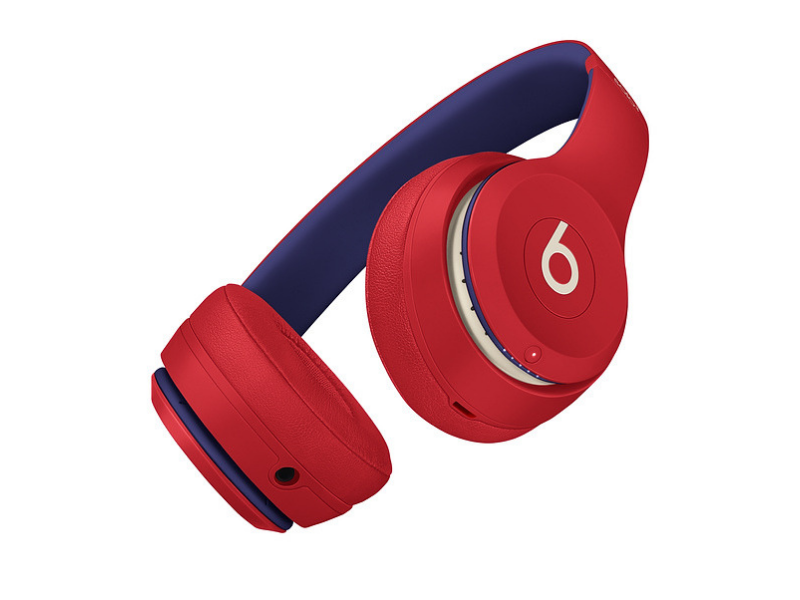 Class 1 Bluetooth connectivity with your device
Award-winning sound
Up to 40 hours of battery life
Fast recharging at 5 minutes for 3 hours of playback
Adjustable fit with comfort-cushioned ear cups
Sleek, streamlined design that's durable and foldable
Multifunction on-ear controls to take calls, control music, and activate Siri
Color, Color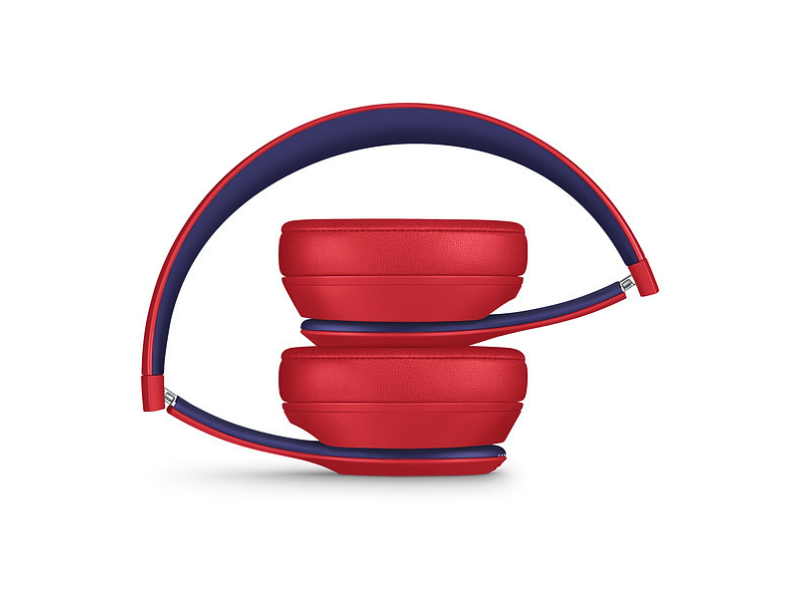 You can pick the Solo 3 Wireless headphones in four bold colors including red, navy, white, and yellow. Each of the variants sport two-tone color accents in addition to the primary color. The Yellow variant has accents of red and light blue. The Navy one – red and white. The White edition has blue and red accents and the gorgeous Red edition has navy and red.
If you wish to stand out from the crowd or make a bold statement, the eye-catching Beats Solo 3 Wireless Club Collection headphones are the way to go!
The Club Collection is available now from Apple at its online store for about $200.
Check it out and tell us what you think!