The popularity of selfies have started spurning a wave of selfie-focused smartphones. Bigger and better front facing cameras and special selfie-capture selfies are just some of the attractions. But do you know what to look for specifically in a selfie smartphone? Well, for starters, here are some of the main features you need to look for before buying a selfie smartphone.
Buying a Selfie Smartphone? Look Out for These Features
Panorama Selfies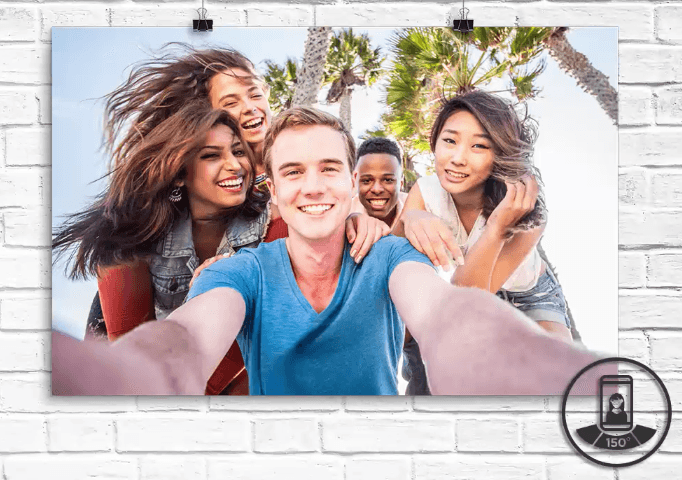 Taking a selfie is easy but if you want to include a big group of people in your shot, you'll need a little help. Why bother with a selfie stick, a camera drone or any such extra gadget when your phone itself can provide you with a panorama selfie option. Take for example the HTC Desire 10 Pro. This comes with just a 13 MP selfie camera but it offers a super wide 150° panorama mode that makes panorama selfie captures a breeze.
Intuitive Selfie Clickers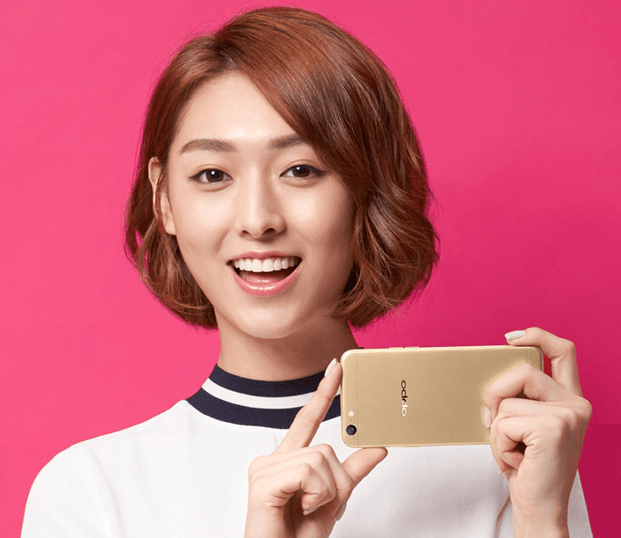 Holding your sleek smartphone in front of you, getting the right angle, posing, and clicking can be a bit too much especially if your phone is big and the camera button is at an awkward angle.
Consider phones that offer intuitive click options. The Samsung Galaxy S7 Edge is a phone that lets you use a voice activated command like "Smile". A few seconds later, the selfie is captured. The HTC Desire 10 Pro lets you use the fingerprint sensor to take a snap, while the Oppo A57 simply lets you perform a gesture to click a shot.
Look for more intuitive selfie click options on your next phone and you'll have a better chance at taking great looking photos.
Eye Positioning
A great looking selfie is one that has you looking right into the picture, not at the screen. A good selfie smartphone is one that should lend you some assistance in this regard. A cue on the screen giving you an indication where to look will ensure that your selfies come out great. The Honor 6X does a good job in this regard and you'd want any sensible selfie smartphone to offer you that feature as well.
Flash for Low Light Selfies
Taking selfies in low light conditions is something that most phones still haven't got right. LED Flash on the front camera or a built-in screen flash should help. The Vivo V5 Plus for instance has a Moonlight Selfie feature that creates lighting effects like a photo studio to deliver a picture perfect selfies in low light conditions.
Image Stabilization
Shaking selfies are terrible. A front camera that comes with image stabilization features is therefore very important. The Sony Xperia XZ for instance comes with a 5-axis image stabilization technology that reduces blurred images caused by shaky hands.
Bokeh Effect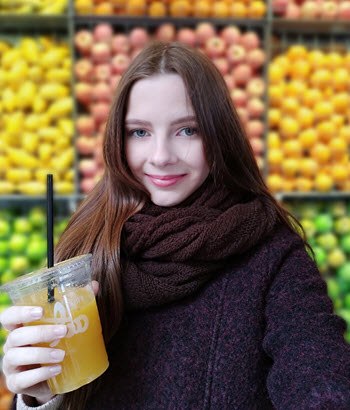 The iPhone 7 Plus made it possible for selfie users to get more image depth, thanks to the dual lens camera at the rear end of the phone. If you really love the background blur or Bokeh effect, then look for a phone that offers this feature. The Vivo V5 Plus, the Honor 6X and the Oppo A57 are some of the phones that boast this feature.
These are just some of the features you need to watch out in a smartphone to take those perfect selfies.
What feature do you look out for in a selfie camera? We'd love to hear your thoughts!