If you are someone who is looking for a simple and efficient way to create stunning photo sliders, then Easy Photo Slider is the app for you. This app is designed to make the process of creating photo sliders easy and accessible for everyone, regardless of their technical knowledge or experience.
Easy Photo Editor App Review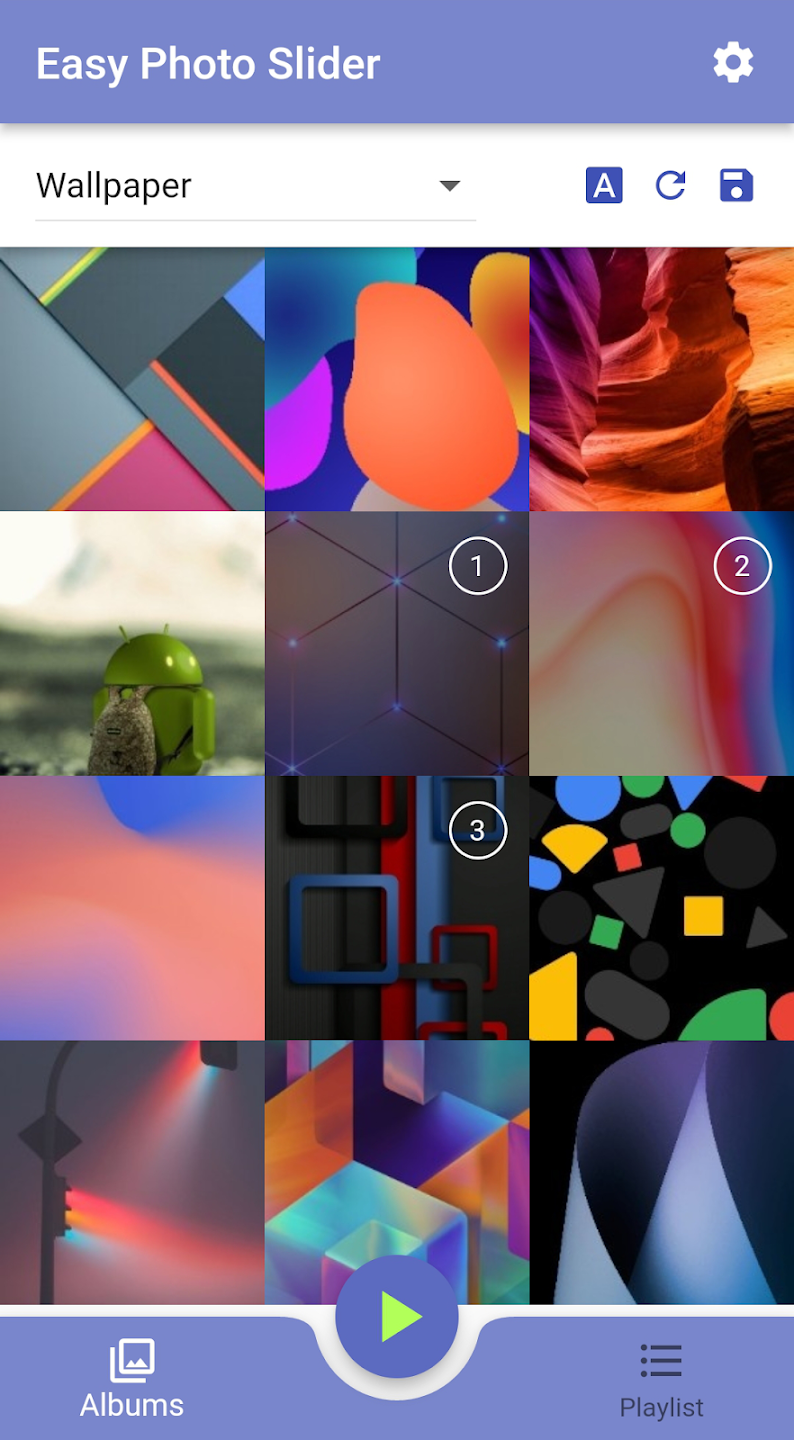 One of the standout features of Easy Photo Slider is its extensive library of transition effects. With this app, you can choose from a variety of transition effects that range from classic fades to more dynamic effects like blinds and spirals. The app also allows you to adjust the speed and duration of each slide, so you can create photo sliders that are perfectly timed and synchronized.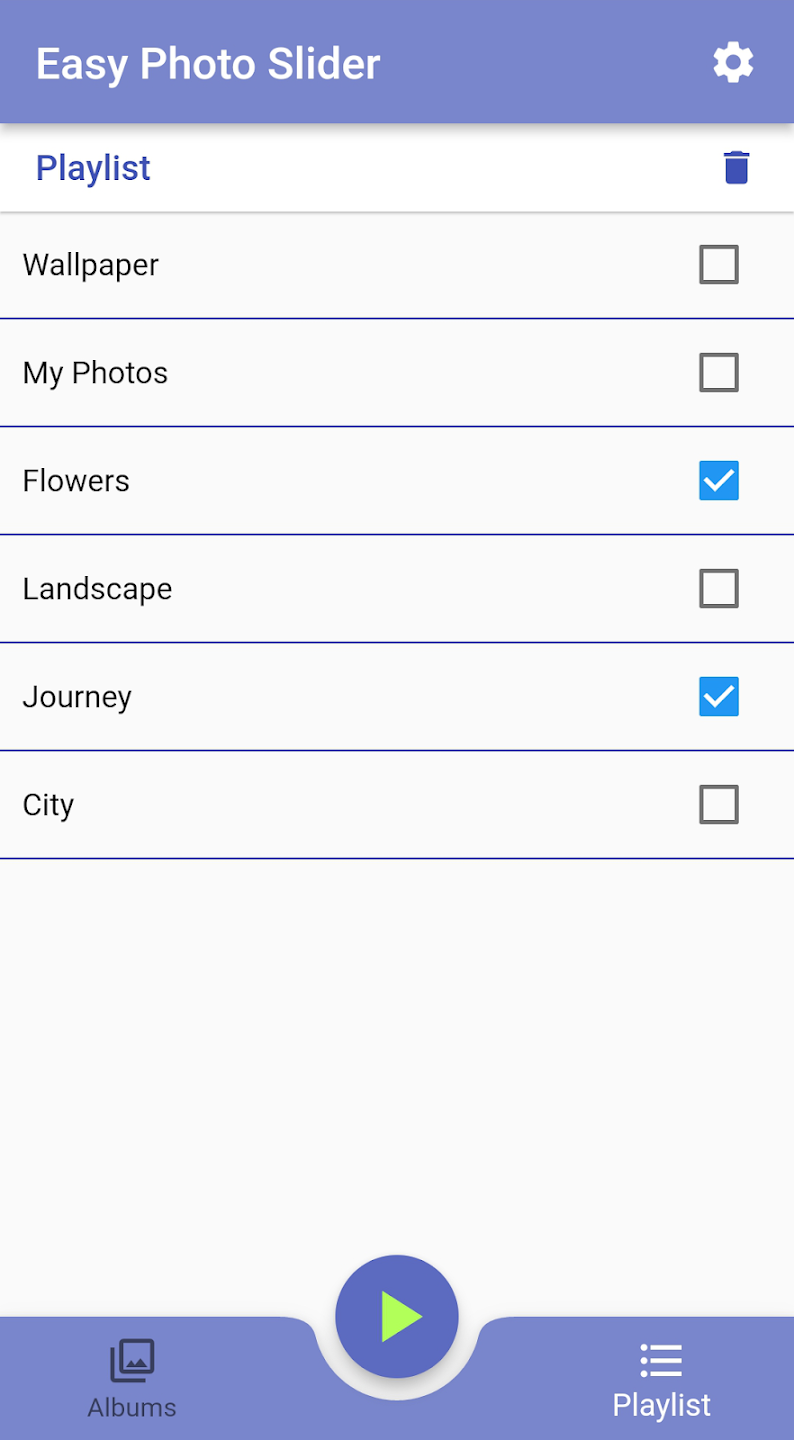 Another great feature of the app is its ability to add captions and text overlays to your photos. This feature is especially useful if you are using the app for business or marketing purposes. That's because it allows you to include relevant information about your products or services directly in your photo sliders. The app also supports a range of fonts and styles, so you can choose the one that best suits your needs.
The app also offers a range of customization options for your photo sliders. You can choose from different aspect ratios and resolutions. This can let you create photo sliders that are optimized for different devices and platforms. The app also allows you to crop and resize your photos, so you can create sliders that are perfectly tailored to your needs.
What's Impresssive
One of the things that sets Easy Photo Slider apart from other photo slider apps is its ease of use. The app is designed to be simple and intuitive. It has a clean and streamlined interface that makes it easy to navigate and use. You don't need any technical knowledge or experience to use this app – everything is clearly labeled and easy to understand.
Another great thing about this app is that it allows you to import photos directly from your camera roll. This saves a lot of time and effort, as you don't need to transfer your photos to a separate folder or app before you can use them. You can simply select the photos you want to use, and the app will automatically import them into your project.
The app also allows you to create multiple sliders and save them for later use. This is a convenient feature if you need to create several sliders for different projects or purposes. You can save your projects as templates, so you can easily create new sliders that are based on your previous work.
Pricing
In terms of pricing, Easy Photo Slider offers a range of pricing plans that cater to different needs and budgets. The app offers a free plan that allows you to create unlimited sliders, but with limited features. The paid plans offer more advanced features, such as higher resolution exports and custom branding options.
Drawbacks
While Easy Photo Slider is a fantastic app for creating photo sliders, there are a few drawbacks to note. First, the app doesn't offer a lot of advanced editing features. This is great for beginners who want a simple, streamlined experience. But it may not be enough for professional photographers who require more control over their sliders.
Additionally, the app can be a bit slow to load when working with large photo files. This can be frustrating if you're in a time crunch. However, these minor drawbacks are outweighed by the app's user-friendly interface and ability to quickly create beautiful sliders with ease.