?In today's digital age, photo editing has become an essential part of our lives. Whether you're a professional photographer or a casual smartphone user, having the right photo editing app can make a significant difference in the quality of your photos. With the advancement of technology, mobile photo editing apps have become increasingly powerful. They allow you to edit your photos on the go, right from your smartphones. In this article, we discuss the best mobile photo editing apps in 2023, their features, and why they stand out from the rest.
Best Mobile Photo Editing Apps in 2023
1. PicsArt: Unleash Your Creativity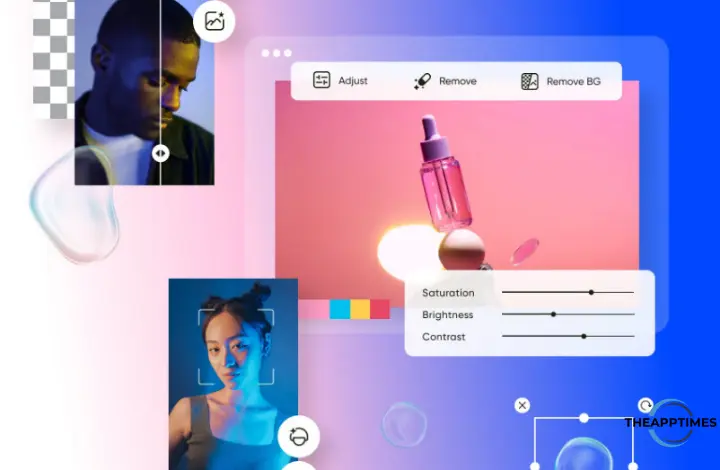 PicsArt is our top pick for the best photo editing app in 2023. It offers many tools, including AI photo effects, stickers and backgrounds, making it a comprehensive editing app for mobile photography.
With PicsArt, you have complete creative control over your photos, allowing you to customize them exactly how you want. The app provides excellent image-editing tools, a variety of attractive filters, and the ability to create highly customizable collages.
Additionally, PicsArt's camera module offers pre-capture effects and photo tools, enhancing your photography experience. While the free version of PicsArt is great, the premium subscription unlocks additional tools, filters, and content, making it worth considering for more advanced editing needs.
Download links: Play Store; App Store
2. Snapseed: Fine-Tune Your Photos
Snapseed is a photo editing app for serious photographers who want to create the best possible images while on the go.
It offers a full array of top-notch editing tools, including selective edit brushes and a collection of film-related filters. With Snapseed, you can dive into the details of your photos, experimenting with exposure, color, masking, reshaping tools, brushes, and filters.
The nondestructive editing feature allows you to adjust or eliminate any edit, providing you with complete control over your final image.
Snapseed's editing capabilities, combined with its user-friendly interface, make it an excellent choice for photographers who want to fine-tune their pictures.
Download links: Play Store; App Store
3. Adobe Photoshop Camera: AI-Powered Editing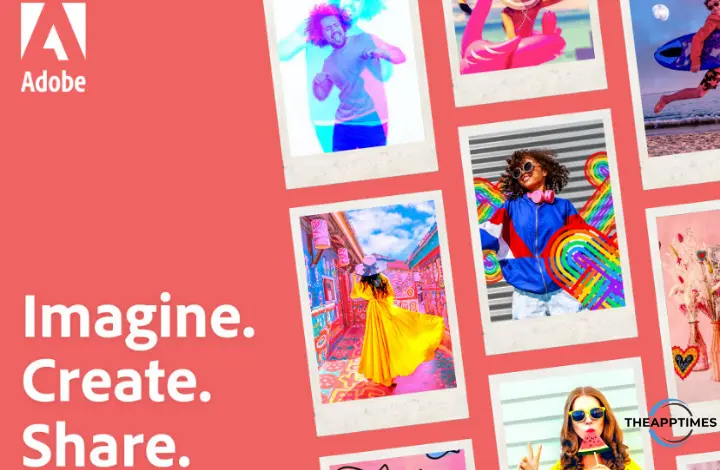 Adobe Photoshop Camera stands out from other photo editing apps with its AI-powered features and special effects. The app uses filters, called "lenses," to apply unique effects and make adjustments to color, lighting, and clarity.
What sets Adobe Photoshop Camera apart is its use of Adobe Sensei. This feature automatically identifies the type of photo and creates masks for key aspects, such as faces or the sky. This allows you to make precise edits without affecting other parts of the image.
Additionally, some lenses come with "sprites," which are smart objects that can be resized and moved within a specific area of the photo.
Adobe Photoshop Camera offers an easy-to-use editing experience, making it great for adding a touch of creativity to your photos.
Download links: Play Store; App Store
4. Pixlr: Easy and Fun Editing
Pixlr is a user-friendly photo editing app that offers a variety of tools for casual photographers. It provides easy-to-use adjustment tools, special effect filters, overlays, and borders, allowing you to enhance your photos with just a few taps.
Pixlr's intuitive interface makes it easy to master, even for beginners, and its creative features, such as stickers and collages, add a fun element to your editing process.
While serious photographers may find Pixlr's editing tools relatively shallow, casual users will enjoy its simplicity and creativity.
Download links: Pixlr.com
5. Adobe Lightroom: The Power of Professional Editing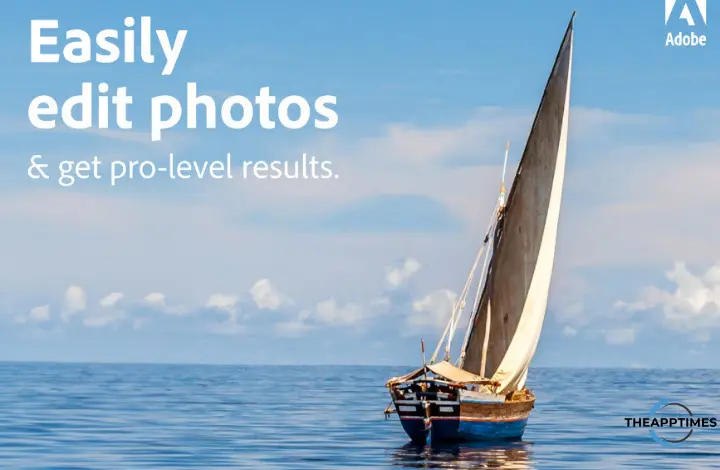 Adobe Lightroom is a powerful photo editing app that offers professional-level editing capabilities on your mobile device. When combined with the full Lightroom system, which includes storage and access to your entire photo library, it becomes part of a comprehensive photo-processing ecosystem.
The app provides a wide range of tools for adjusting exposure, color, selective edits, and filters. Its nondestructive editing feature allows you to experiment with different settings while preserving the original image.
Lightroom Mobile also offers interactive tutorials that teach you professional editing techniques, making it a valuable learning platform for aspiring photographers.
While the free version of Lightroom Mobile is great on its own, subscribing to the full Lightroom system unlocks additional storage and features, making it a powerful tool for professional photographers.
Download links: Play Store; App Store
Conclusion
In 2023, mobile photo editing apps have reached new heights. They offer powerful tools and features that rival traditional desktop editing software.
Whether you're a casual photographer looking to enhance your social media posts or a professional photographer seeking to fine-tune your images, there is a mobile photo editing app that suits your needs.
The top mobile photo editing apps in this list are sure to provide you with the tools you need to make your photos stand out. So, grab your smartphone, download one of these top mobile photo editing apps, and start transforming your photos into stunning works of art.