Whether you are an avid traveler, a savvy marketer, or socially active, MyPostcard is the app for you. This app allows users to create customized cards of all types and send them out in en masse or individually. Let's check all the cool features of MyPostcard.
MyPostcard App Review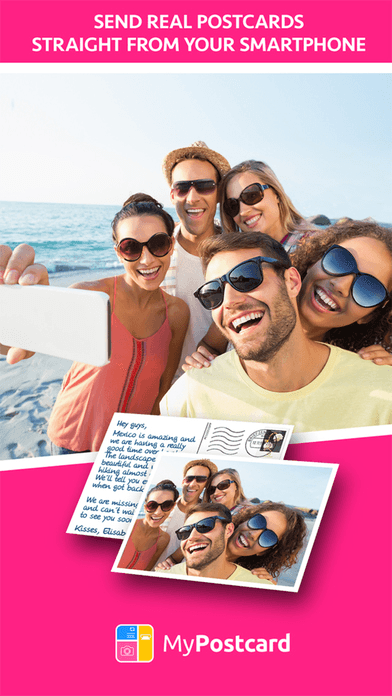 MyPostcard seems like it was created with the intention of being an automated and seamless way to capture your photos and mail them as postcards; but, the app can do much more than that. It is a generic postcard creator, so you can create greeting cards, invitations, event reminders, marketing announcements, and more.
The app itself is organized in a very easy to use layout. As soon as you open it, you will see five icons lining the bottom of the screen: Select Style, Select Photo, Write, View, and Mail.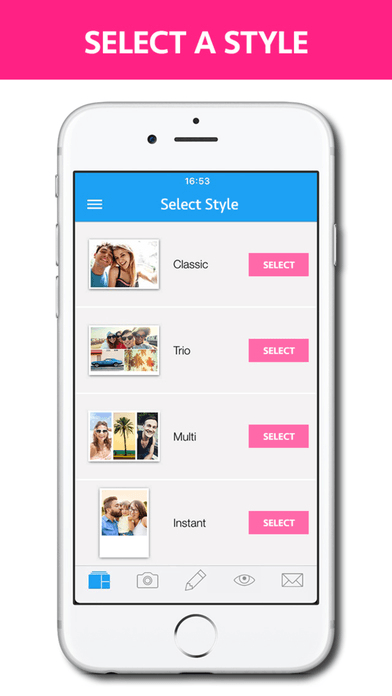 Each step is straightforward and easy to execute. You simply make your choices and move on to create cards that feature images you've taken or created, along with the message that you type in. MyPostcard does the rest by calculating the correct postage, printing out the card, and sending it on its way.
Nothing could be easier.
If you have mass mailing, you can create a card set and have either the folks send the cards for you, or have them sent to you so you can post them. MyPostcard even offers a photo print service, so you can order high quality photo prints.
MyPostcard is almost like having a mini print shop in your back pocket. The app allows you to create foldable greeting cards too. You can customize them with photos, images, and messages that you can type or handwrite. Imagine being able to send out 50 thank you cards to everyone who attended your parents' 50th wedding anniversary without breaking a sweat. You can make your cards a lasting memory for all who attended by adding a special photo to each one.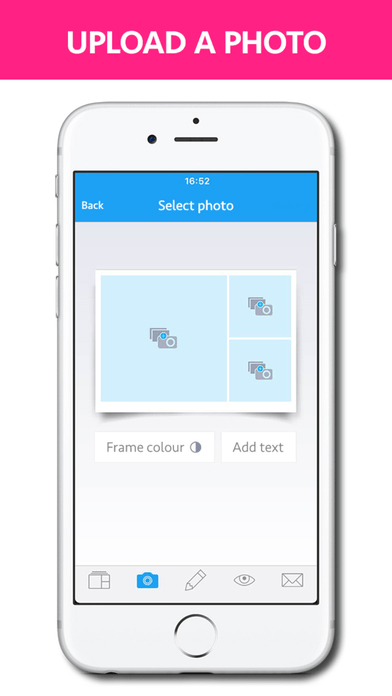 If you want to extend the images on your cards, you can use templates. You can make in-app purchases to gain access to these templates that offer a wider variety of image layouts and designs.
Initially, I stuck to just sending a few post cards from my travels. Once I started using the app, I realized that it was so much more powerful than I initially thought. The fact that you can create cards and have someone else send them for you is priceless.
It would be really neat to see is a reminder feature on the app. Reminders to nudge you to create and send out cards for special occasions like birthdays and anniversaries would be a nice addition. That way you would never miss an important date and you would be sending out a specialized card.
There is no limit how you can use MyPostcard. Your imagination makes the magic and MyPostcard makes it real.
Check out the App on the App Store