Dan Abnett's award winning Eisenhorn' trilogy comes to life on Android in Pixel Hero Game's stunning third person adventure game Eisenhorn Xenos. The game received rave reviews when it launched on the App Store and now Android gamers can enjoy unraveling the mystery for $5.99. (Discounted for a short time for $4).
Eisenhorn Xenos Features and Gameplay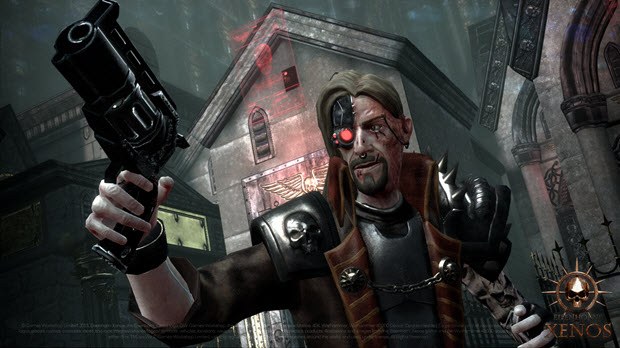 Eisenhorn Xenos is set in the grim, dark future of Warhammer 40,000. You play the Gregor Eisenhorn, an Inquisitor whose job is to protect the Imperium of man. The Inquisition is a group of secret avengers in the Imperium who move in the shadows amongst humans striking down heretics and enemies with complete ruthlessness.
The main objective in the game is to recover a supremely powerful arcane text from an ancient tome known as the Necroteuch. To that end, players explore the vast gothic Warhammer 40K universe n full 3D. Players can make use of cool gadgets and psychic powers to take down enemies and remove obstacles.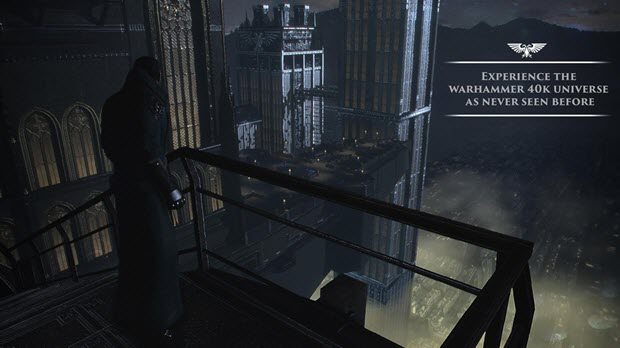 There's a lot of stealth action gameplay as well as a party system for fighting. Players can choose which characters can accompany them on missions. They also have the power to choose and change the weapons system they use in battles.
Eisenhorn Xenos Teaser Trailer
The game is fully voiced acted with Mark Strong providing the voice for Gregor Eisenhorn.
Eisenhorn Xenos offers support for game controllers and is best played on a high end device. You may have to turn off other apps on your device to ensure the best playing experience.
With an interesting and engaging storyline, brutal violence and a gorgeous and expansive universe to explore, you can lose endless hours of boredom playing Eisenhorn Xenos. If you love the Eisenhorn trilogies or you are a big fan of the 40k universe, you'll enjoy Eisenhorn Xenos. The game is currently available for a special price of $4 as against the original price of $5.99.