It's so easy to take pictures and forget about them later on. But, what do you do with all of those photos that are meaningful to you? It may be a family photo you took while on vacation or at a sweet spot. It could be a picture of your daughter on grad night. For all professional photographers and those who are on their way to becoming one, Exif Viewer is the app you've been waiting for.
Exif Viewer App Review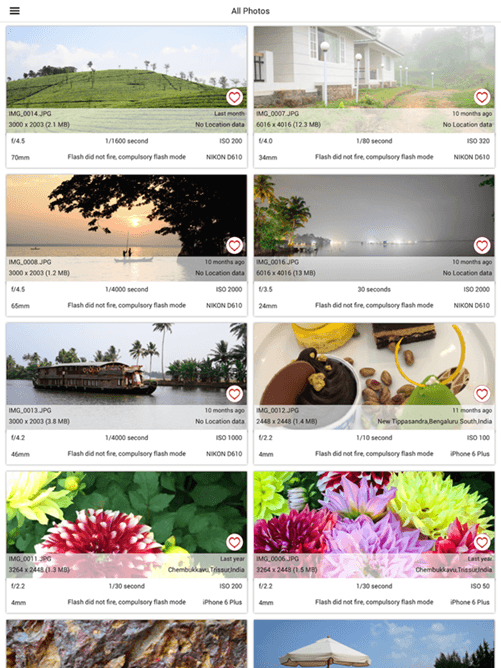 Exif Viewer is a onetime purchase; buy it once and use it on all of your iOS devices. This is a big plus because I usually take photos on smaller devices or on my DSL, and then I like to do the editing work on either my Mac or iPad. Bottom line, it's a flexible app, so you have access to it at all times.
So, what does Exif View give you? You get gobs of metadata with each pic. This means you can use your photos with extreme efficiency and you'll know whether or not a pic will be usable in a certain situation or not. Some apps or prints require a certain resolution in order to be used in different applications. Knowing this allows you to use your photos easily – without guessing.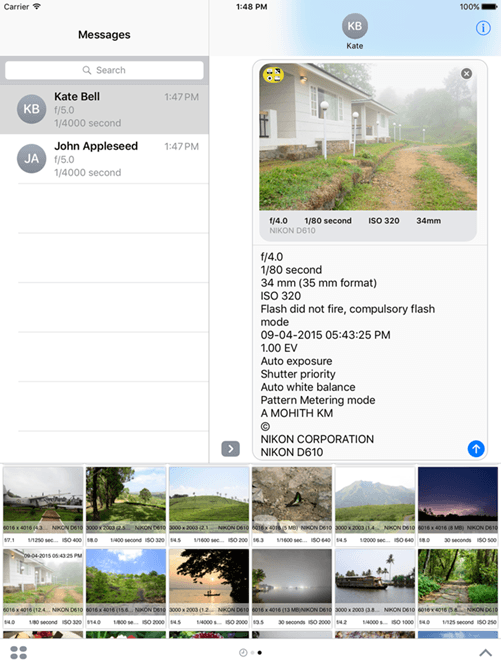 Exif works by accessing the photos you already have on your device and on the ones you will be taking. What I thought was really refreshing about Exif was the ability to zoom into photos easily by pinching on a photos and not losing the crisp clarity found on the original.
Customization includes being able to choose the format of the date on your photos and the ability to hide Exif metadata. If you need to edit and move the Exif data, it can be done with a simple copy paste.
Tap on a picture and see the detailed Exif data. Swipe on the photo and see a synopsis of the metadata. You can also view photos on a map grid view, so you can find them based on location.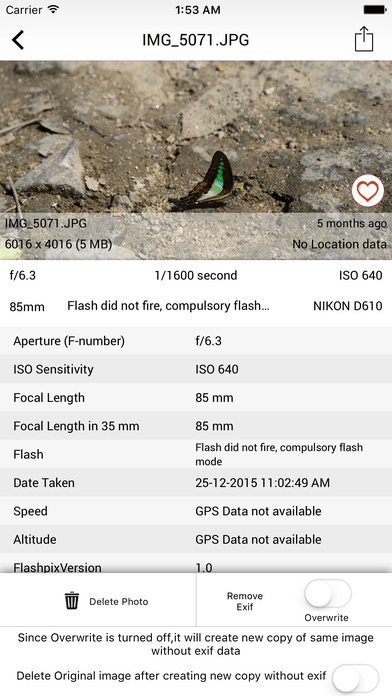 Another great feature of Exif is being able to navigate through all of your photos to find the photo you are looking for. If you are like me, you probably hate swiping up and up and up looking for the photo you took last year that you want to show your friend. Now, using Exif, you can easily find it because it will have the right amount of tags and clues, leaving a path straight to you.
If I could add anything to this app, it would be the ability to print or send my photo for printing. That would make this app complete.
Until then I will use the app for what it was intended for, to manage exchangeable image file format – yup…that's Exif!
Download the App from the App Store