Let's face it! Taking selfies is a lot of fun but not every selfie is perfect. There are countless creative apps in the App Stores that now make use of artificial intelligence to help us take better photos. The latest eye catching app that's hit the market is FaceApp. Its a smart AI that can transform your standard boring selfies into something fun. Here's a look at some of the cool things you can do with FaceApp.
FaceApp Review – A Selfie Transformer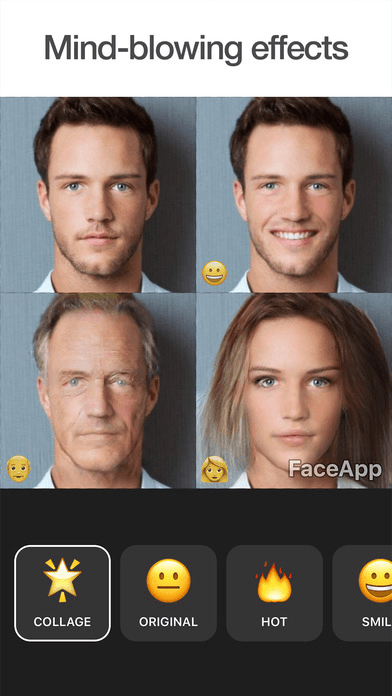 The app's main purpose is to transform your average looking selfies into something more. Using the app's filters you can add a smile to your face, make yourself look younger or older, create a collage and change your gender, if it tickles your fancy!
To do that you simply take a fresh selfie of yourself, or upload one you already have in your phone gallery to app's servers. Once that's done, you can choose from a number of filters available on the screen.
Currently there are only a handful of filters available. I checked out all the effects and the one that impressed me the most was the one that made you look older.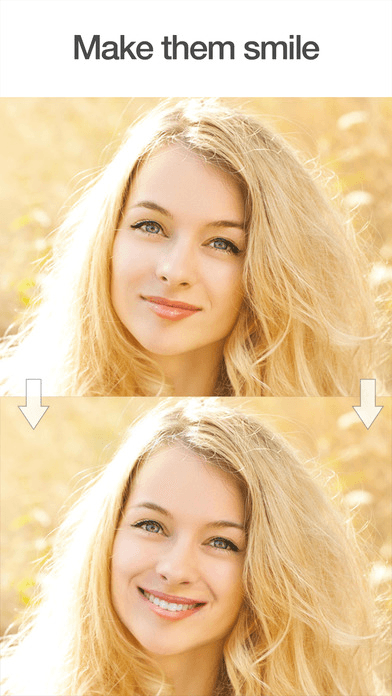 So how good are the filter effects? Well, some of them do need a bit of work. Some shots that I tried out had an artificial look about it. The child look for example does not take you years back. It just softens and smooths the skin, which looks fake and unrealistic.
All your transformed selfies are automatically saved to the gallery. The FaceApp watermark is automatically affixed to the photos as well. You can have that removed if you like by tweaking the settings.
In all, FaceApp is a bit of a fun app that you can check out to try some experimental looks. It still has some way to go to make selfie alterations realistic. Plus, it definitely needs a lot more filters if it wants to impress users.
Faceapp is available on both the App Store and Google Play for free. Click the links below to check it out. And don't forget to tell us your app experience.