Your iPhone's serial number and International Mobile Station Equipment Identity (IMEI) number are two essential numbers that you need to know to help identify your phone in a number of situations such as when you're handing over your iPhone to a service technician for repairs or when you are reporting a device as lost or stolen. Its always good to note down these details and keep in a secure location in case you need it at a later time or during an emergency. Here's how to find IMEI and serial number of your iPhone.
How to Find IMEI and Serial Number of Your iPhone
1. Go to Settings and tap on General.
2. On the General settings page, tap About.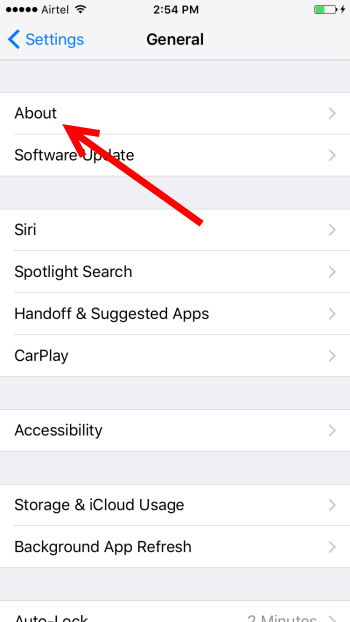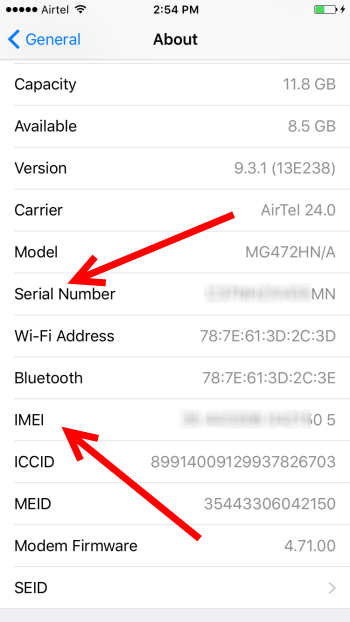 3. On the About page, scroll down to find your iPhone's serial number and IMEI number. On iPhones with a 6 inch or larger screen, you'll see the whole IMEI listed. On iPhones with a smaller screen, the number may  be cut off on the right side. If you have a smaller iPhone, you can tap it to see the whole number.
Now that you've found the IMEI and serial number of your iPhone, write it down for future reference and keep them somewhere safe. You can also take a screenshot of that page by simultaneously pressing the Home and Power buttons and then transfer the image to the cloud or another device for easier reference later on.