Got yourself a shiny new gaming console this year? Then you'll want to dig into these top PS5 games that are available for play on release day. As you probably know, new games typically don't launch alongside console launches, but there are a handful of titles you may find good enough to want to play this holiday season. Let's dig in.
Fun PS5 Games to Play on Launch Day
Assassin's Creed Valhalla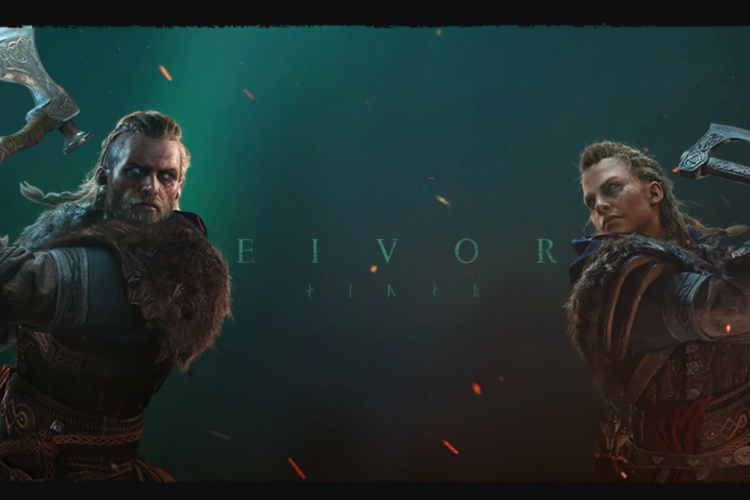 The dark age open world series from Ubisoft is only getting better with time. The new release of the game is massive featuring a sprawling world that promises hours of gameplay.
You play Viking warrior Eivor who along with your clan journeys from Norway to England to build a new life there. Along the way, you'll form political alliances, raid enemies, fight ruthless battles with axes and swords and build your settlements.
You'll also enjoy fun activities like hunting, fishing, playing dice and drinking games, or participating in traditional Norse competitions like flyting.
Advanced RPG mechanics help you shape and grow your character to influence the world around you. You can develop new skills and map your progress across the kingdom to create your own viking saga. The game offers deep customization options that allow you to personalize your Viking experience. Overall, Assassin's Creed Valhalla promises a deeply satisfying PS5 experience.
Check out Assassin's Creed Valhalla – PS5
Astro's Playroom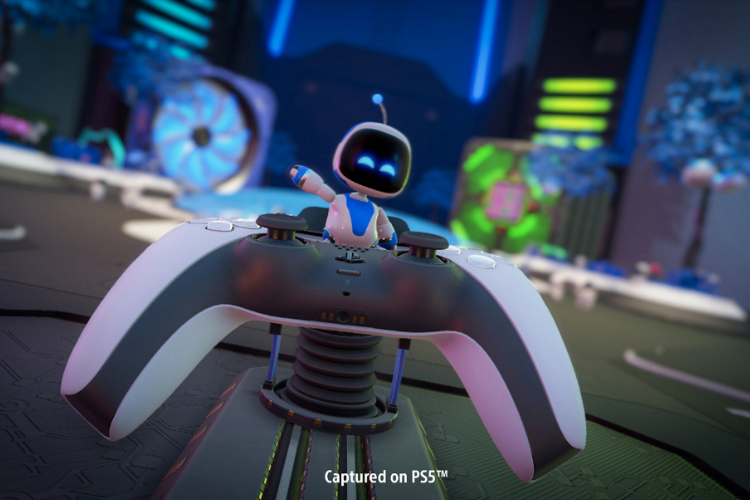 Astro's Playroom is a brand new platform adventure game that actually comes preloaded with every PS5. The game features cute astro bots who take you on fun adventures across four worlds. What makes the game outstanding is in its use of the DualSense controller to transform your gameplay experience. Whether you are jumping across platforms or punching your enemies, you can experience every action and simulation as if it were real.
Not only will you enjoy an incredibly immersive experience, you'll also love spending time with the cute characters and their endless humor. This is a great game for families to enjoy playing together.
Bugsnax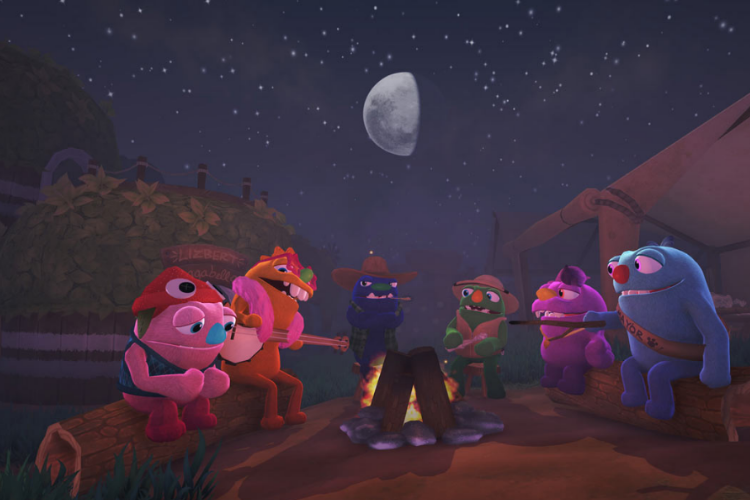 Bugsnax is an adorable adventure game featuring – you guessed it – bugs. Set on the beautiful Snaktooth Island, you get to explore it at the invitation of intrepid explorer Elizabert Megafig. On arriving at your destination, you find that the host is missing and her camp mates are scattered across the island alone… and hungry! You need to solve the mysteries of Snaktooth Island, catch the tiny bugs roaming the isles and feed them to the island residents.
While that may sound totally unappetizing, the fact is that the game is filled with tons of fun activities and the bugs themselves look like yummy fast food items. The challenge is that each bug requires a different strategy to capture, which will keep you on your toes. Outside of hunting bugs, you'll rebuilding the town and deal with all sorts of emotional drama.
Again, the newest DualSense controller with its rich simulation features ensures that you get a totally immersive experience.
Dirt 5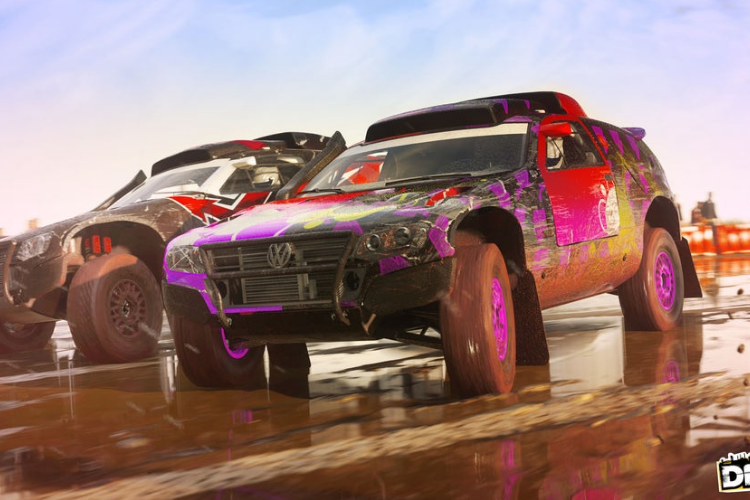 You can't own a gaming console without playing some insane racing games. If you want to get your hands on some fast paced racing action on launch day, check out Dirt 5. It is an off-road racer that takes you through some iconic routes around the world: from New York's frozen East River, to under Norway's Northern Lights. You get to let loose with incredible cars such as 900bhp sprint cars, rock bouncers, modern rallycross, GT, muscle cars, trucks, and more. Dirt 5 promises exhilarating racing with lots of multiplayer action and plenty of rewards.
The Pathless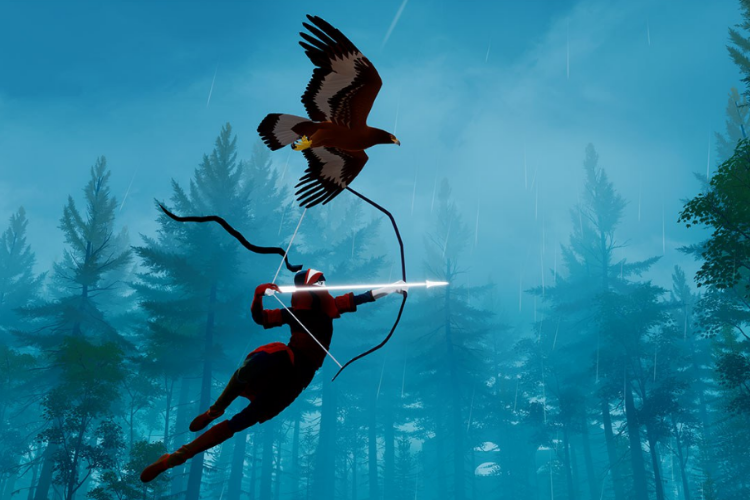 The Pathless is a mythical adventure game that puts you in the role of a hunter. Along with an eagle for company, you step into a mystical island to dispel a mysterious curse of darkness that grips the world.
You use your archery skills to shoot at diamonds in the sky. This gives you the energy needed to zip across the environment and hunt for ruins that house spirits and artifacts.
You'll also have to navigate clever environmental puzzles in ancient ruins and fight thrilling boss battles before you save the world.
Check out The Pathless on Amazon