The much awaited Playstation 5 is all set to become available in stores on November 12th, and if you've been waiting to pick it up this holiday season – for yourself or as a gift for your kids, you may want to consider picking up these hot new accessories to enhance your console gaming experience.
DualSense Controller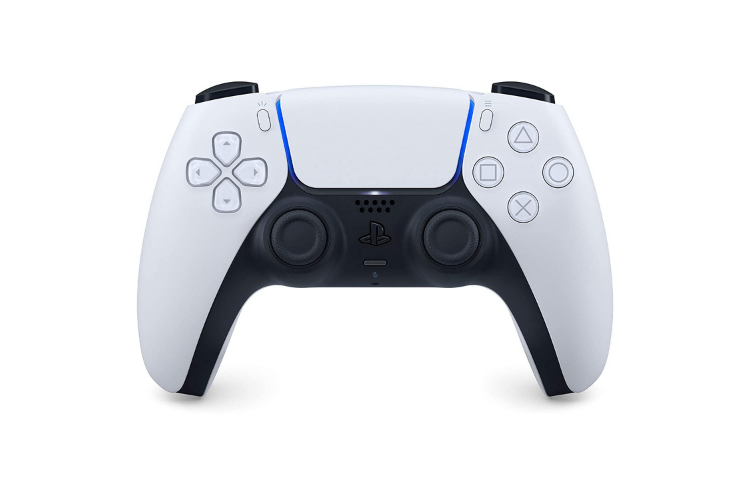 The PS5 has a new controller with a two-color scheme and an ergonomic design that promises to deliver a more immersive experience compared to the older DualShock controllers.
With DualSense, you can enjoy haptic feedback, chat with online friends using the built-in microphone and headset jack, and experience varying levels of force and tension when you interact with your gear and environment.
The DualSense also connects to Android devices wirelessly. You can also connect it wirelessly to a PC if your computer supports Bluetooth or simply by using a USB cable.
Check out the DualSense Controller on Amazon
DualSense Charging Station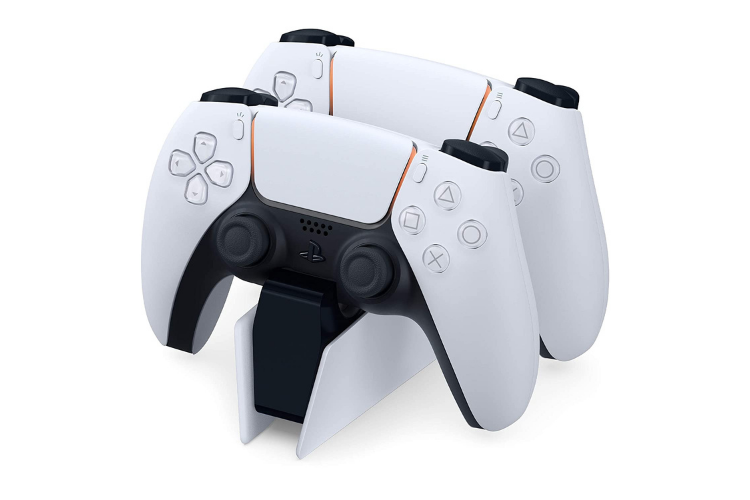 The DualSense charging station may not be a must have, but if you like to free up some space in your playing area and keep out all those extra cables, this accessory may be of great help. You can quickly charge up to two DualSense wireless controllers at the same time without having to connect them to your PS5 console.
See the DualSense Charging Station on Amazon
PS5 HD Camera
If you plan on live-streaming or broadcasting your gameplay with friends, you'll want to pick up the PS5 HD Camera. It comes with dual wide angle lenses that makes it easy to capture your gameplay. The camera sports a built-in adjustable stand. The stand can be set it up in any ideal angle for capturing your gameplay. The camera also has background removal tools that allow you to replace the existing background with something else, such as yourself. Pretty cool, eh?
See the PS5 HD Camera on Amazon
PS5 Media Remote
The PS5 isn't all about gaming. It comes with a ton of streaming apps that could keep you glued to your device for hours. I'm talking Apple TV Plus and Hulu for starters. If you are someone who loves to binge watch TV shows and movies on your device, the PS5 media remote would be a good thing to buy.
Check out the Media Remote on Amazon
PULSE 3D Wireless Headset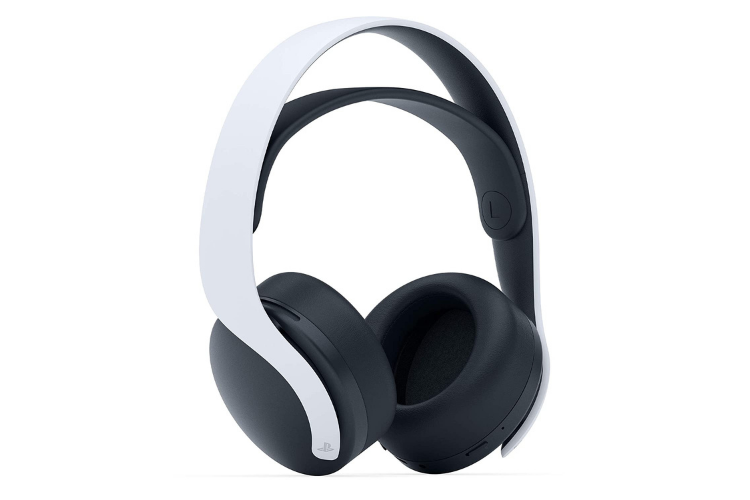 This is the official headset for the PS5. It comes with a sleek design and 3D audio support. Hidden noise-cancelling microphones let you chat with friends comfortably. The headset promises up to 12 hours of wireless play with the built-in rechargeable battery.
See the PULSE 3D headset on Amazon
That's just a few of the cool PS5 accessories you can pick up if you plan on buying the PS5. Remember, it boasts lightning-fast loading with an ultra-high-speed SSD, immersive gameplay with haptic feedback, adaptive triggers, and 3D Audio. That's just some of he cool features that lets you enjoy playing an all-new generation of incredible PlayStation games.