Got a gaming enthusiast in the family for whom you want to pick up a Christmas gift? Good news is, you don't need to custom build a computer to enjoy great gaming. There are plenty of top gaming laptops from big names like ASUS, Razer, and Dell that allow you to enjoy extreme gaming without stressing over the hardware. Here are some of the best, exciting new gaming laptops to gift gaming lovers this Christmas.
Gaming Laptops to Gift This Christmas
Origin EON15-X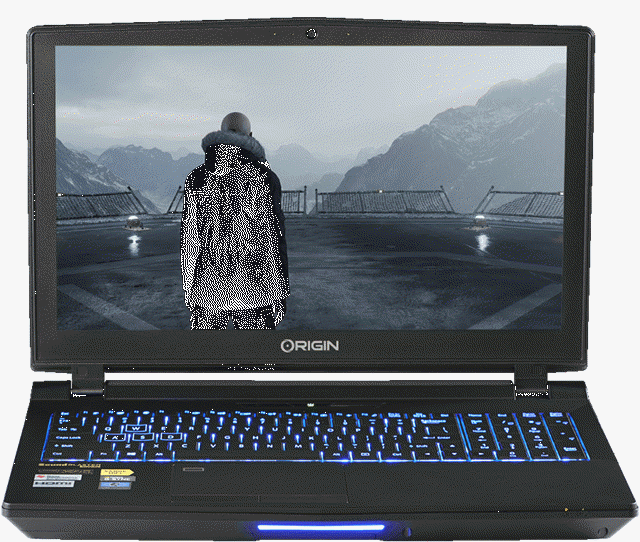 The Origin EON15-X is a powerful gaming laptop that packs a desktop grade performance on a 15.6 inch notebook. The widescreen LED screen is designed to display images and text in a breathtaking 4K while the NVIDIA G-SYNC and VR Ready feature ensures the best gaming experience. Other noteworthy features include a built-in SOUND BLASTER X-Fi MB5, Bluetooth connectivity, and a 6-in-1 media card reader. Learn more about this stunning laptop on the official website.
Asus ROG Strix GL502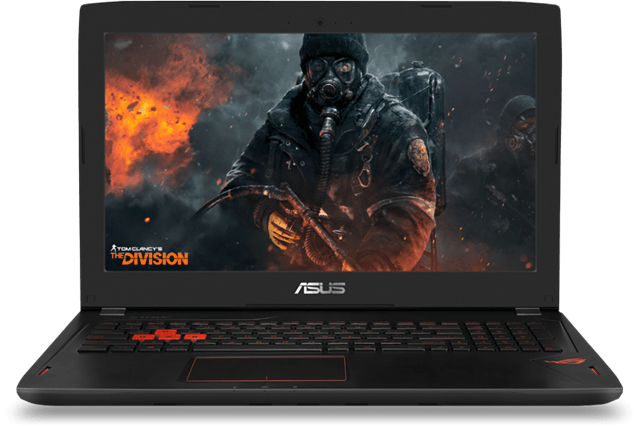 The 6th Gen Intel processor and the NVIDIA GeForce GTX graphics in the ASUS ROG Strix ensures that you have a top notch gaming laptop that offers unparalleled performance. This bad boy is lightweight, at just 2.2 kgs, making it a great device to carry with you on the go and game from anywhere. Other noteworthy features include an intelligent cooling system, Full HD or 4K UHD support, reversible USB Type-C port for easier connectivity, and a specially-designed chiclet gaming keyboard that's perfect for your hands. Learn more about this impossibly good gaming laptop at ASUS.
Razer Blade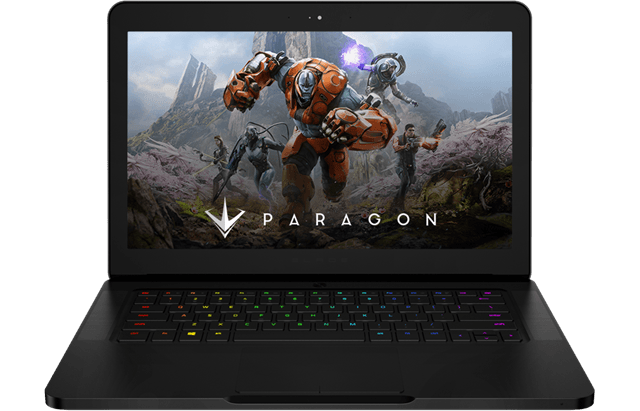 The all new Razer Blade is a to-die-for 14 inch laptop powered by a 6th Gen Intel Core i7 processor and NVIDIA GTX graphics. It comes with a QHD Touch display or a Full HD Matte display if that's what you prefer. The stunning Razer Chroma keyboard has limitless customization options and 16.8 million color options if you prefer to have your own lighting effects. Other notable features of the laptop include Thunderbolt 3 technology support that offers a desktop experience, VR Ready plug-and-play compatibility and a razor-thin 0.7-inch profile weighing just 1.9 kg. Pick up this beauty now and you can collect 2 free games to go with it, including a VR title.


Alienware 17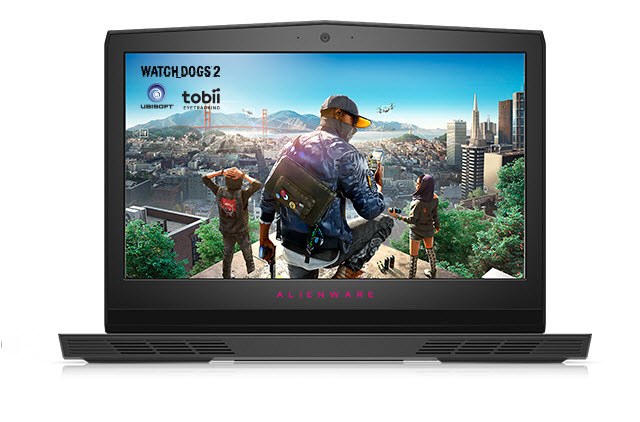 The New Alienware 17 is another powerful gaming laptop from Dell that is designed for immersive VR experience. It features the revolutionary Tobii eye tracking technology that puts you in better control of the game. For instance, you could signal your teammates with a glance or aim at the enemy simply by looking at them.
Another groundbreaking feature exclusive to Alienware is the system intelligence feature that can optimize power and trigger advanced security profiles based on your sitting position in front of the laptop. Exclusive Overwolf apps let you replay your gaze patterns to learn what went wrong and fix them next time around or discover better opportunities to take on the competition.
You also have options to choose from FHD, QHD and UHD displays to get the best viewing angles and smoothest gaming experience. The TactX keyboard supports N key rollover so you command max actions per minute and rapid response keystrokes. Discover all the best features of this gaming beast at Dell.
MSI GT72S 6QD Dominator G Tobii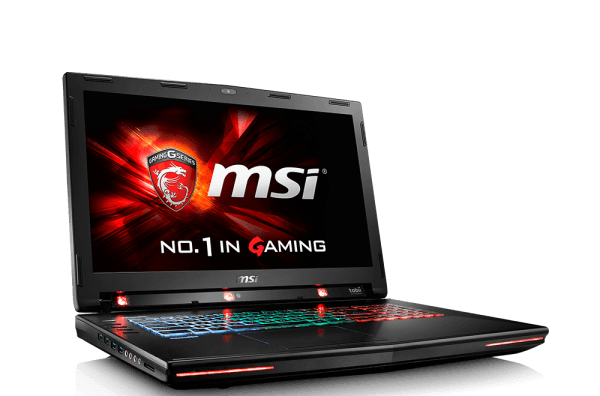 The MSI GT72 6QD Dominator G is a beefy gaming laptop running the latest 6th Gen Intel Core i7 processor. It features the advanced DDR4-2133 memory for smooth gaming experience and Cooler Boost 3 technology to keep the laptop cool under pressure.
Other notable features include Thunderbolt technology, NVIDIA G-SYNC display technology, UHD 4K LCD display, SteelSeries multicolor keyboard with silver printed keys and Tobii eye tracking technology. The Dominator G is packed with a rich array of features that would delight hard core gamers. If its innovation and perfection, you are looking for and if you have the cash to splash, this is the real deal.