Many of you are probably familiar with Facebook Inbox but did you know that Facebook also has not one but two secret hidden Inboxes that could possibly hold a lot more email that you may have actually seen? Well, if you want to check it out, here's a quick way to find out all those lost messages and more. Follow the steps in this guide to discover and access Facebook Hidden Messages Inboxes.
How to Access Facebook Hidden Messages Inboxes
1. Login to Facebook.
2. Click the Messages icon at the top right corner of the screen.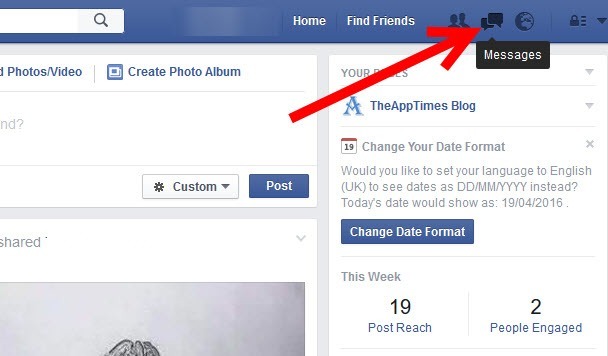 3. In the pop up window, click Message Requests.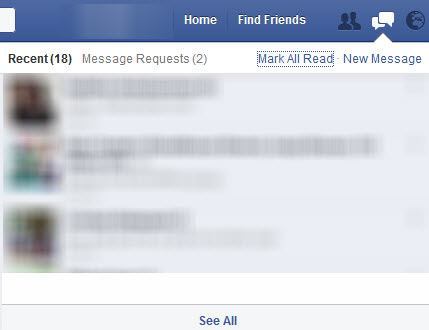 In the Message Requests screen, you can see more messages, usually from people who are not your friends.
4. Next, click See filtered requests.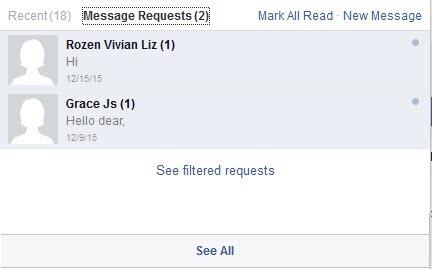 This is your additional hidden Inbox that holds more messages that have been filtered by Facebook for some reason or another.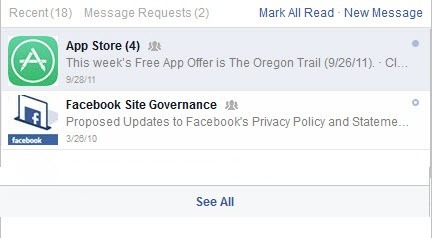 That's it! You now have access to messages from people known and unknown to you who want to reach out and engage with you.