If you've just got yourself a new iPhone with a brand new phone number, chances are, you're not likely to remember the phone number at the top of your head to give it away to people.
The iPhone settings offers a nice little place to input your phone number so that you can retrieve it quickly, in case you need it.
Here's how to add your Phone number to your iPhone.
How to Add your Phone Number to Your iPhone
1.Go to Settings.
2.On the Settings screen, scroll down to the 5th section and tap on Phone.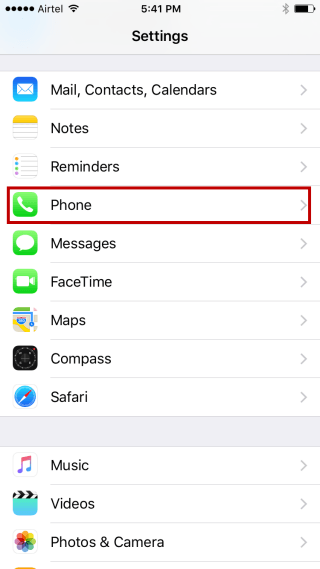 3.On the Phone screen, tap My Number.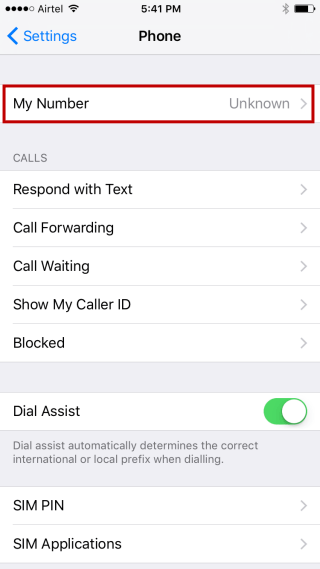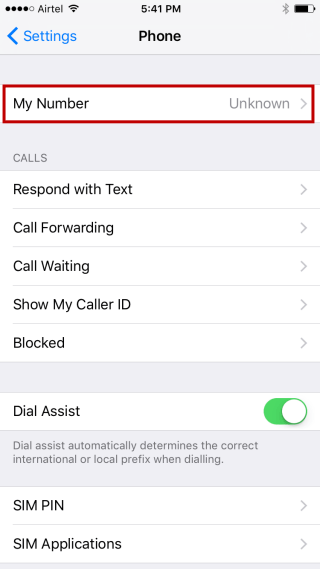 4.In the My number screen, input your new phone number.