If you love to capture videos on your iPhone particularly in slow-motion, you should know that you can alter the speed at which the Camera app captures your video. Older versions of the iPhone particularly the 5S model had been limited to capturing slow motion videos at 120 frames per second (FPS), but Apple has since doubled the speed on the iPhone 6, 6S and 6S Plus models. The advantage of faster FPS is that your slow motion effect will look that much more dramatic when played back at the standard 30 or 60 FPS. If you are not sure how to change slow motion capture speed on your iPhone, here's a quick guide to help you out.
How to Change Slow Motion Capture Speed on your iPhone
1. Go to Settings.
2. Scroll down and tap on Photos & Camera.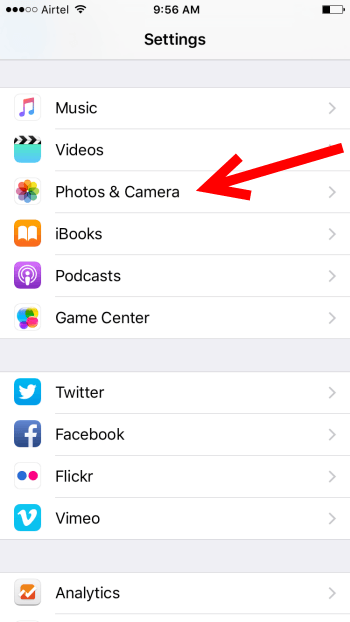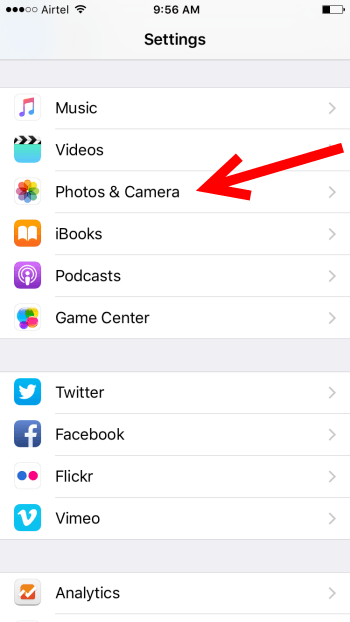 3. In the Camera section, select Record Slow-mo.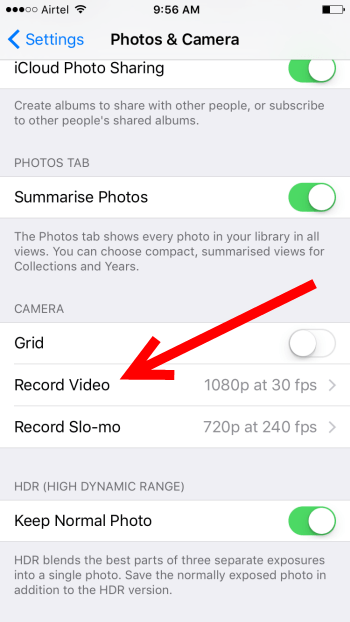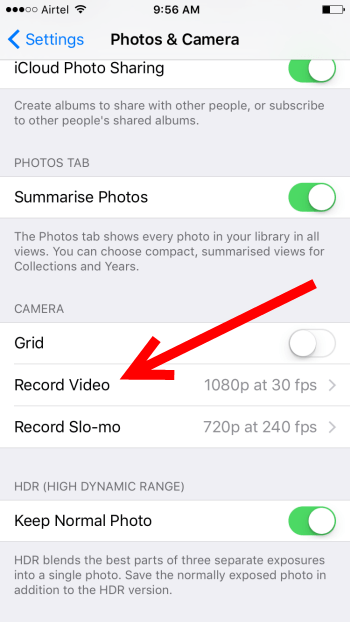 4. Depending on your phone, you have the option of selecting 720p HD at 240fps or 1080p HD at 120fps.
5. Tap on your preferred speed and close the Settings app.
Increasing the frames per second will affect the overall quality of the videos you capture. Depending on which option you choose the amount of storage it will take up on your device will vary and you can see that information relayed just below both options.
The next time you slide over to the Slo-Mo capture mode in the Camera app your video will be captured based on the option you just selected.
Check out more cool iOS tips here and Safari tips here.